Grambling Central Apartment Complex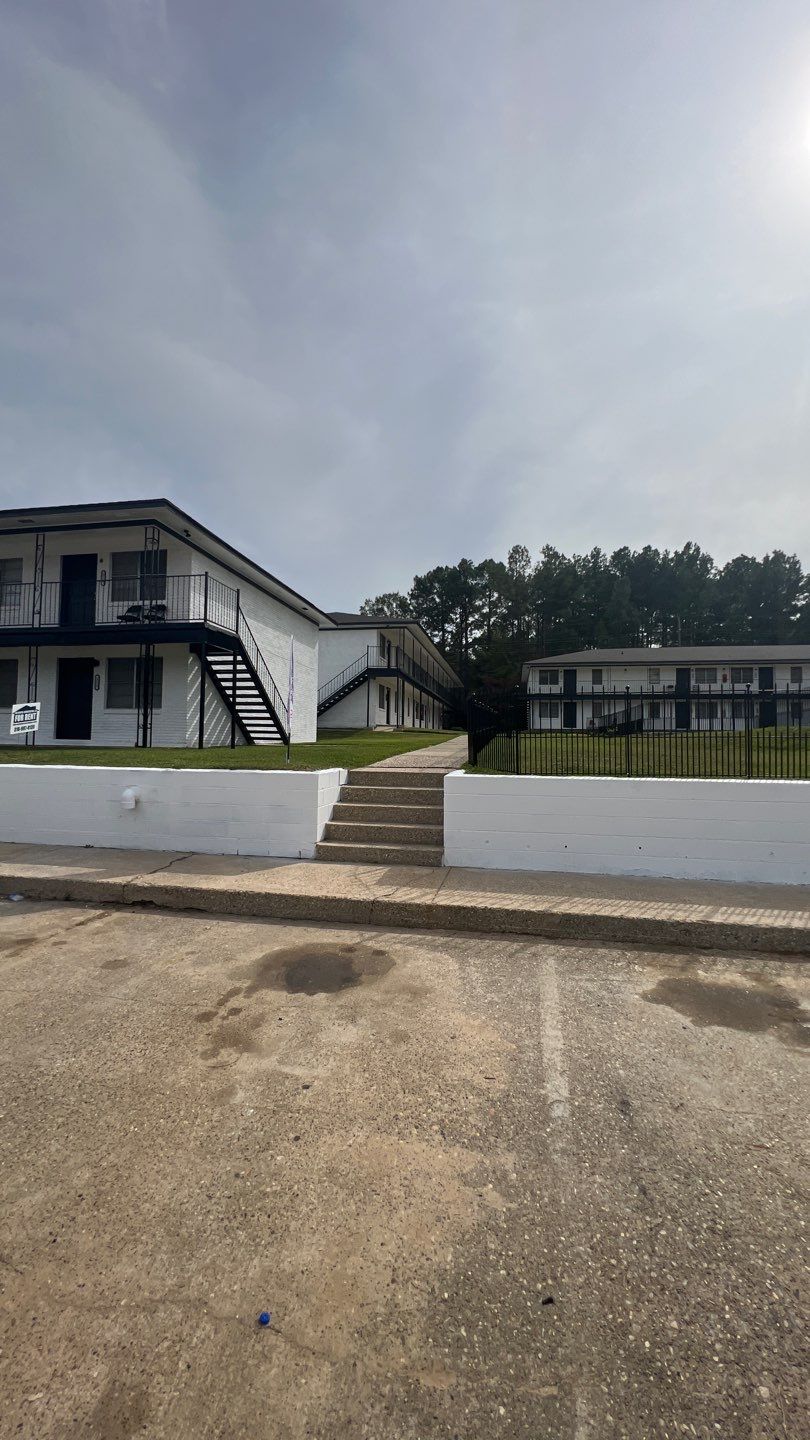 Grambling Central
These 2 bedroom/1 bath apartments are being renovated and upgraded and we are now taking applications for new tenants.
Each newly renovated unit will have ALL NEW fridges, stoves, dishwashers, flooring, tub and toilets, fixtures, and more.
The complex will also have a dog park area, a picnic area with charcoal grills and picnic tables, LED lighting across the entire campus, and ample parking.
If you are looking for a new and exciting place to live check out Grambling Central.
Before and during of exterior renovations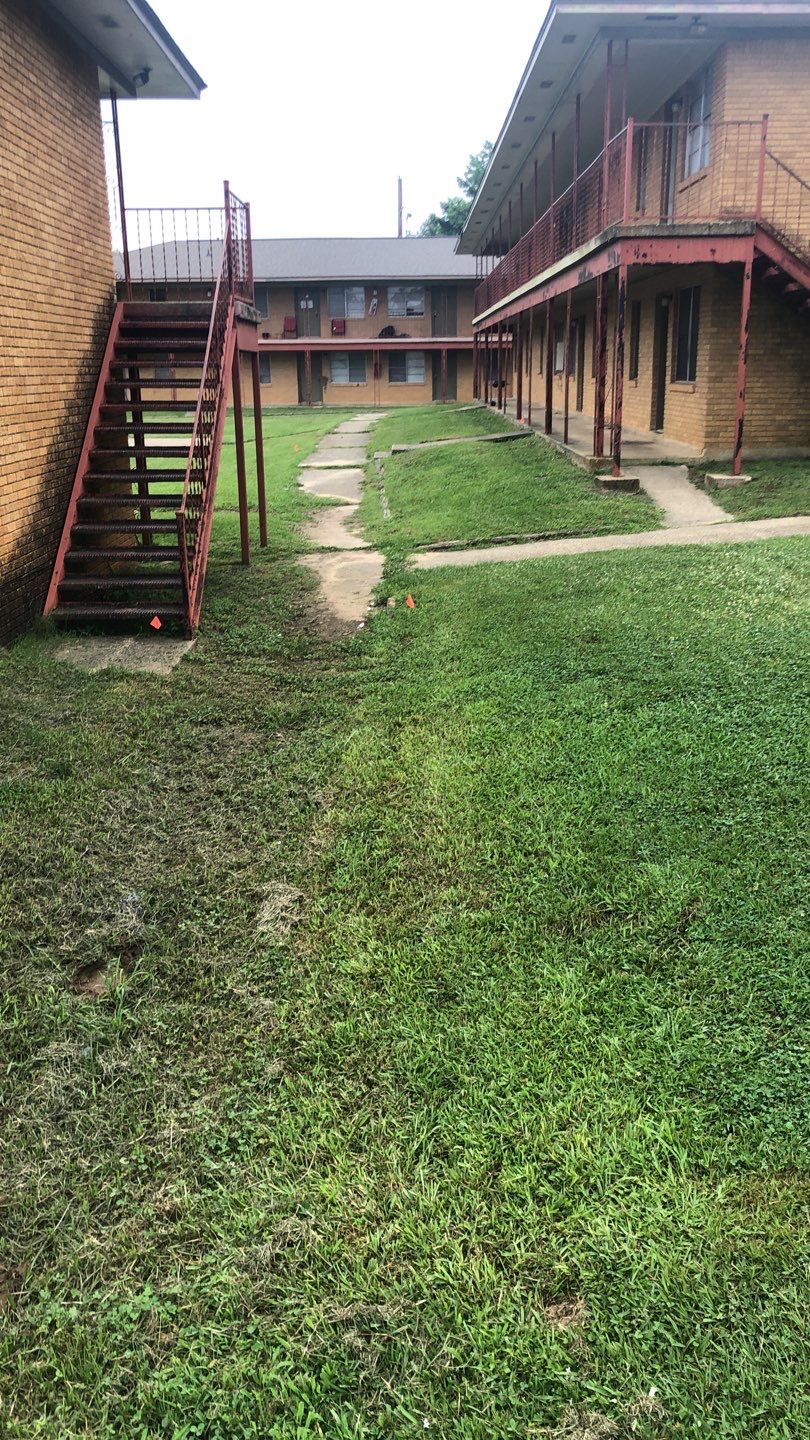 Title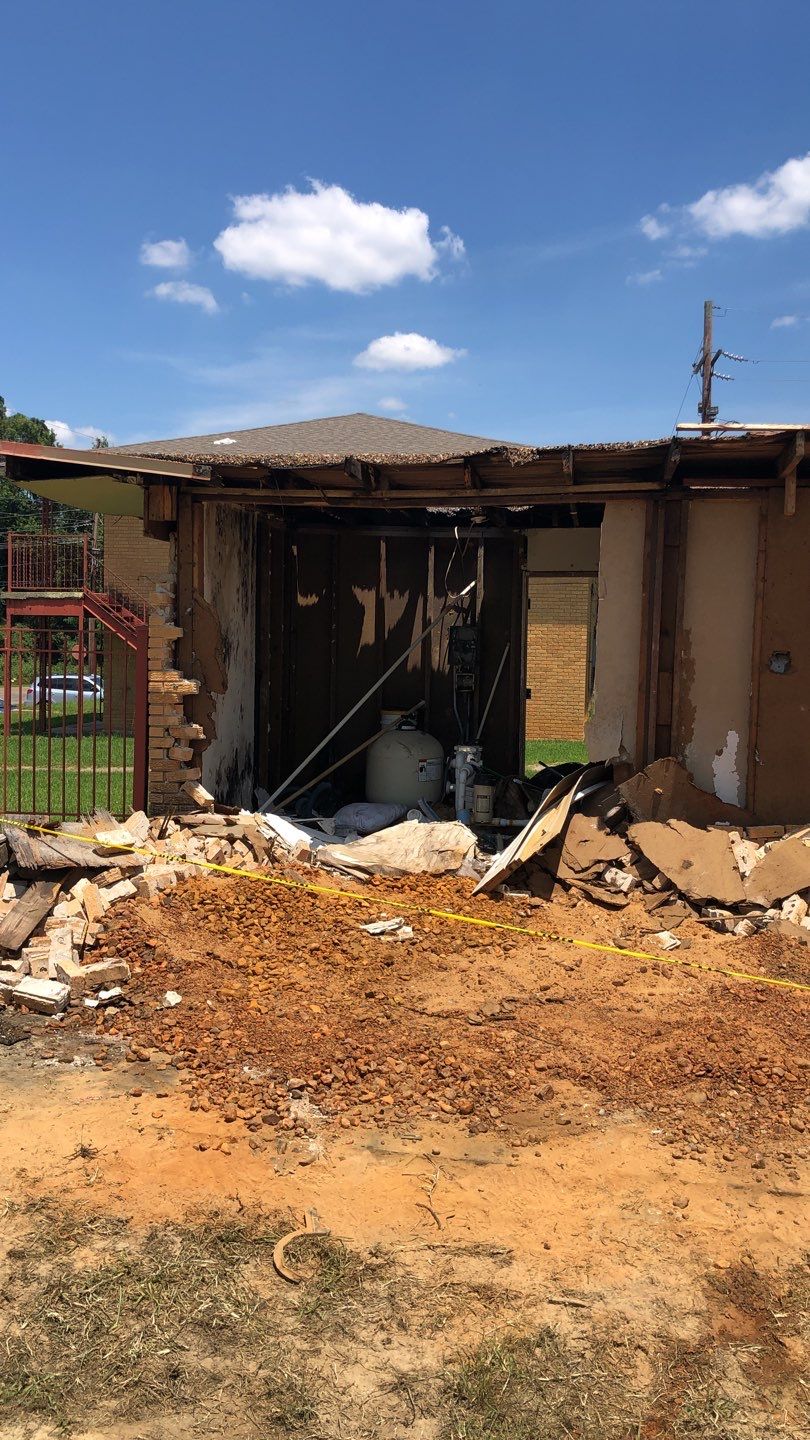 Title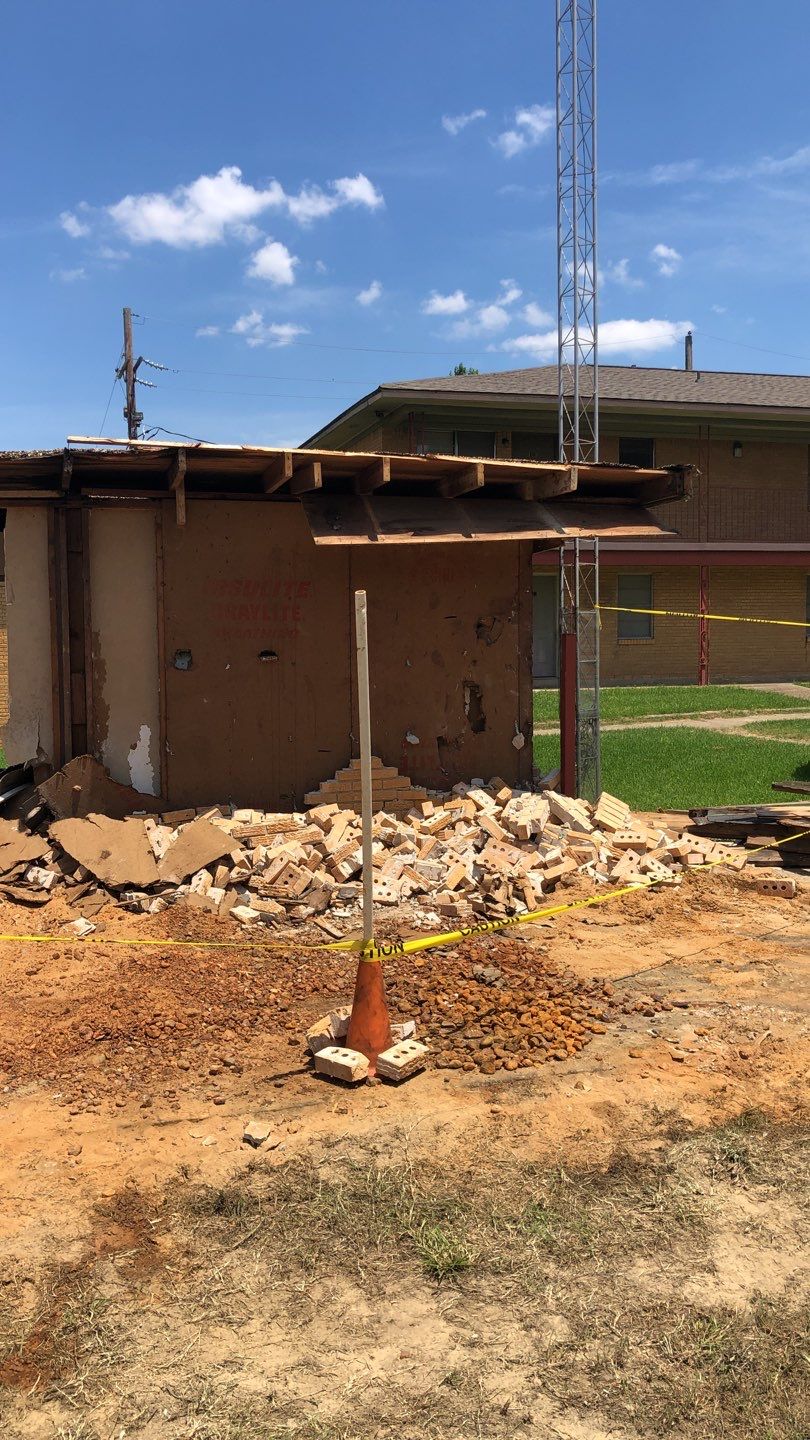 Title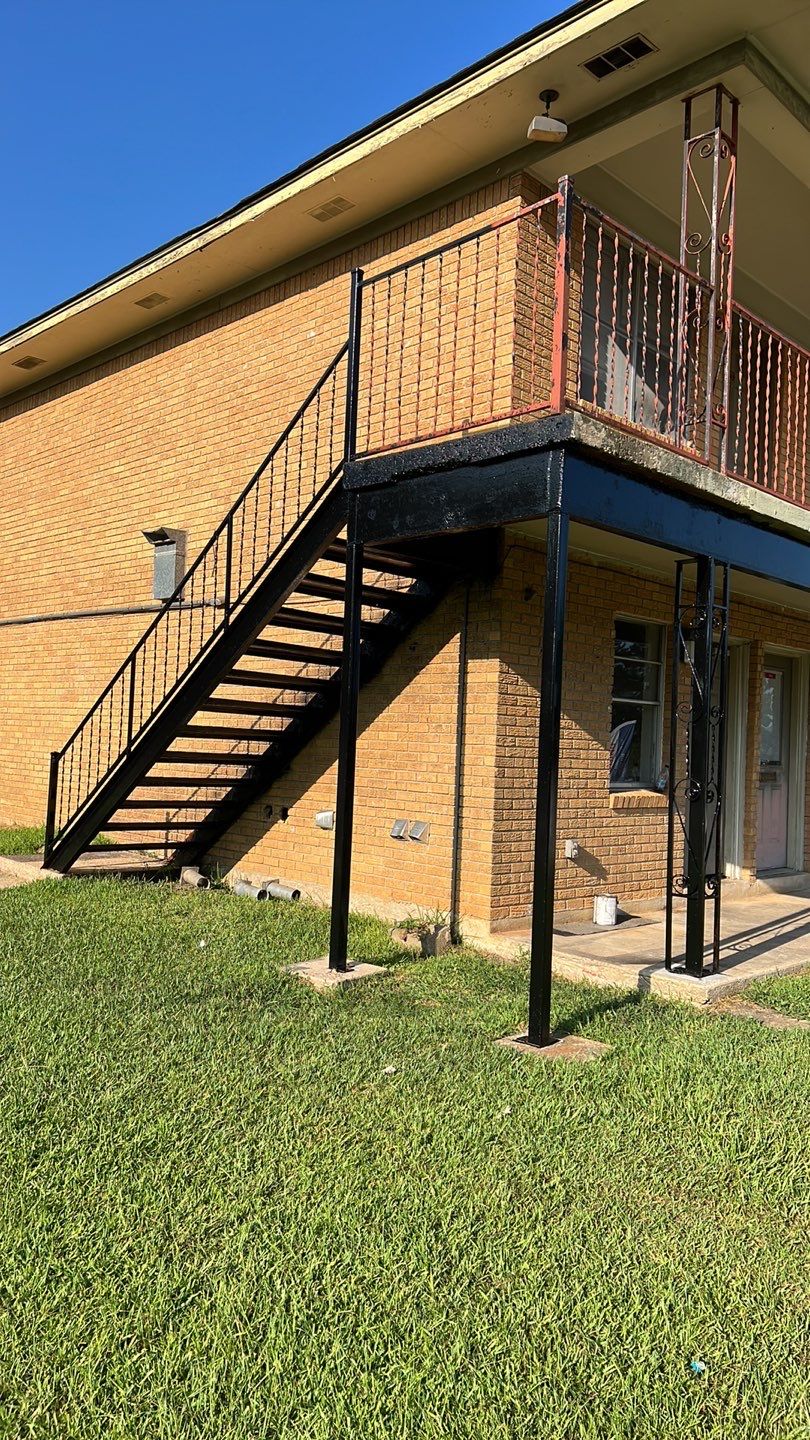 Title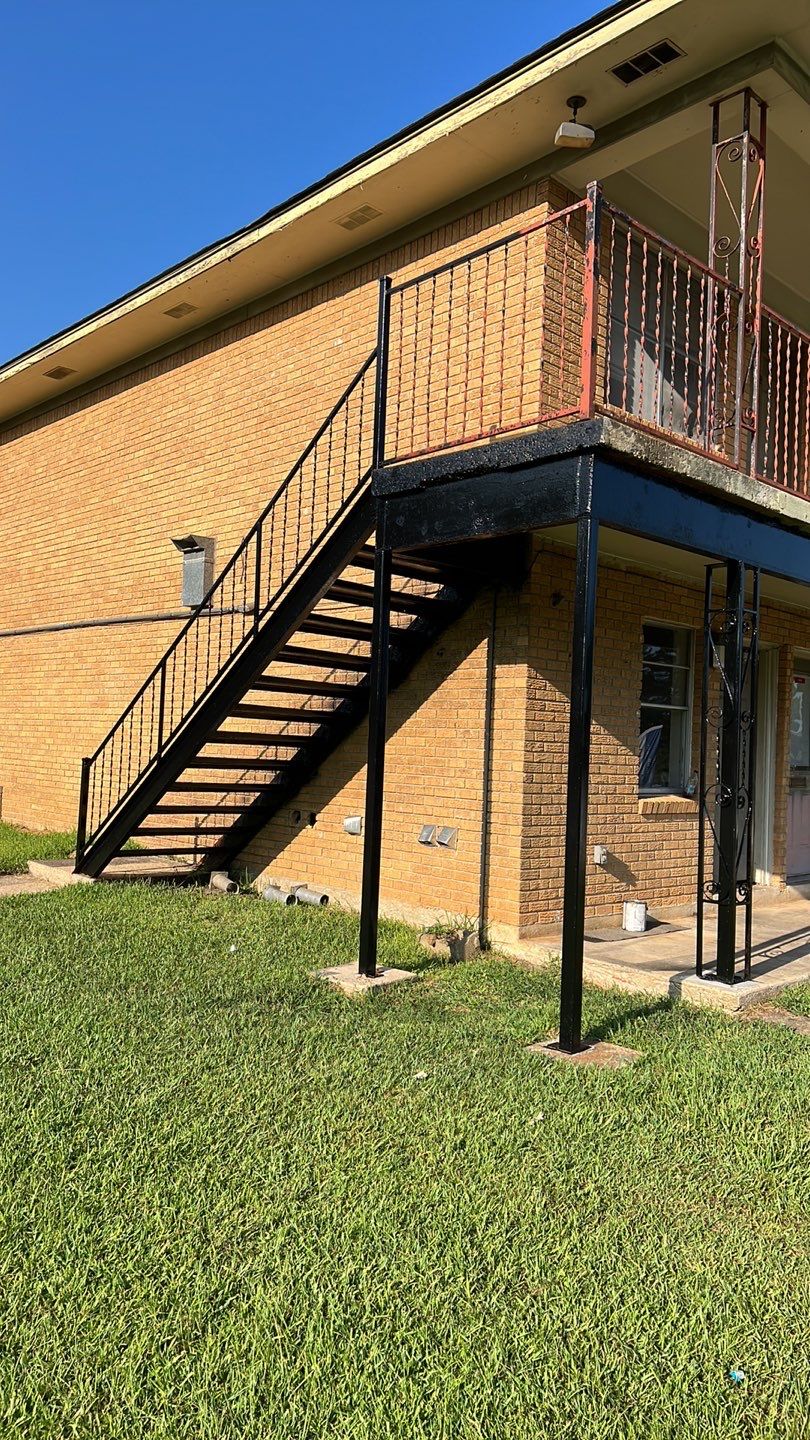 Title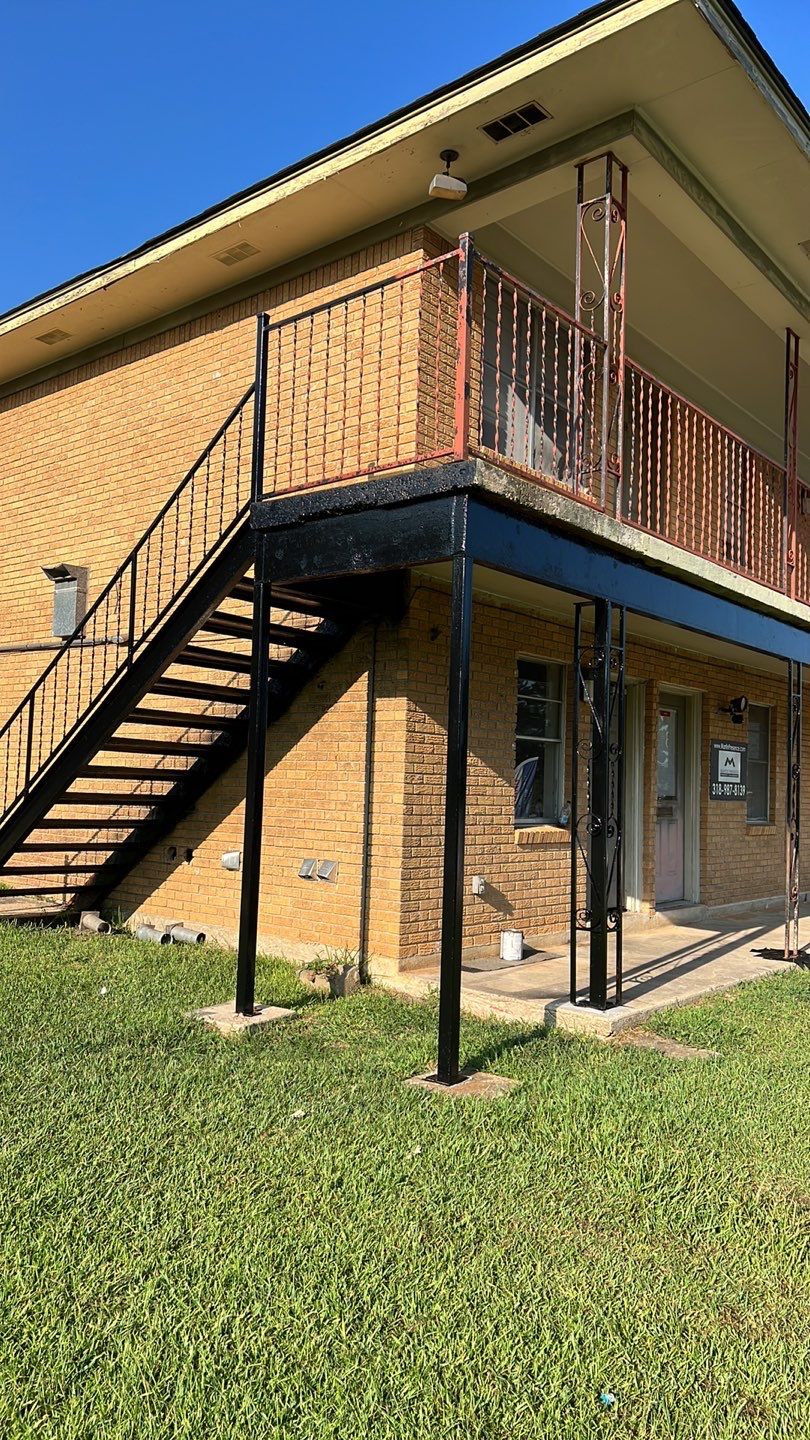 Title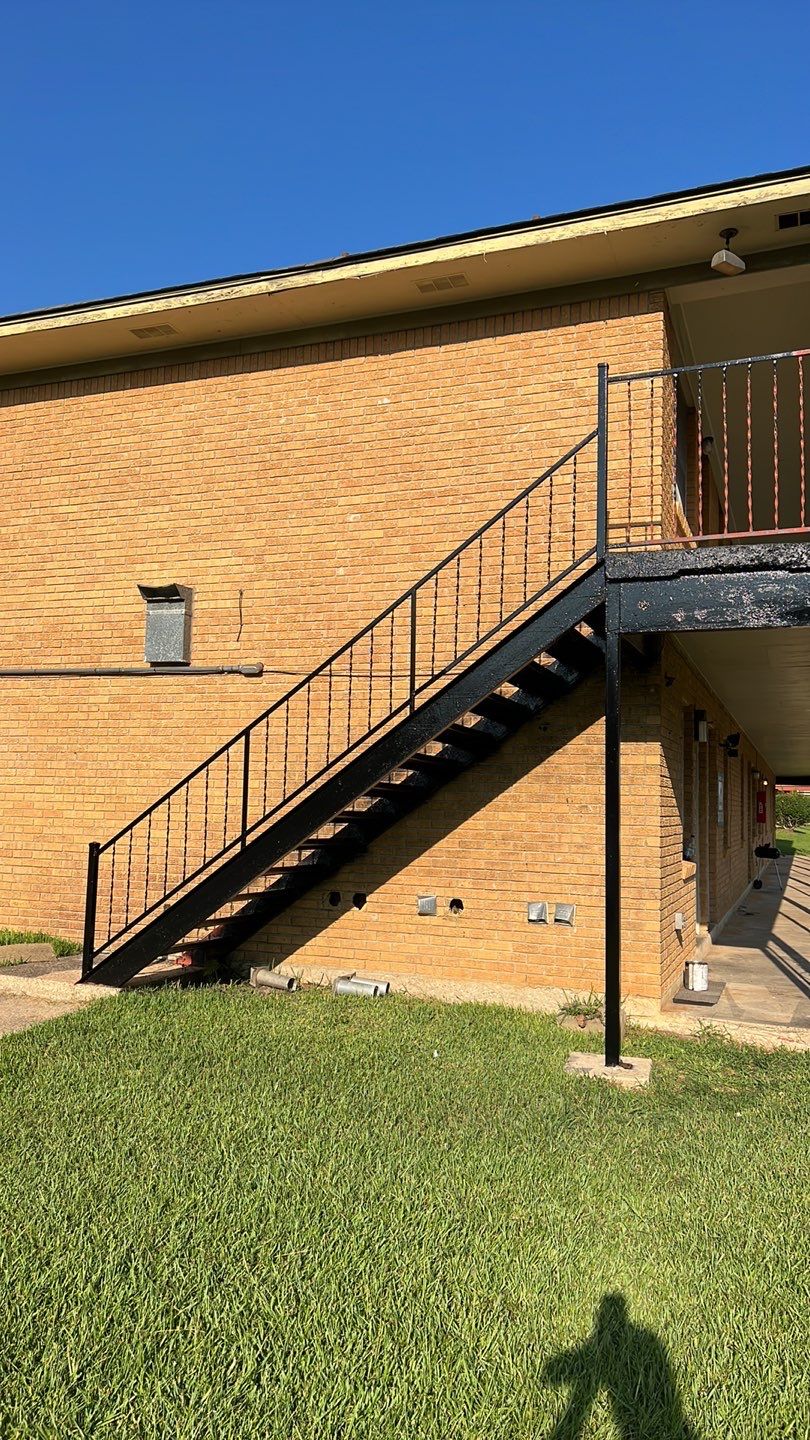 Title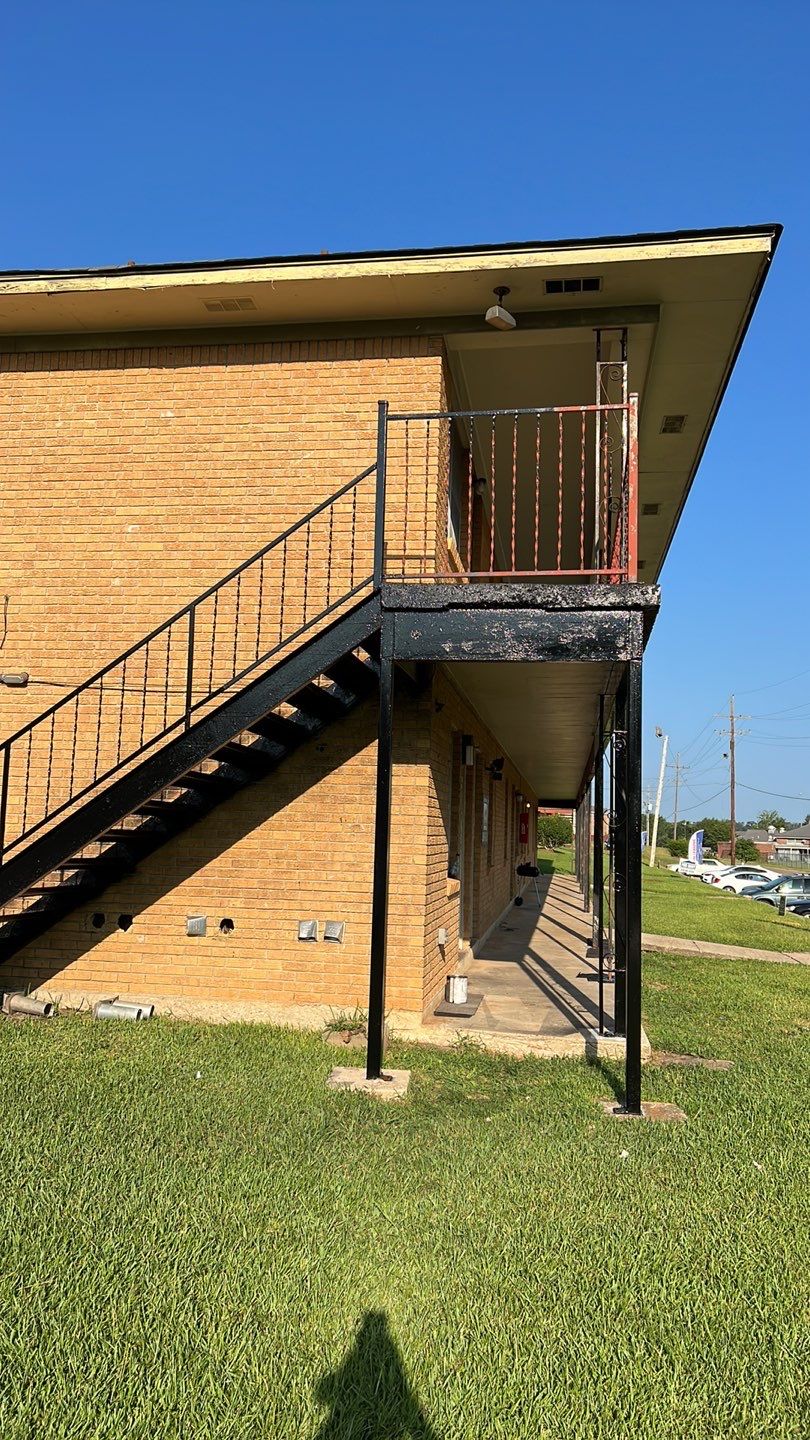 Title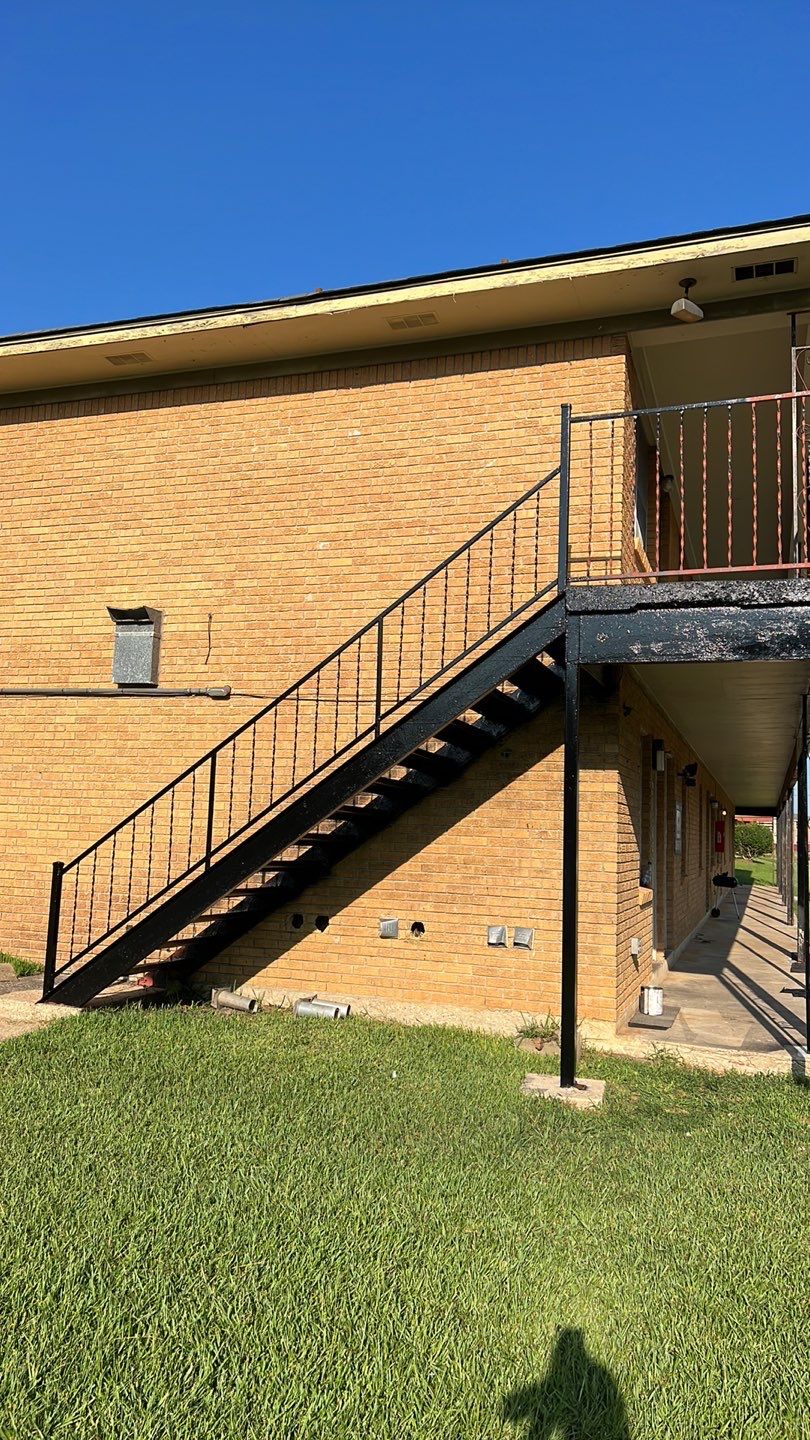 Title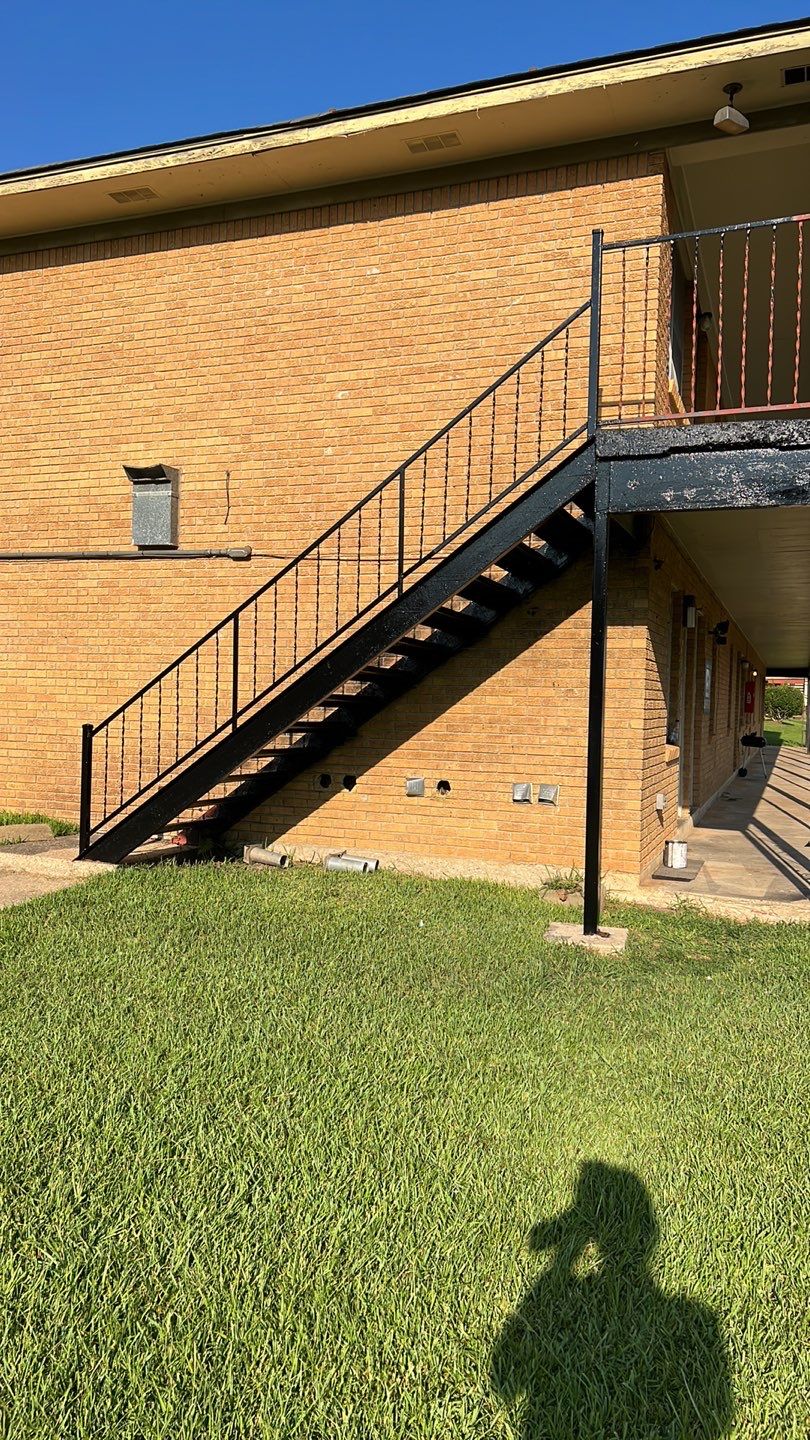 Title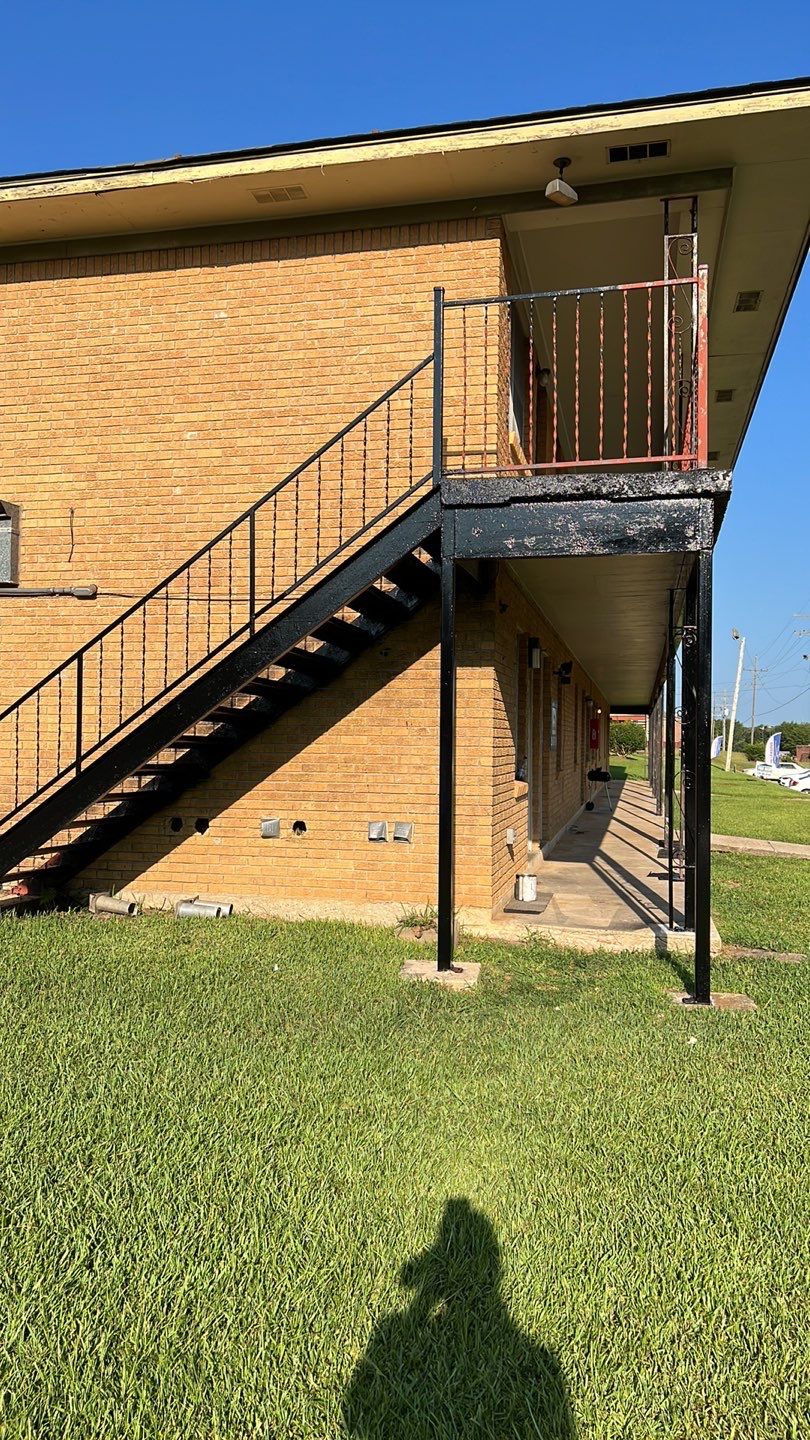 Title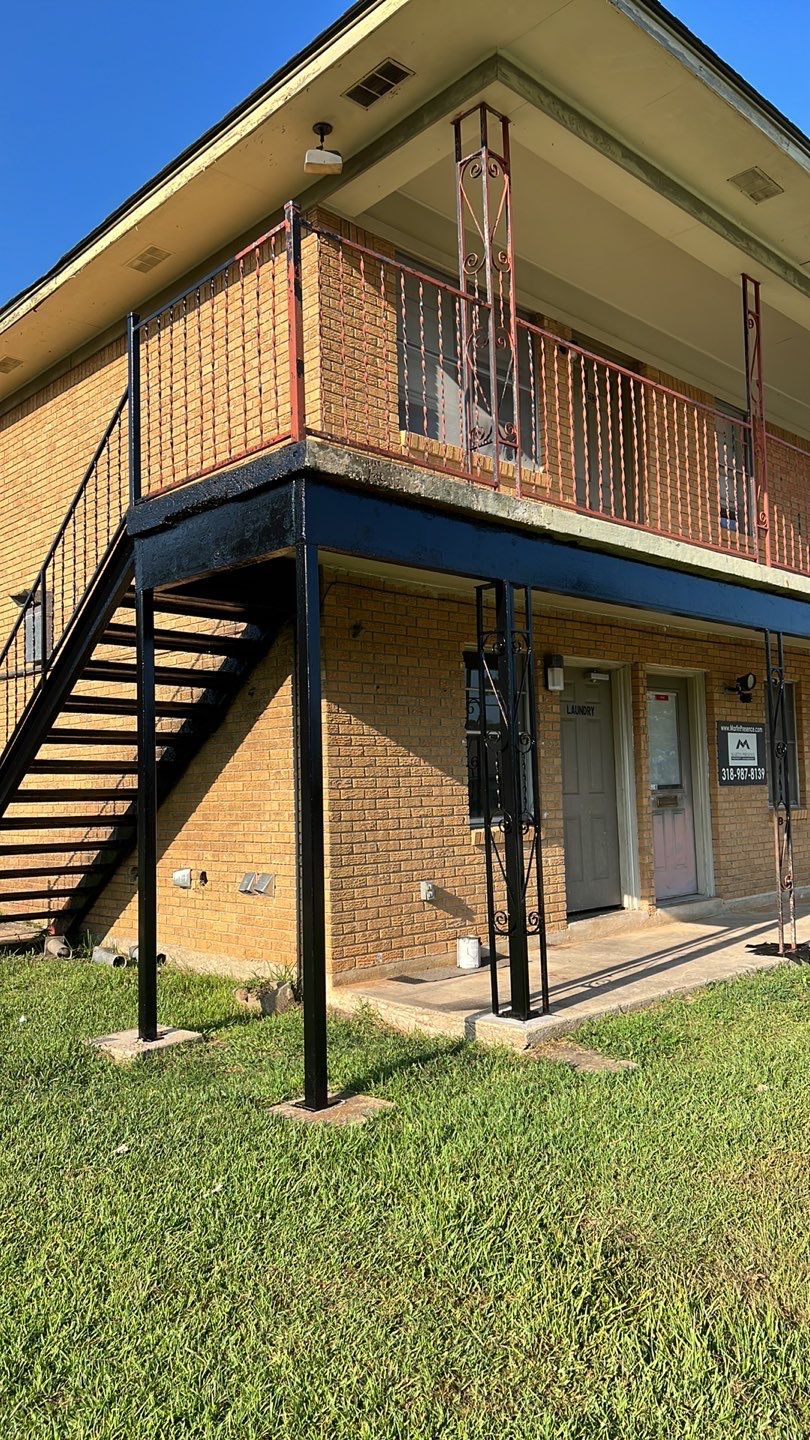 Title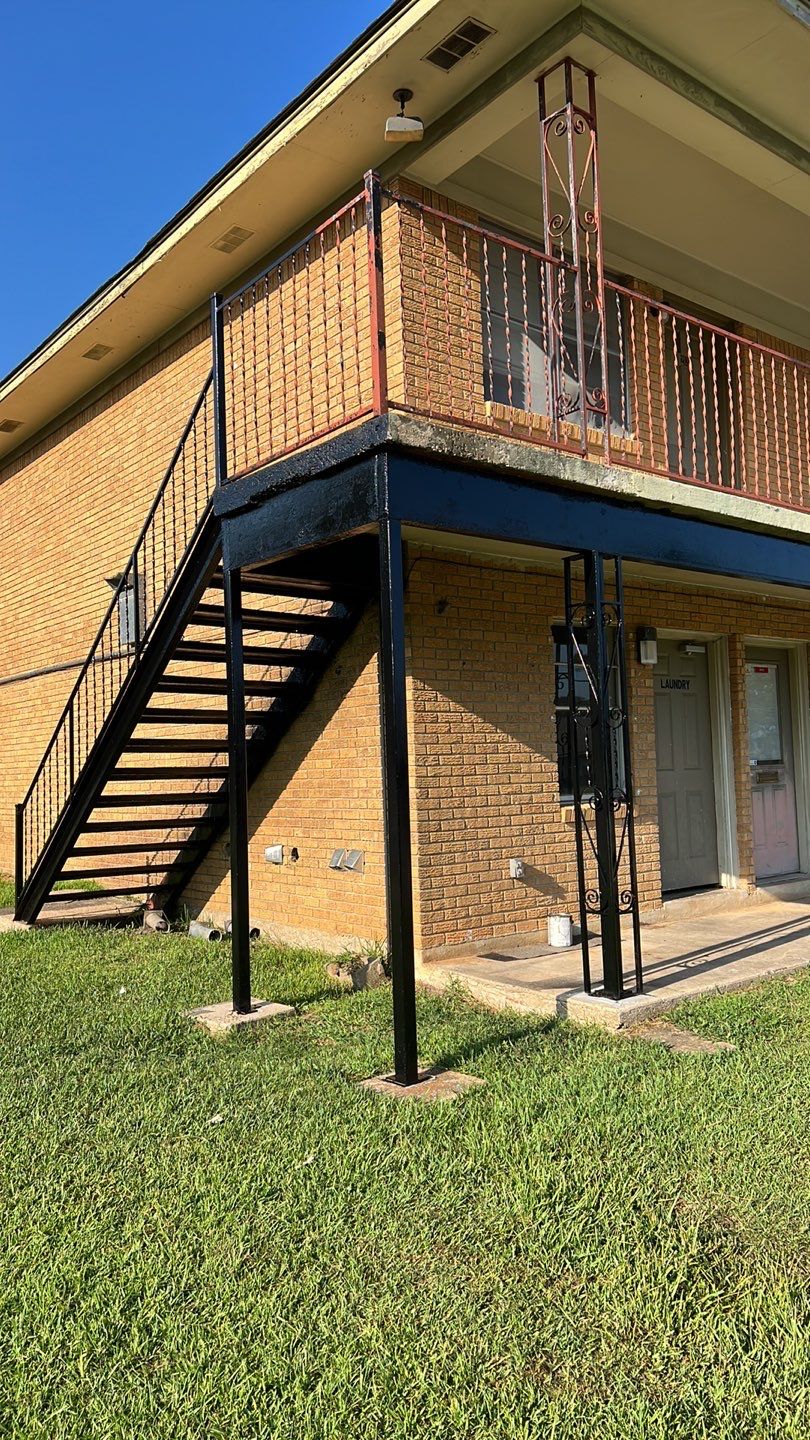 Title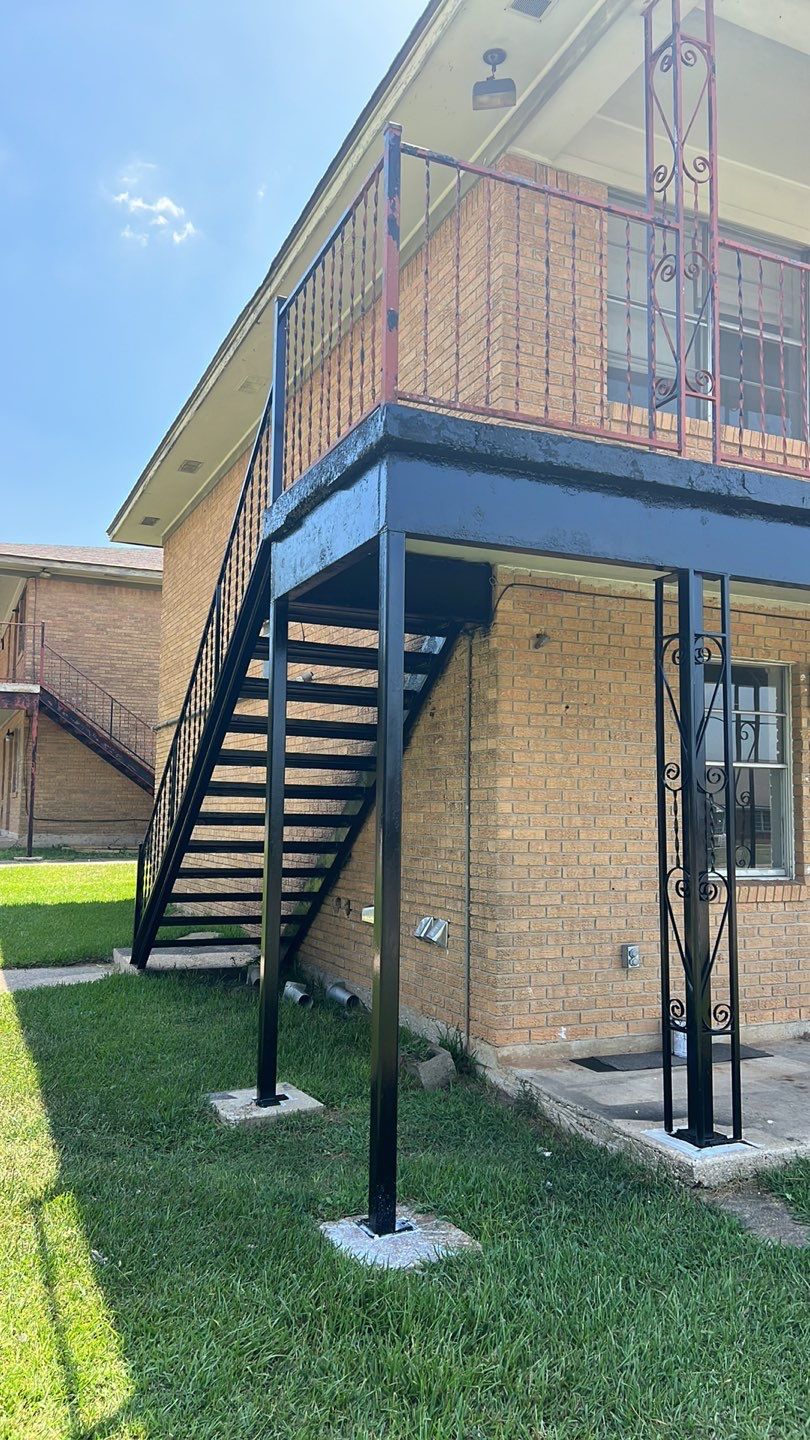 Title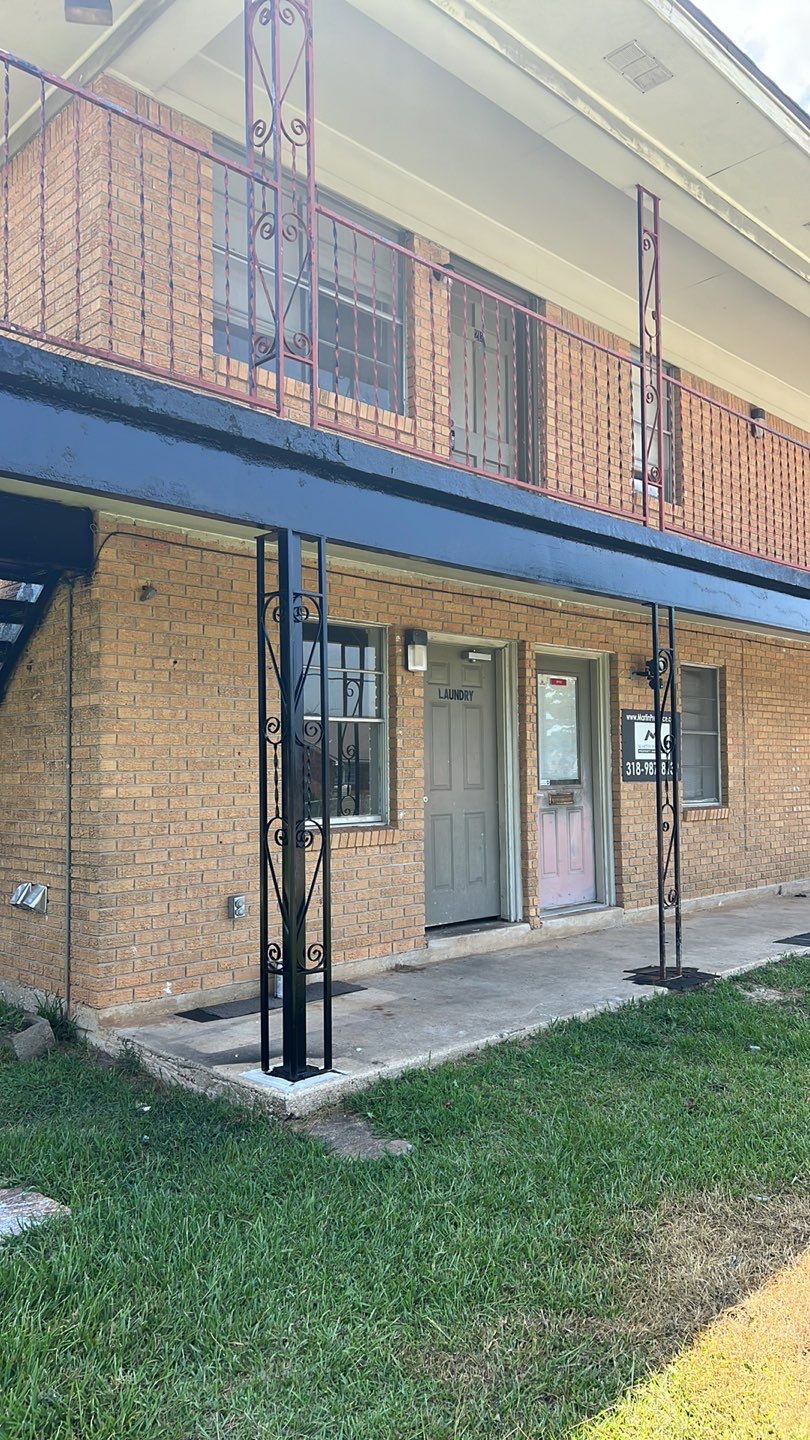 Title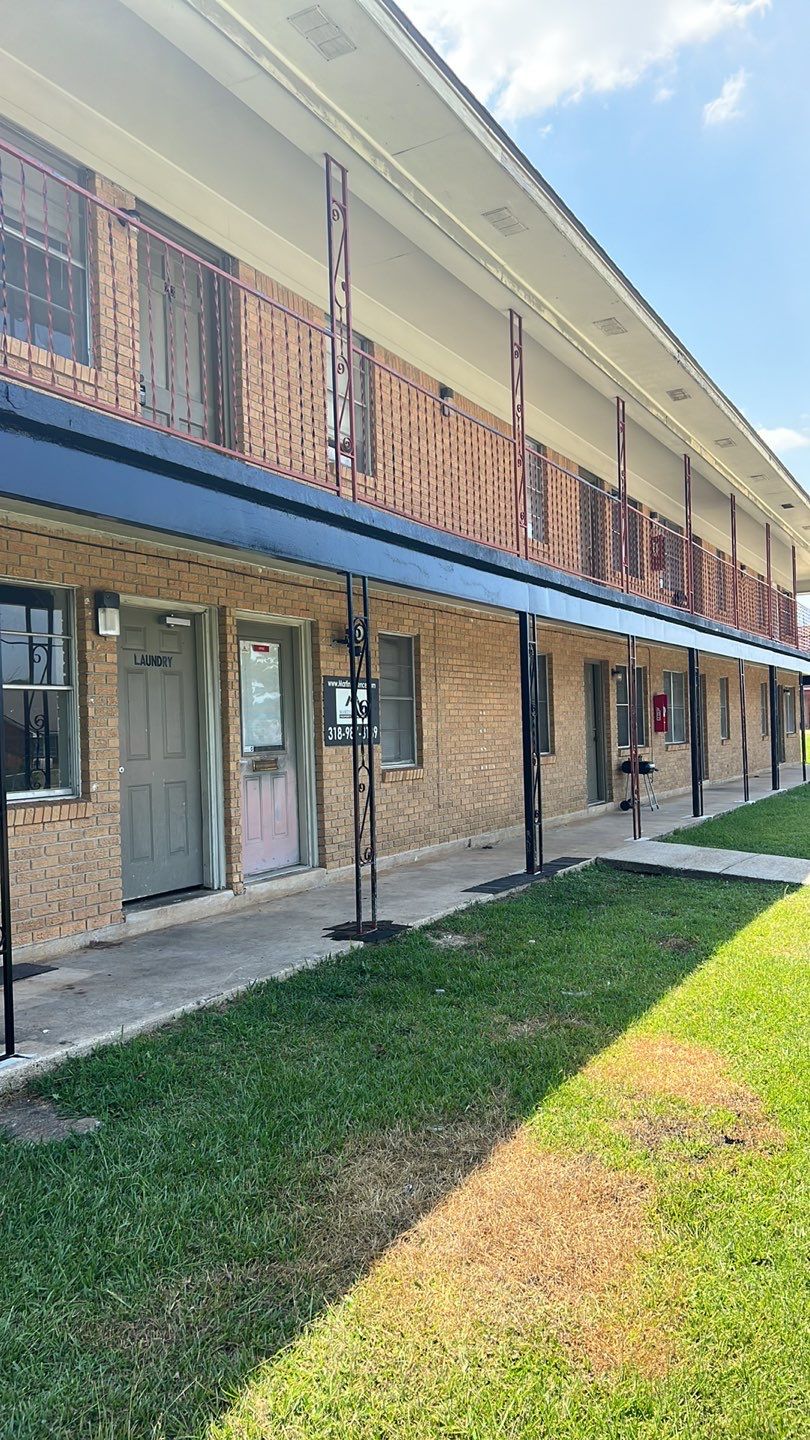 Title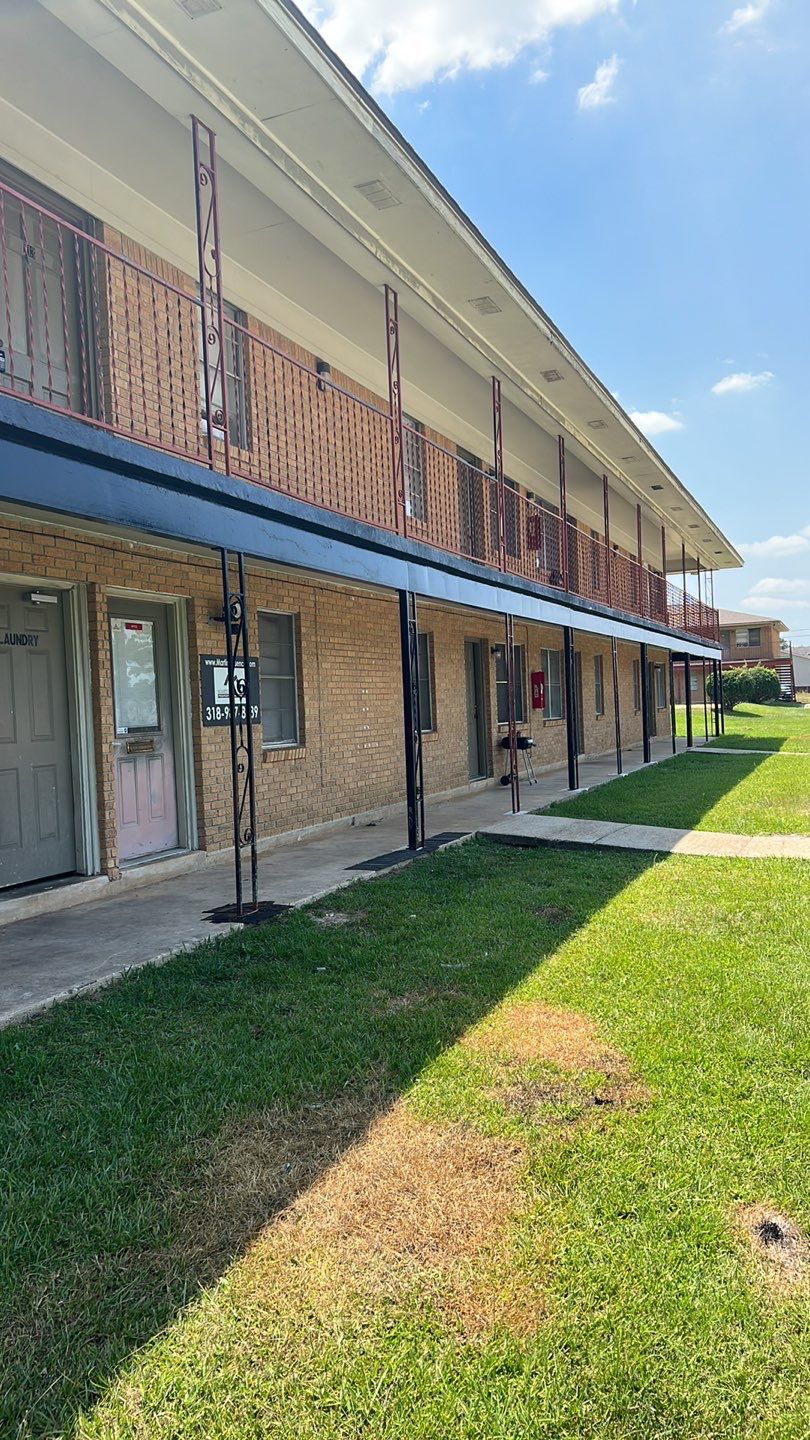 Title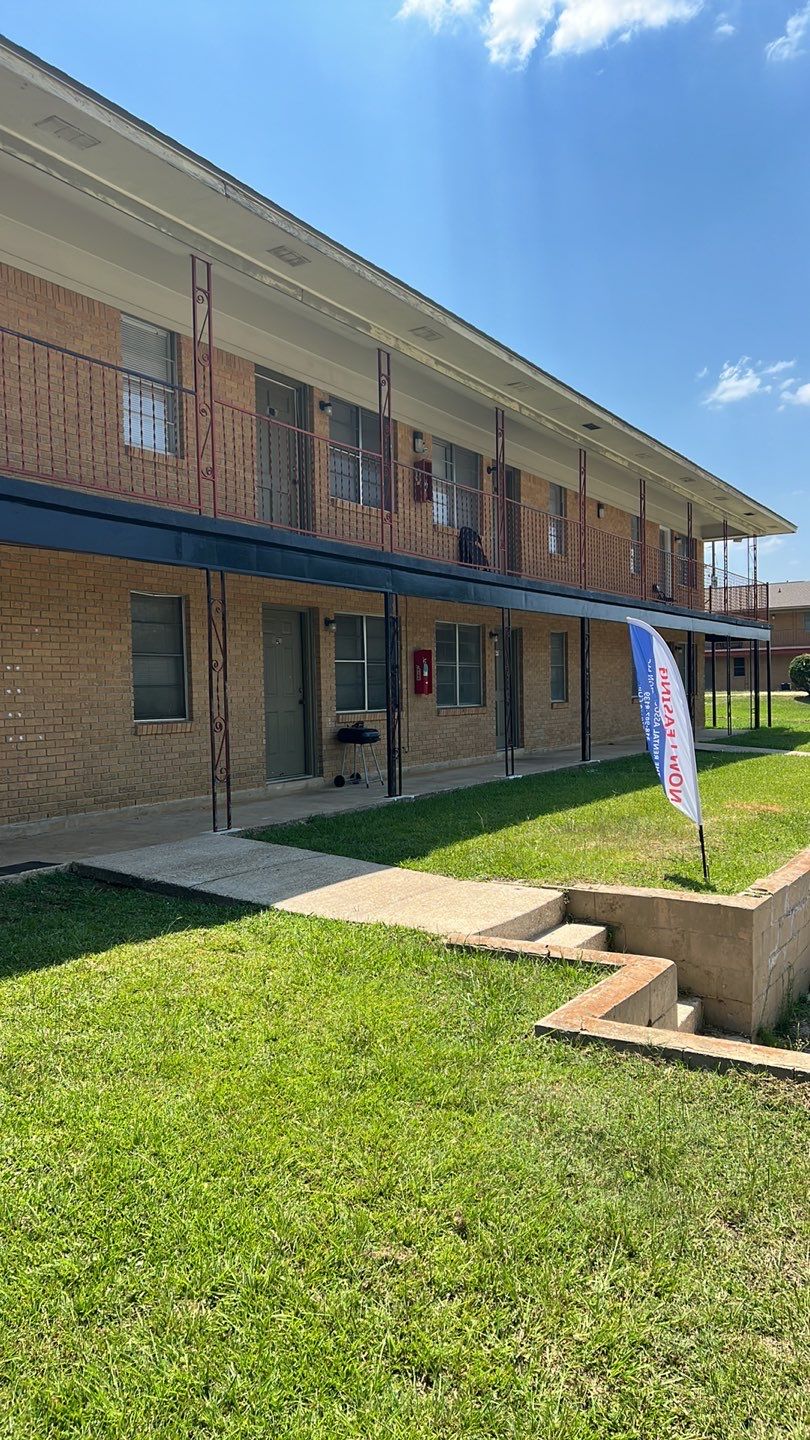 Title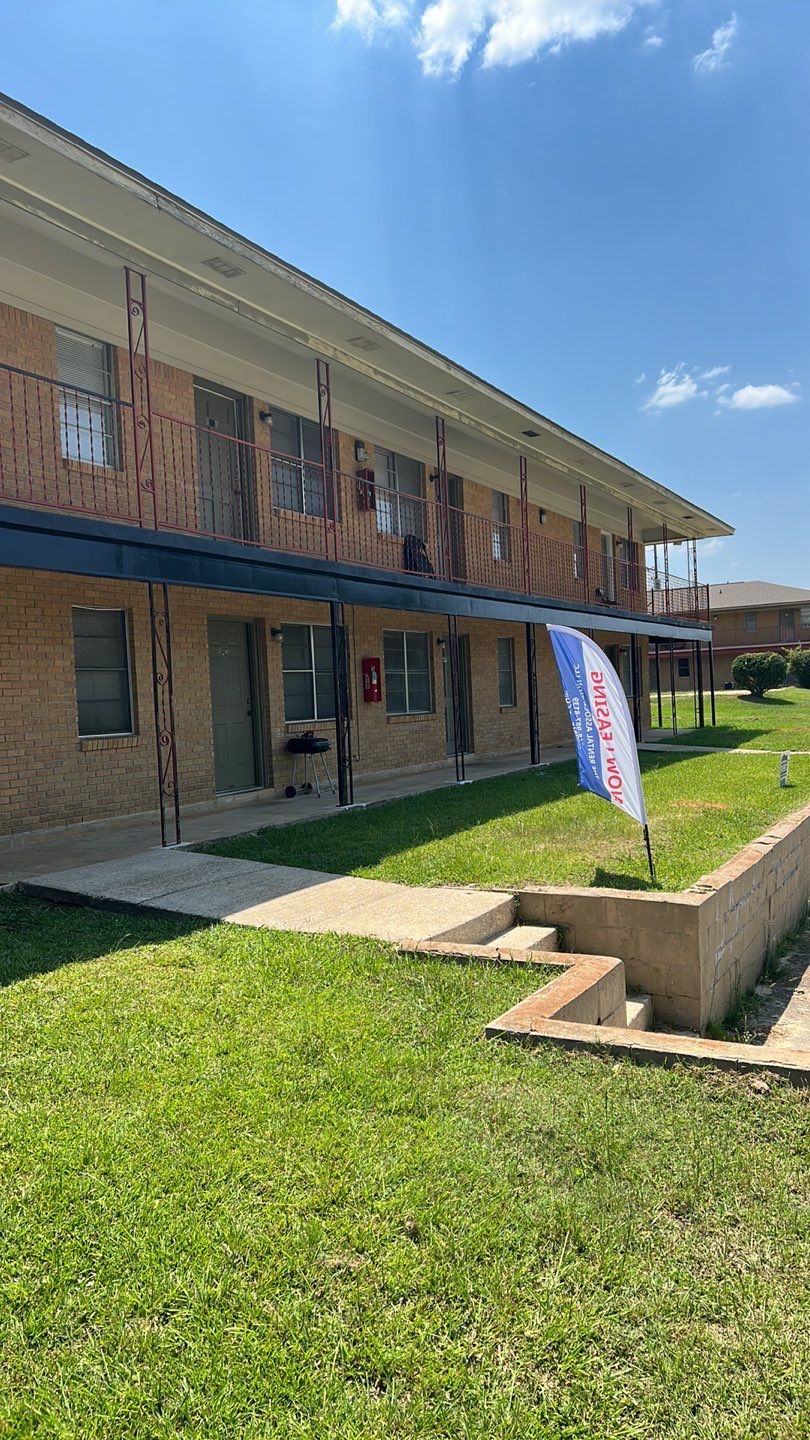 Title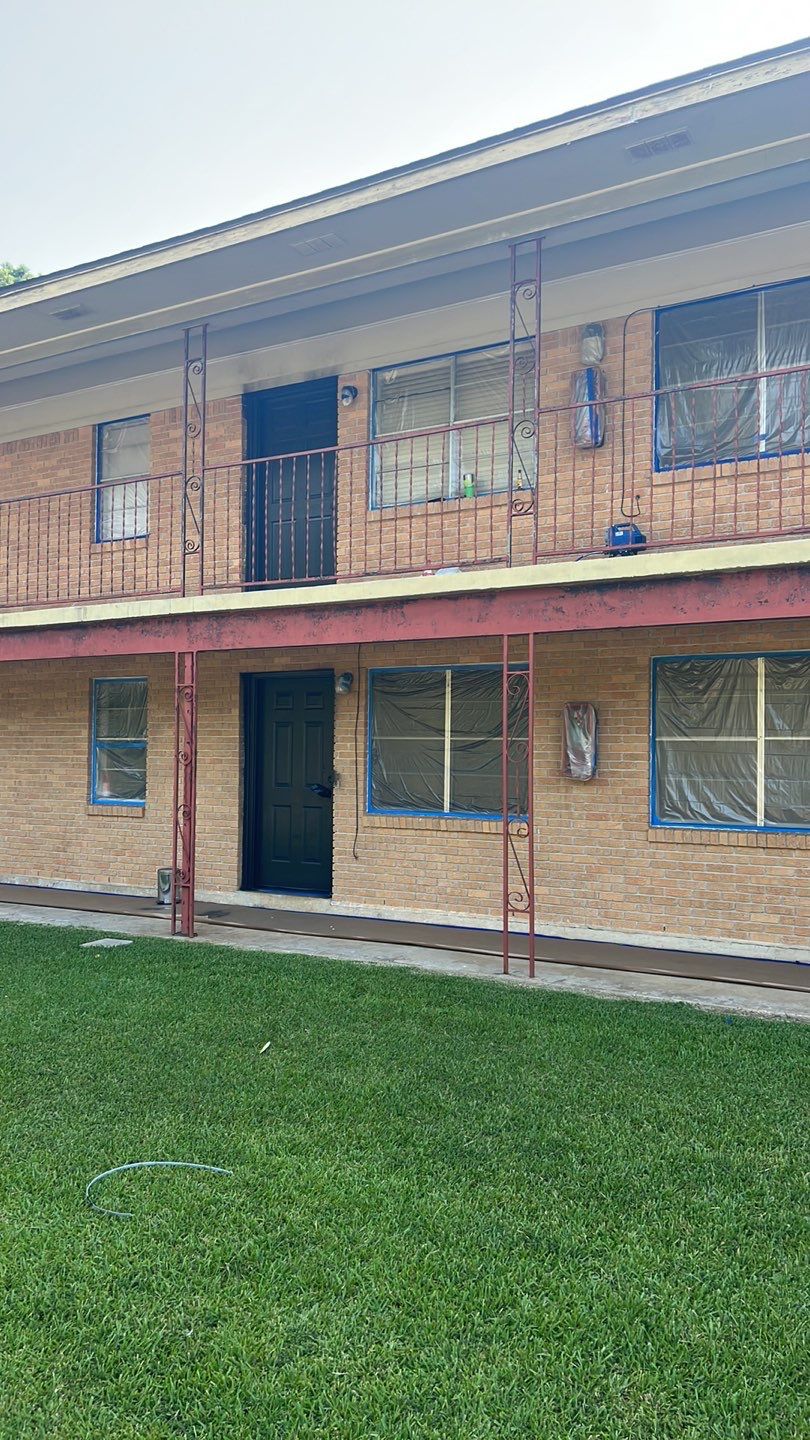 Title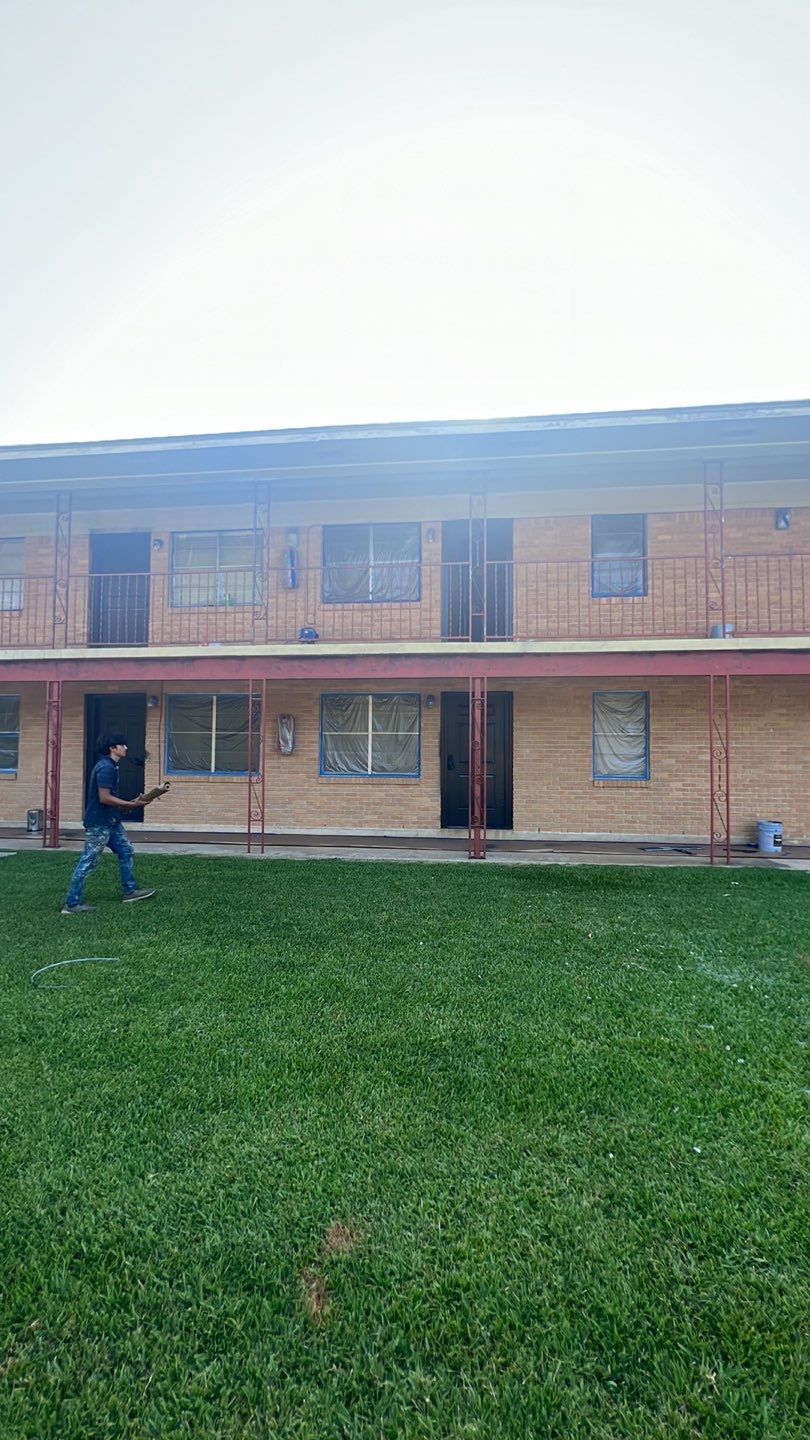 Title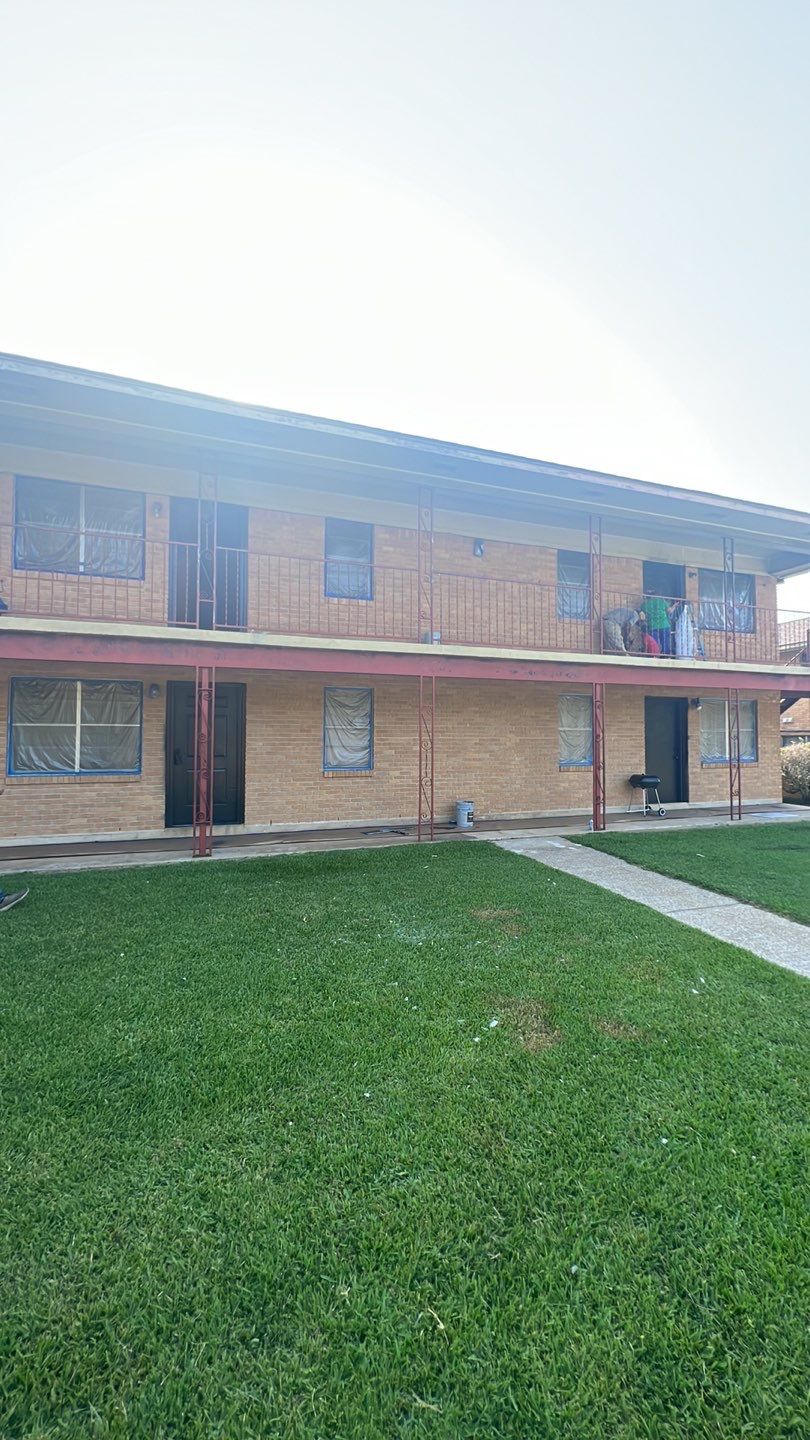 Title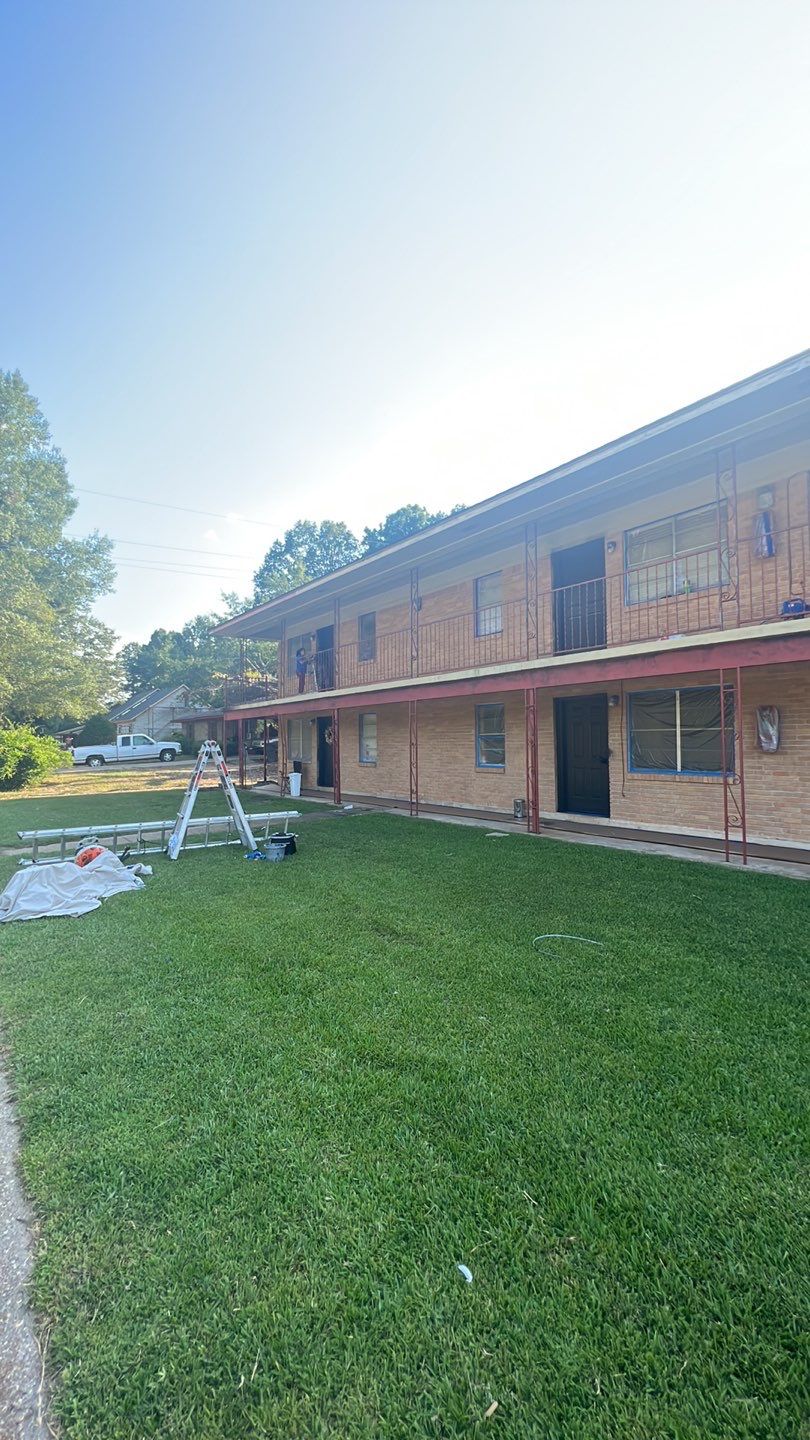 Title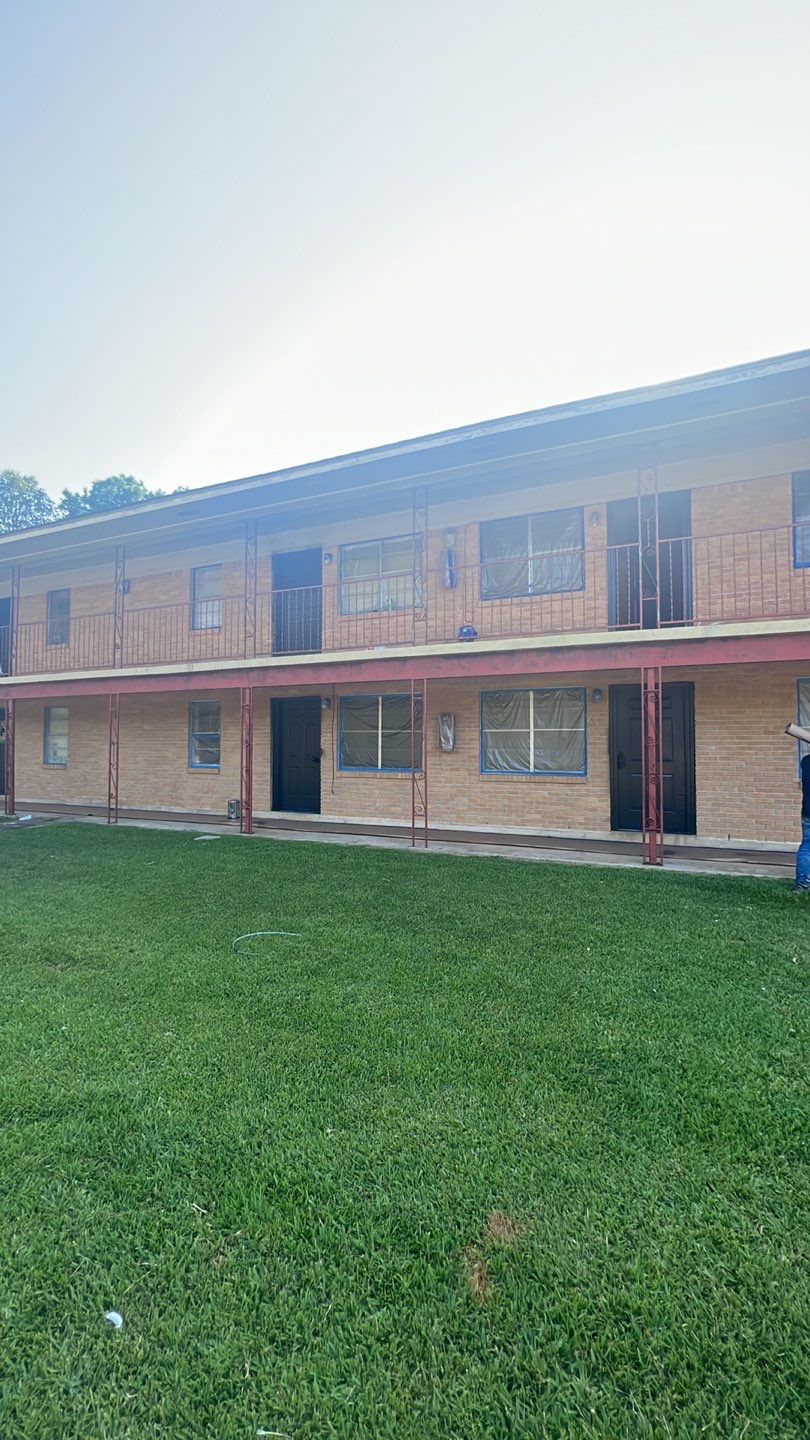 Title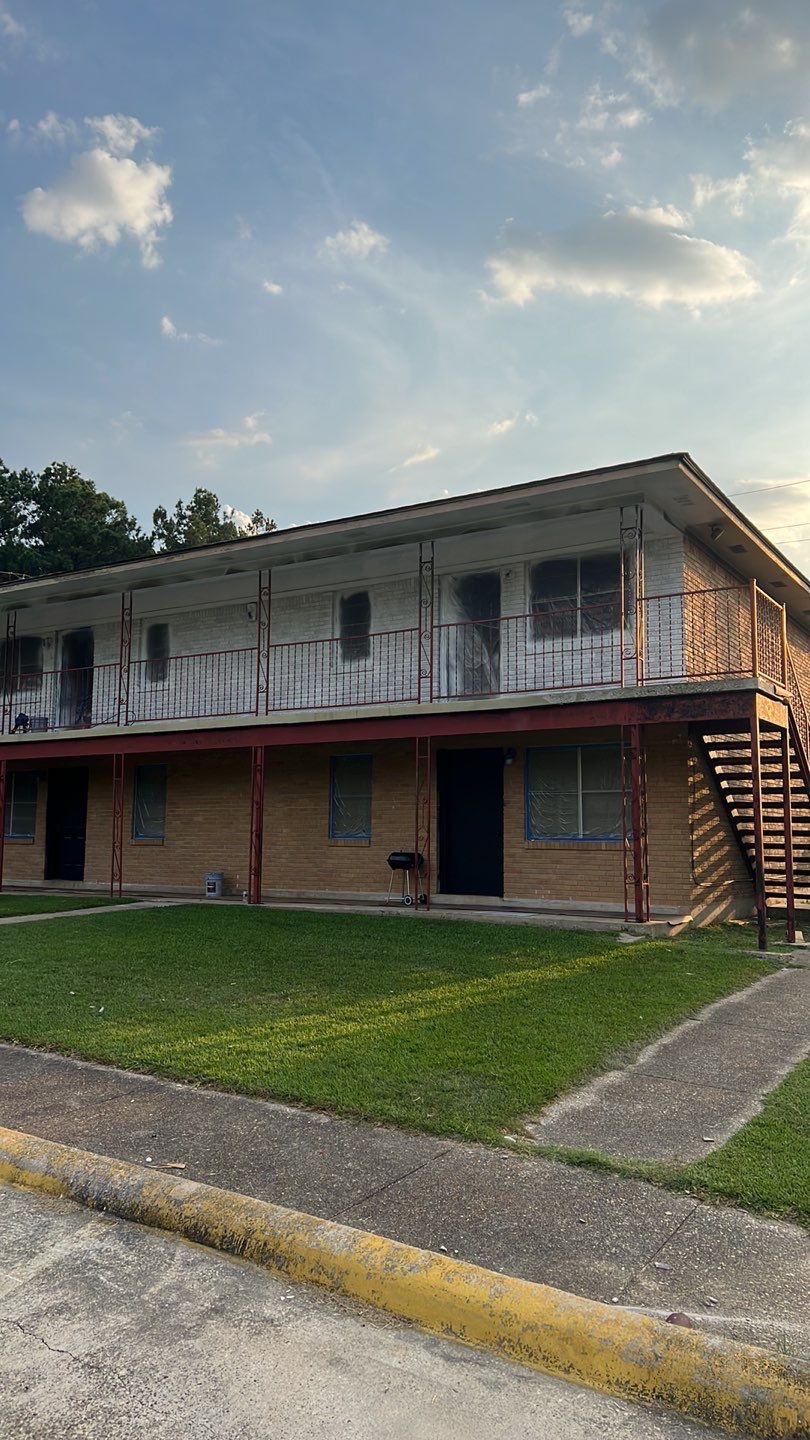 Title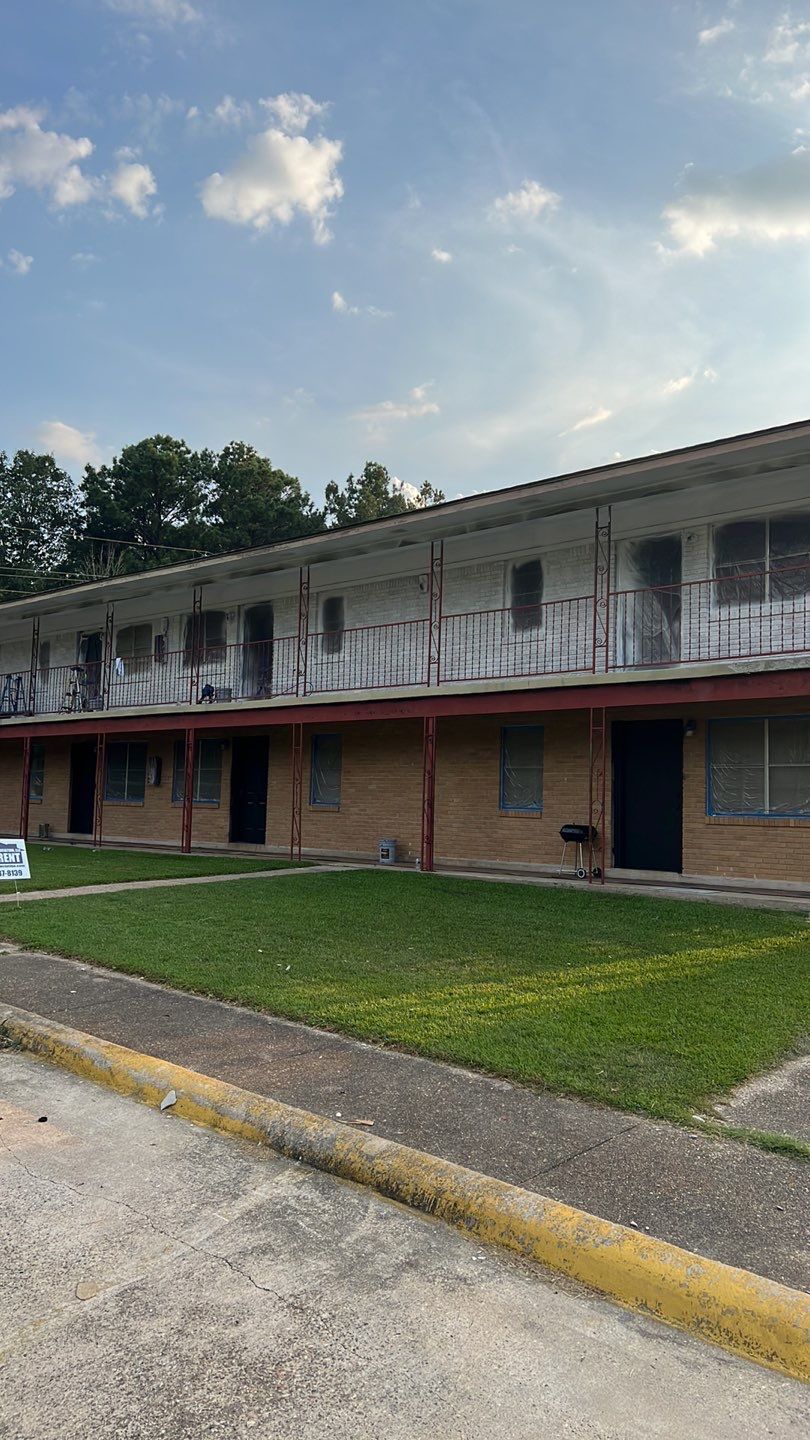 Title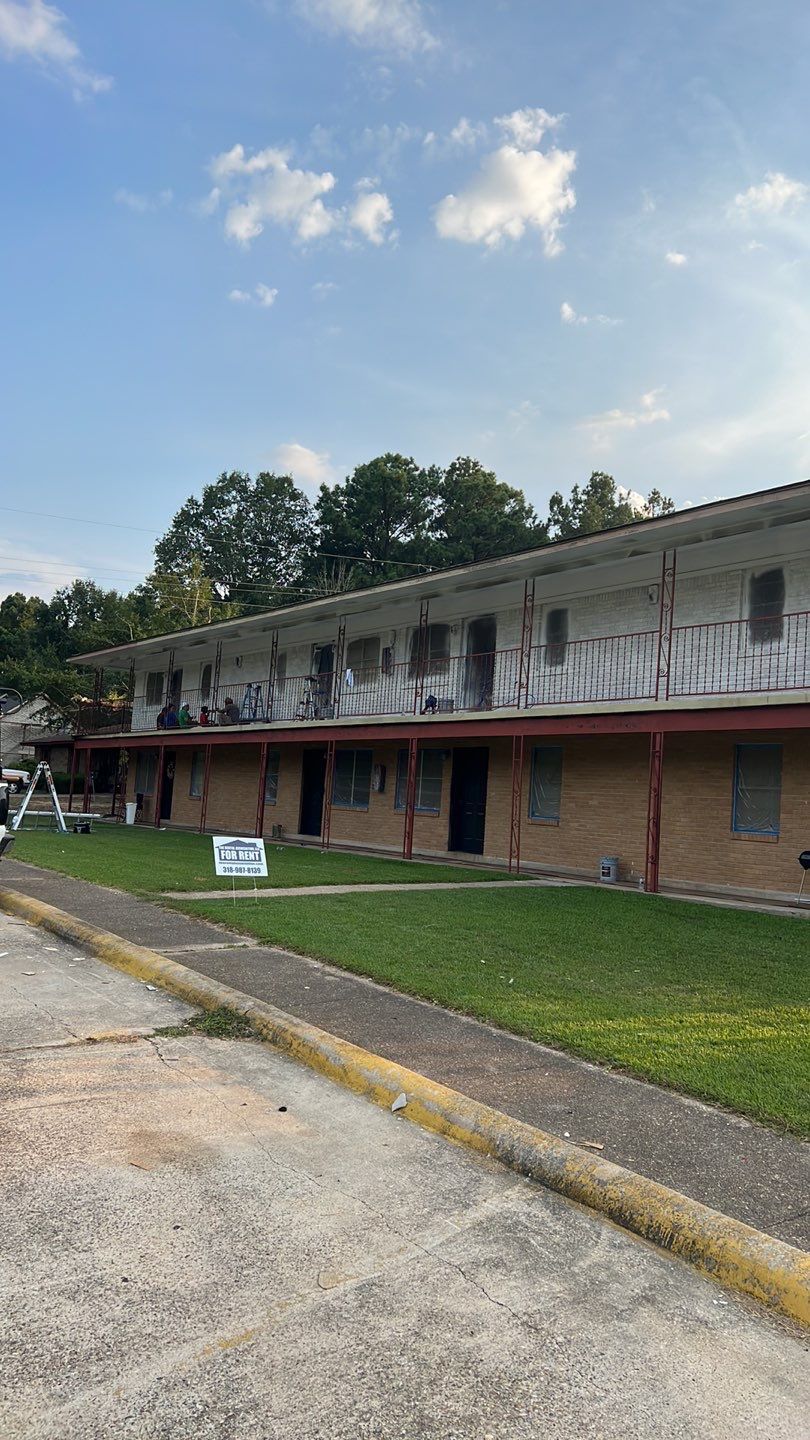 Title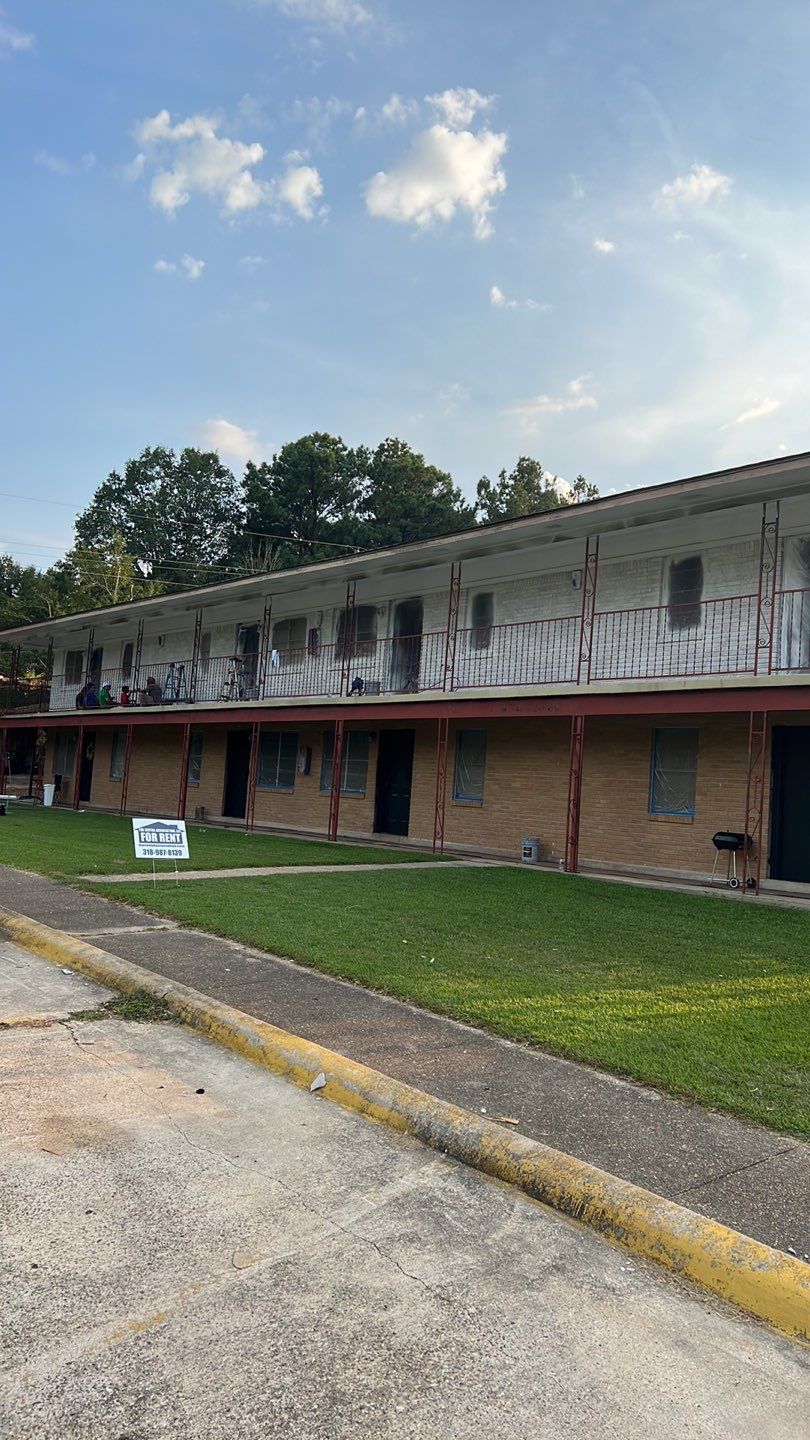 Title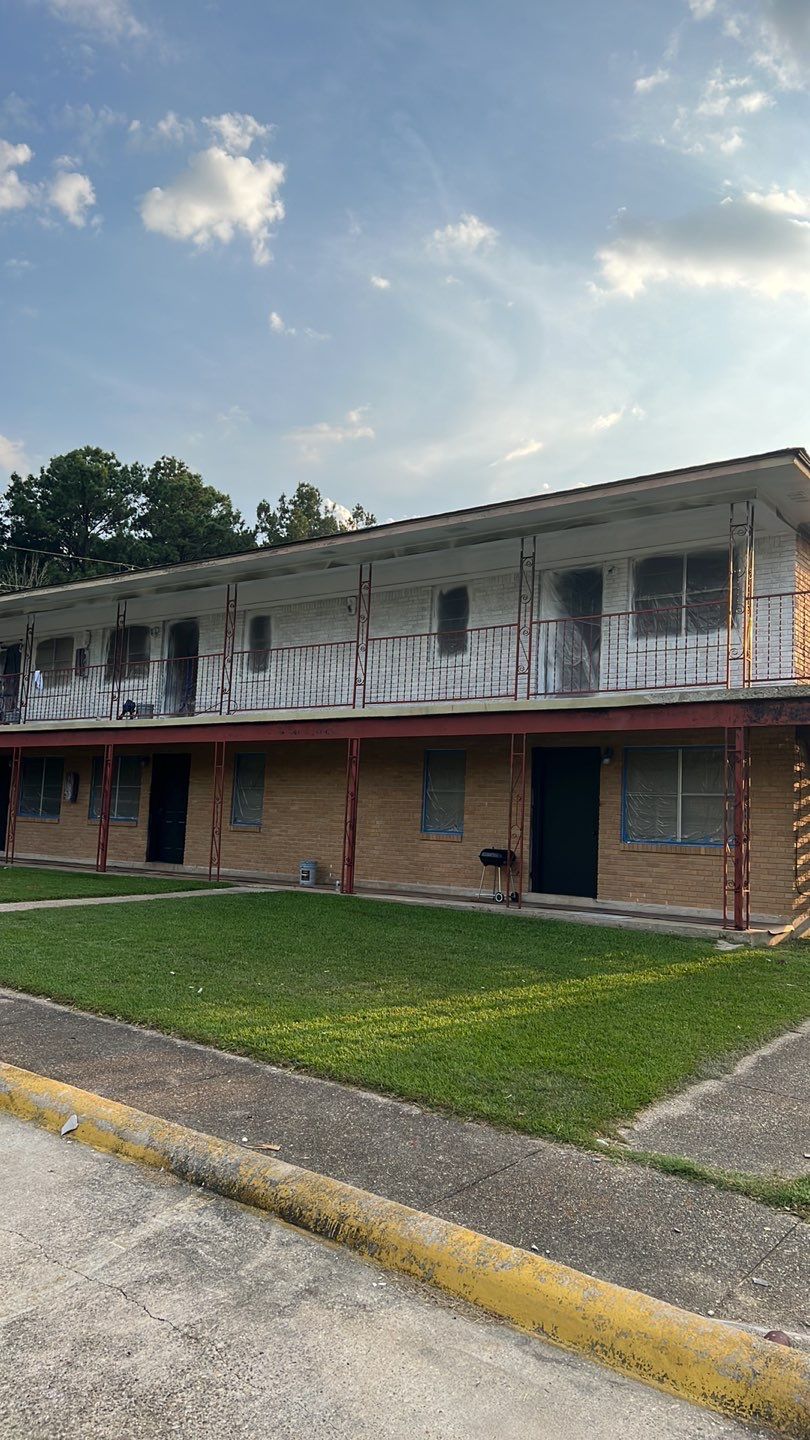 Title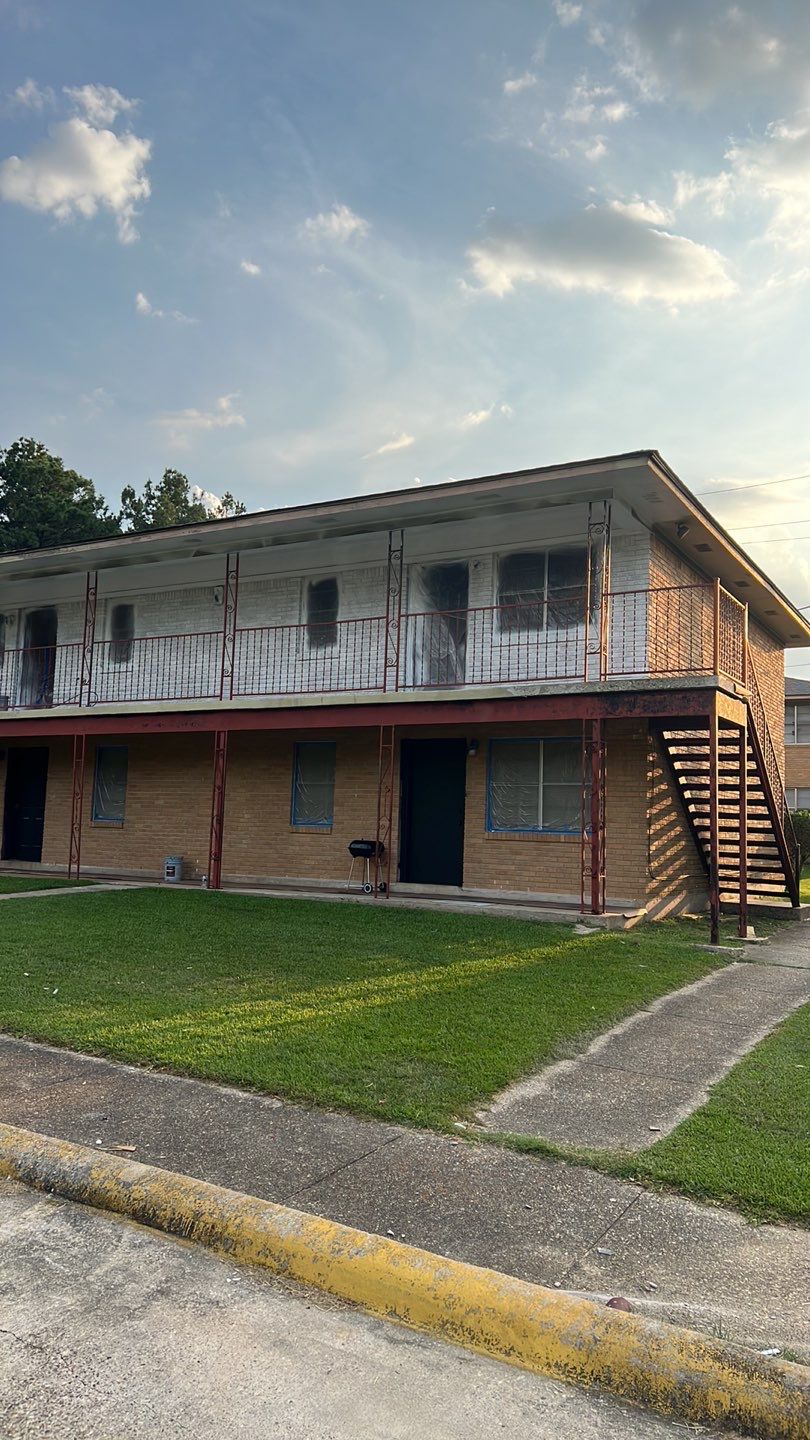 Title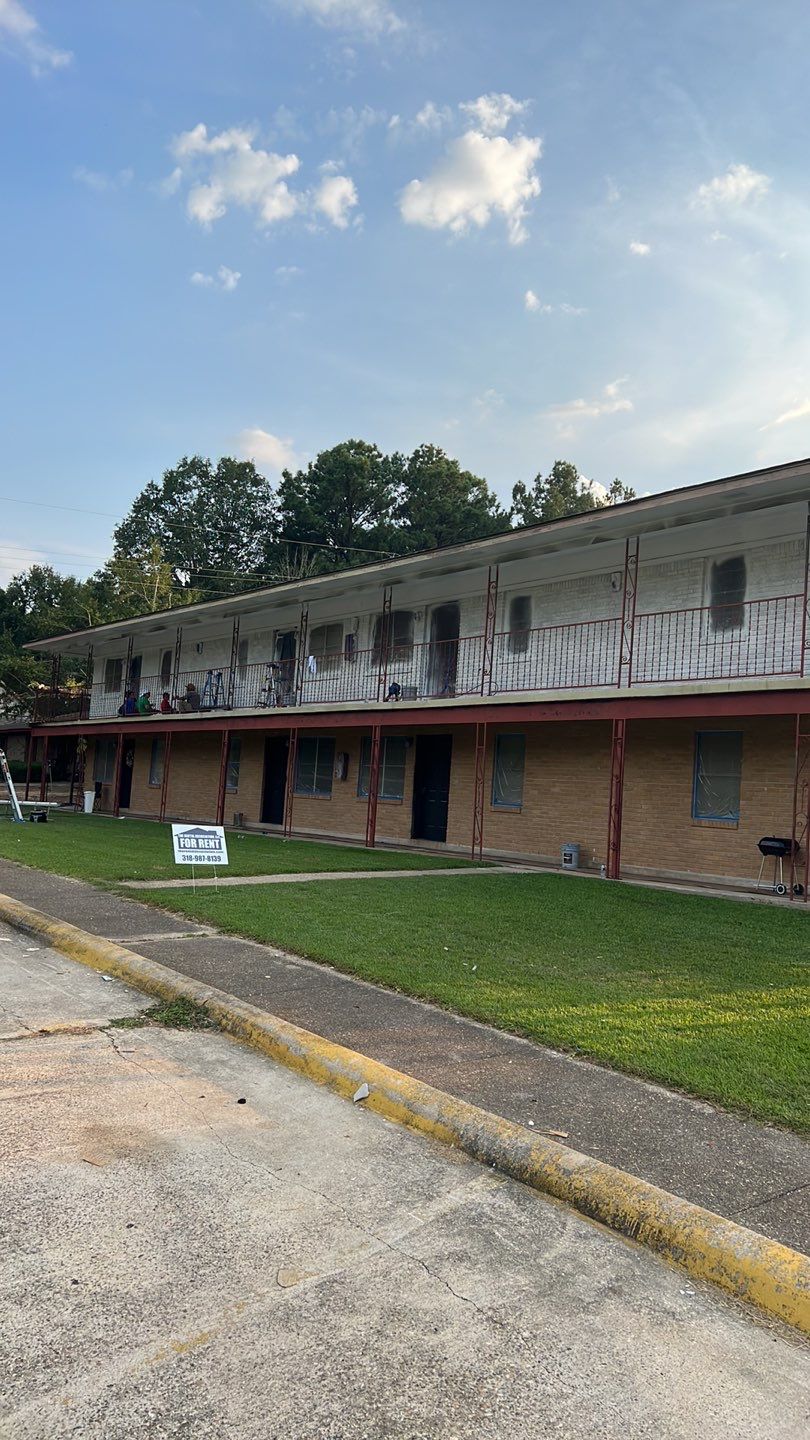 Title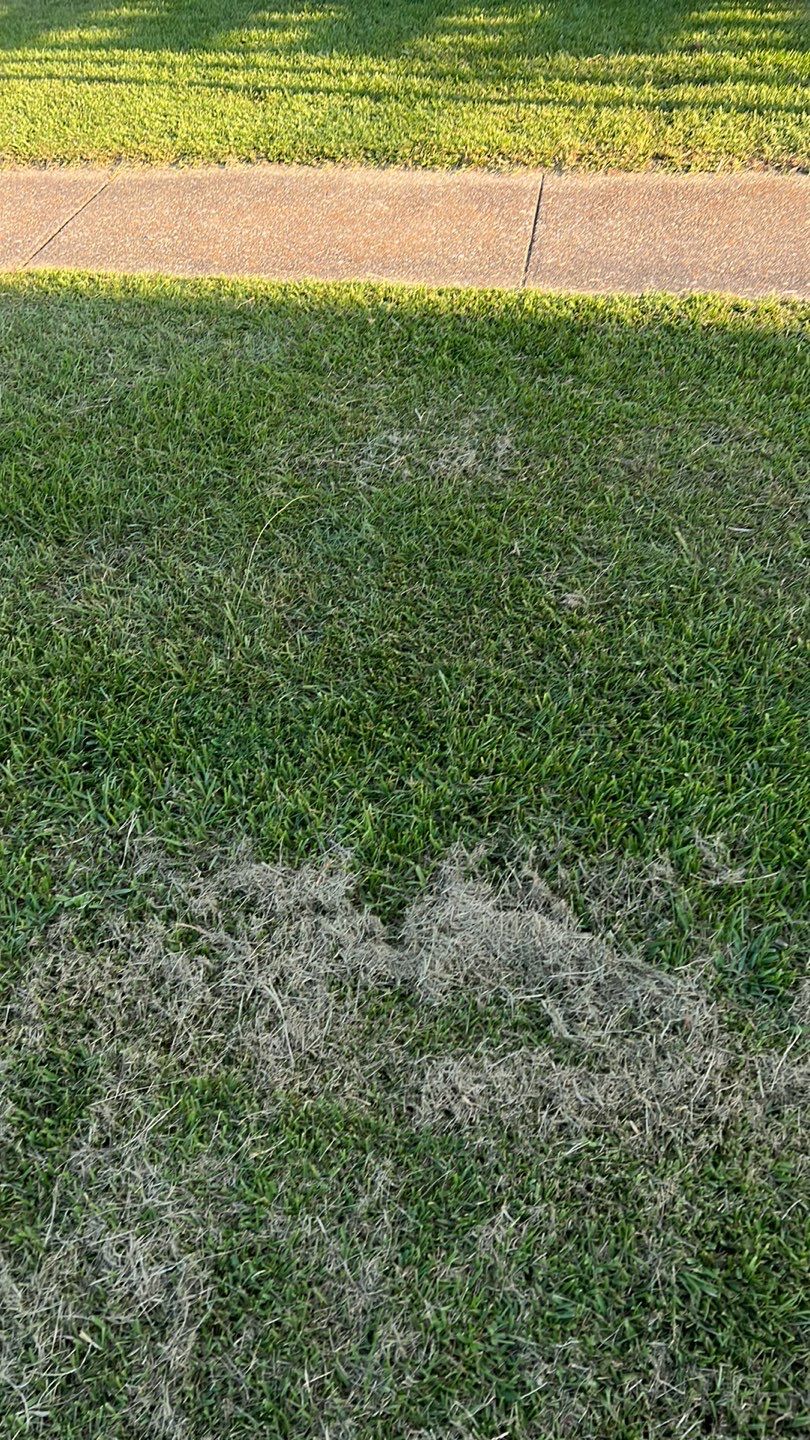 Title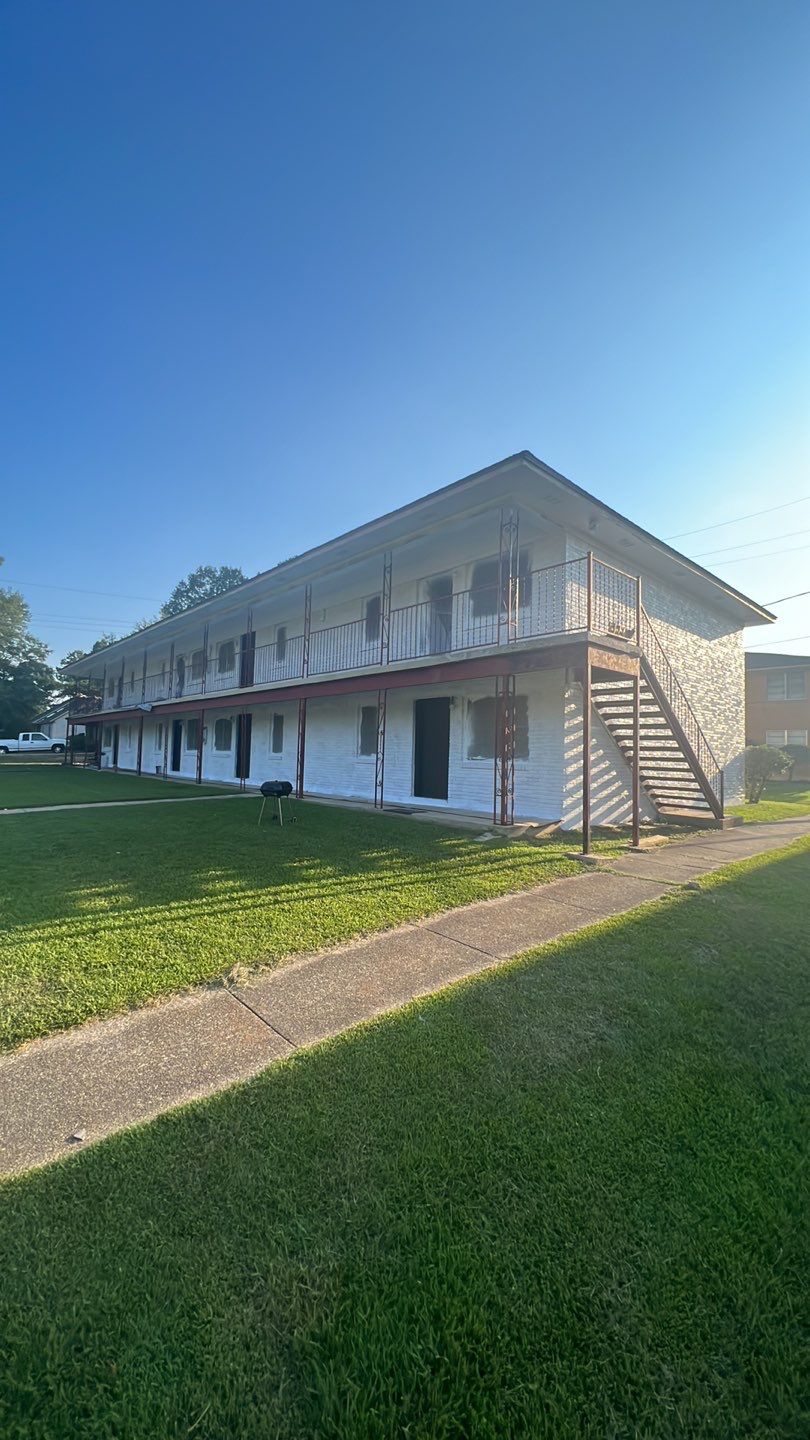 Title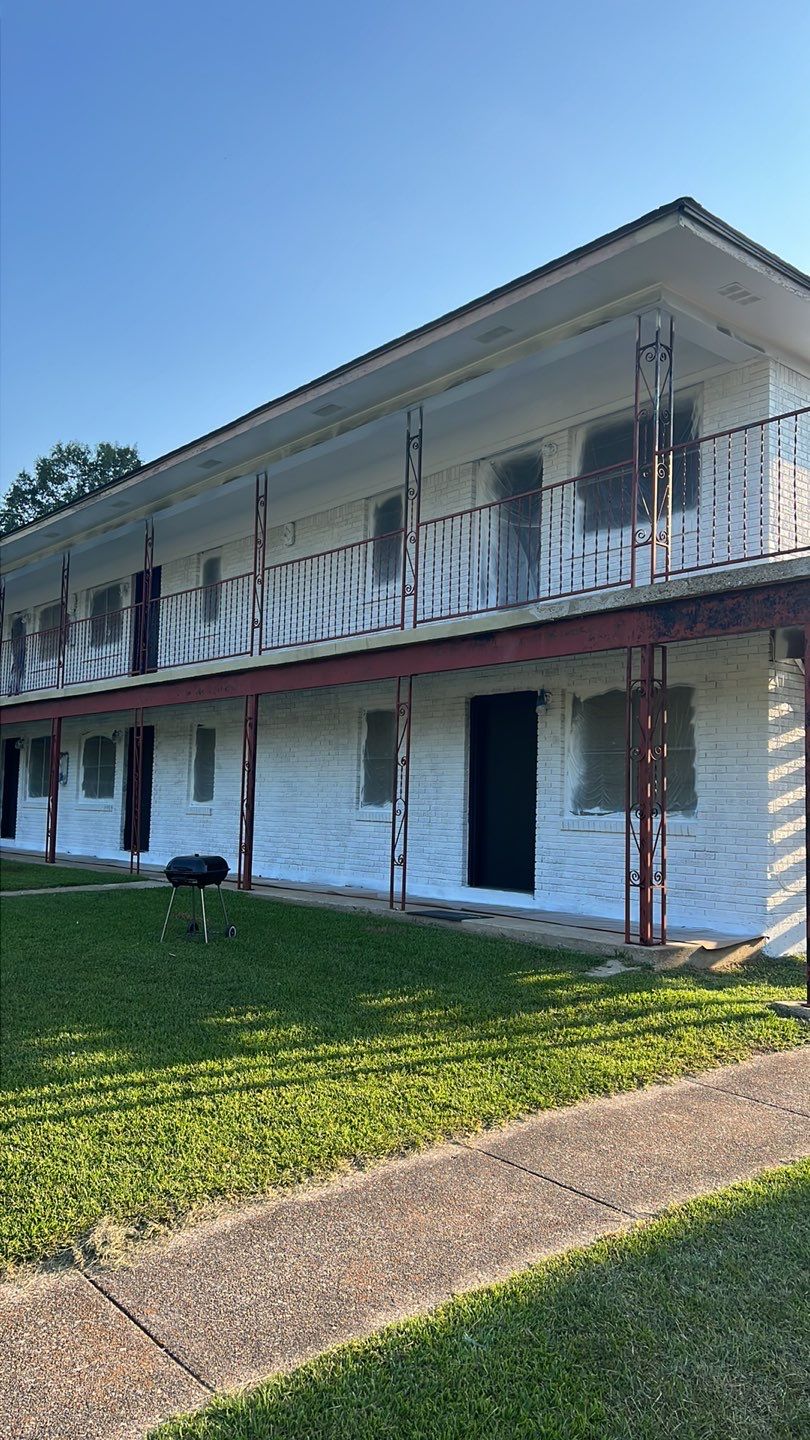 Title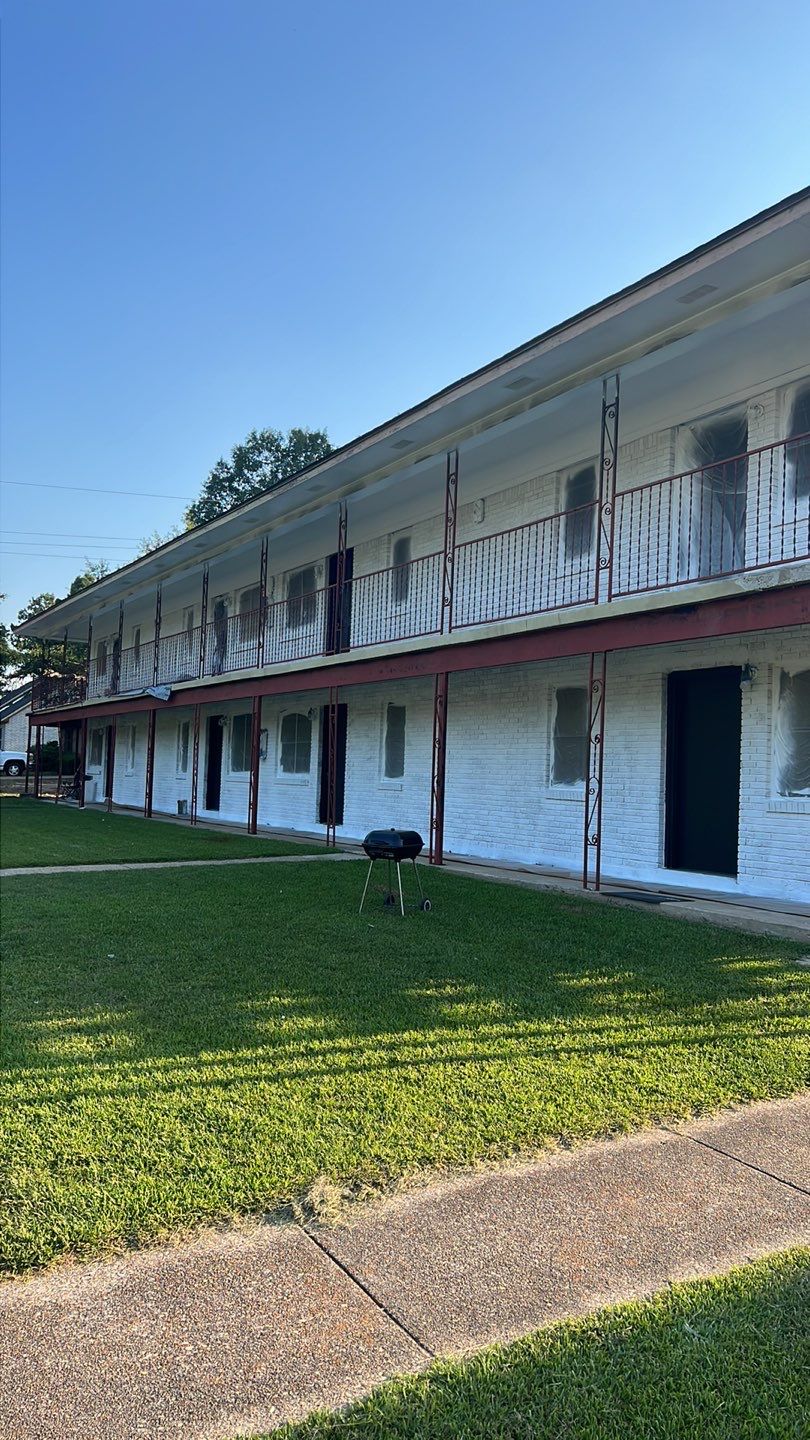 Title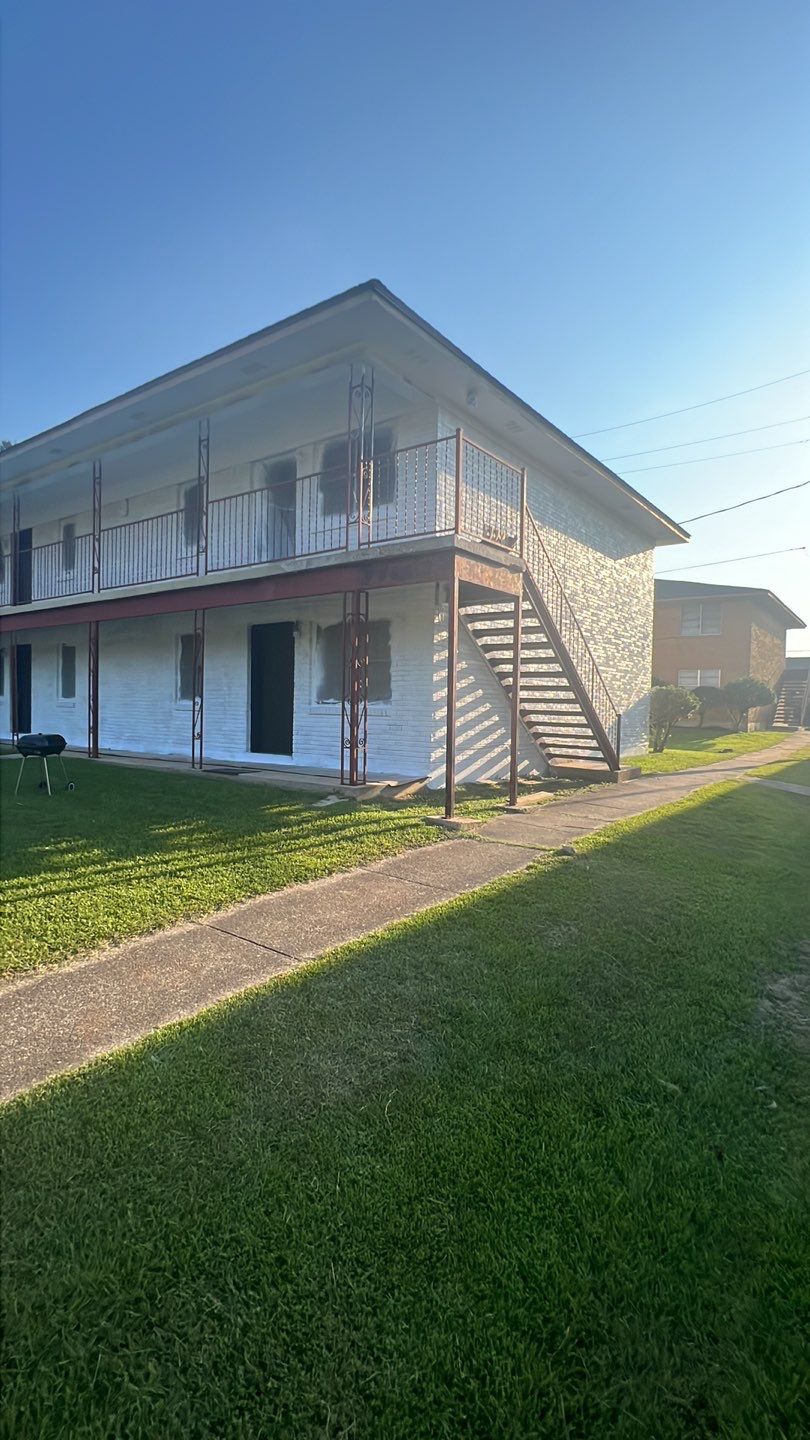 Title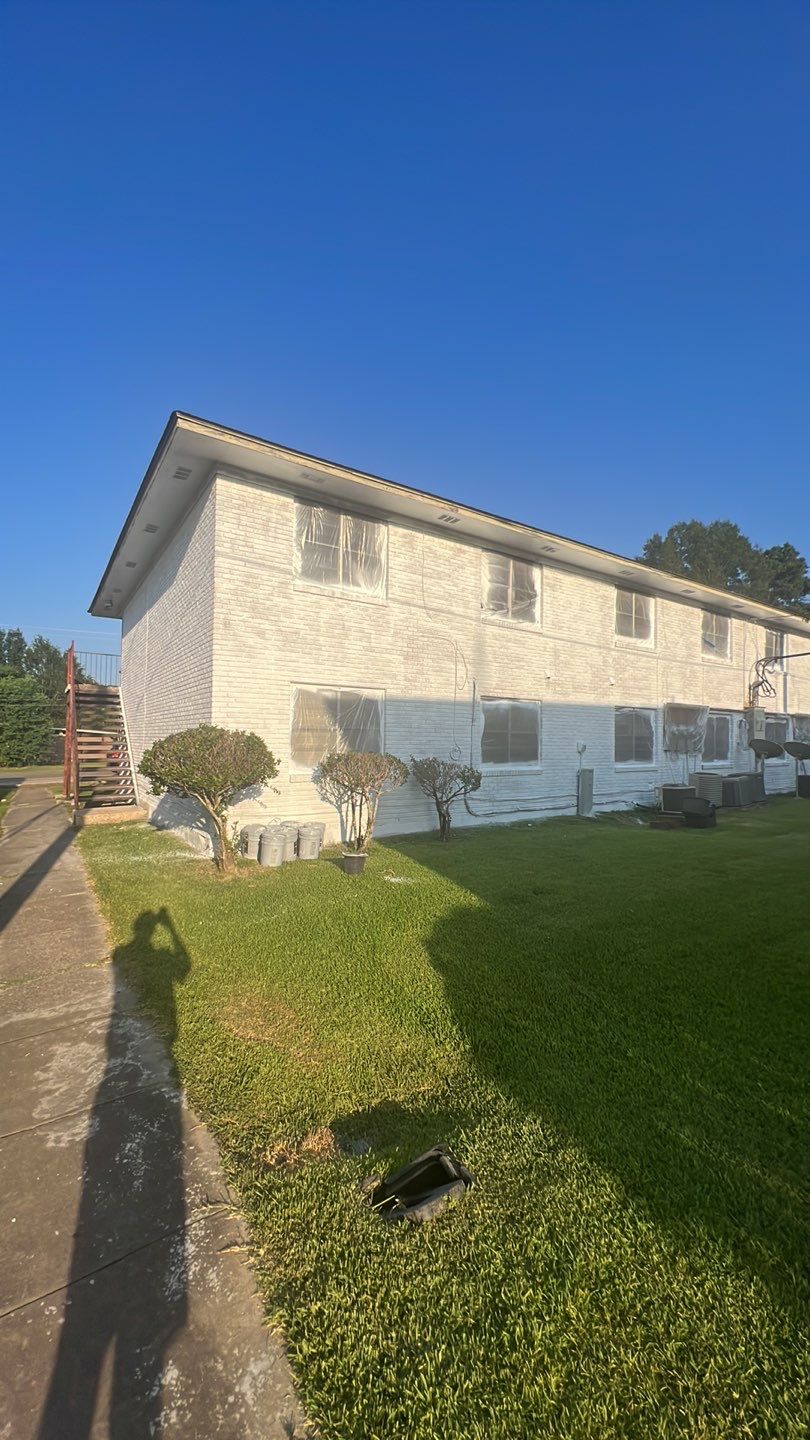 Title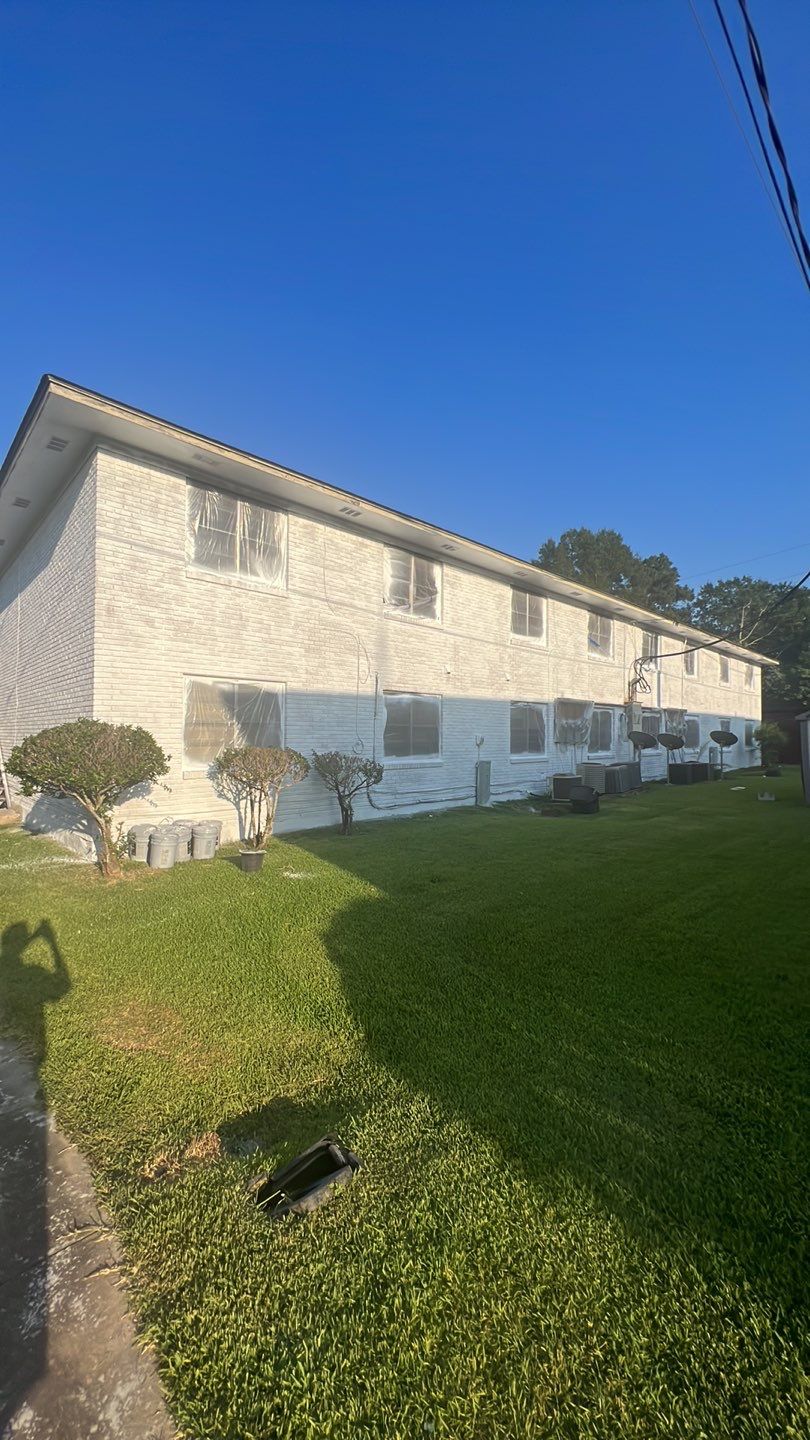 Title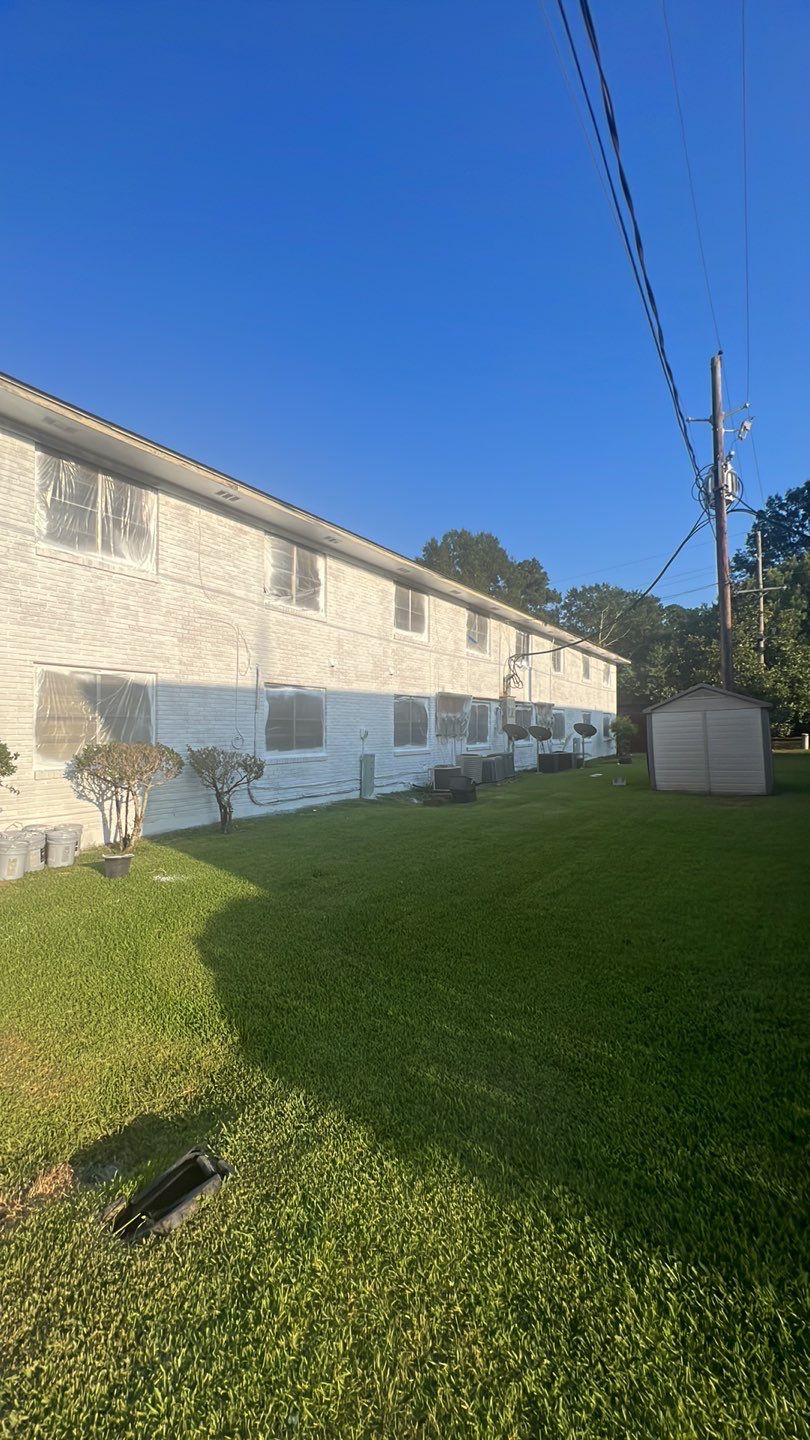 Title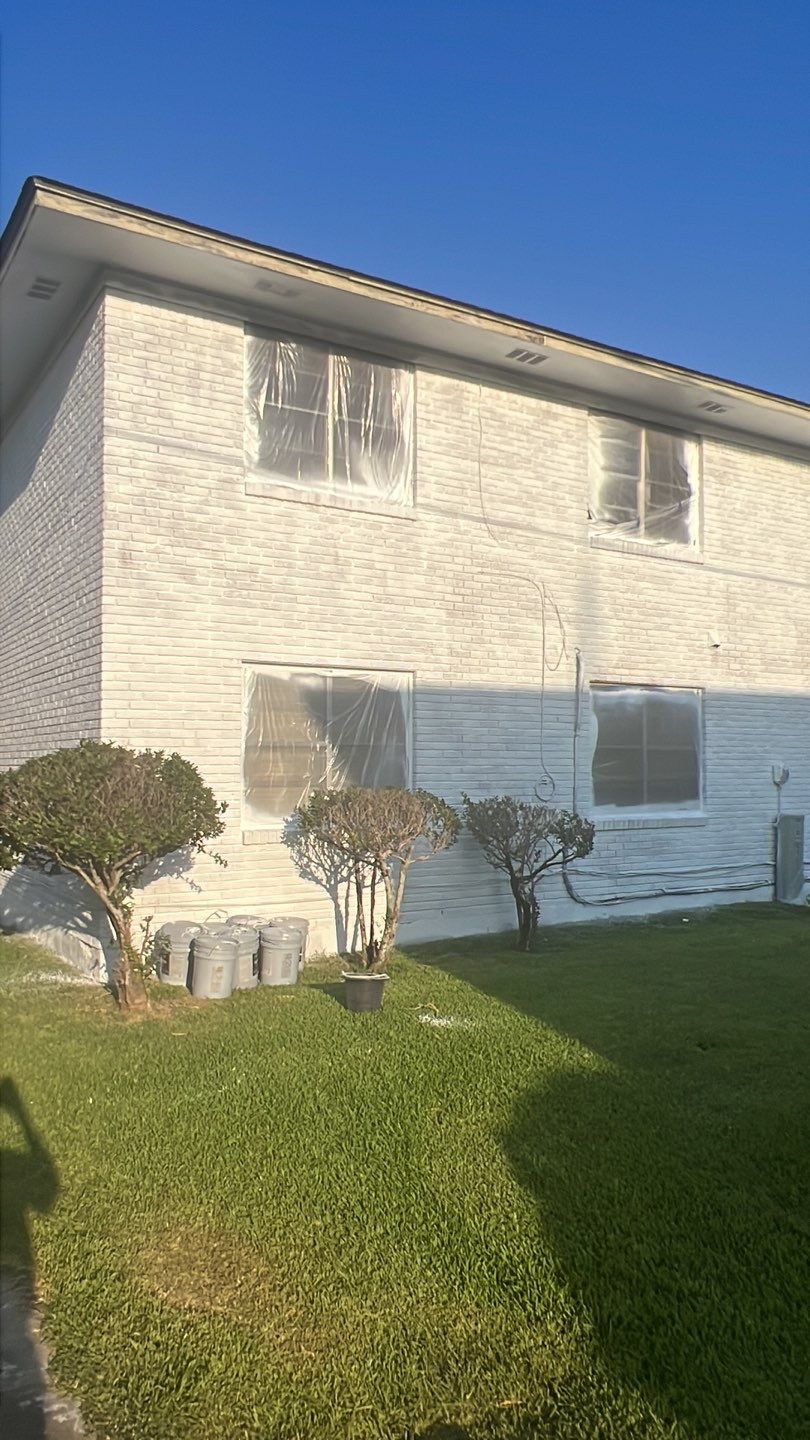 Title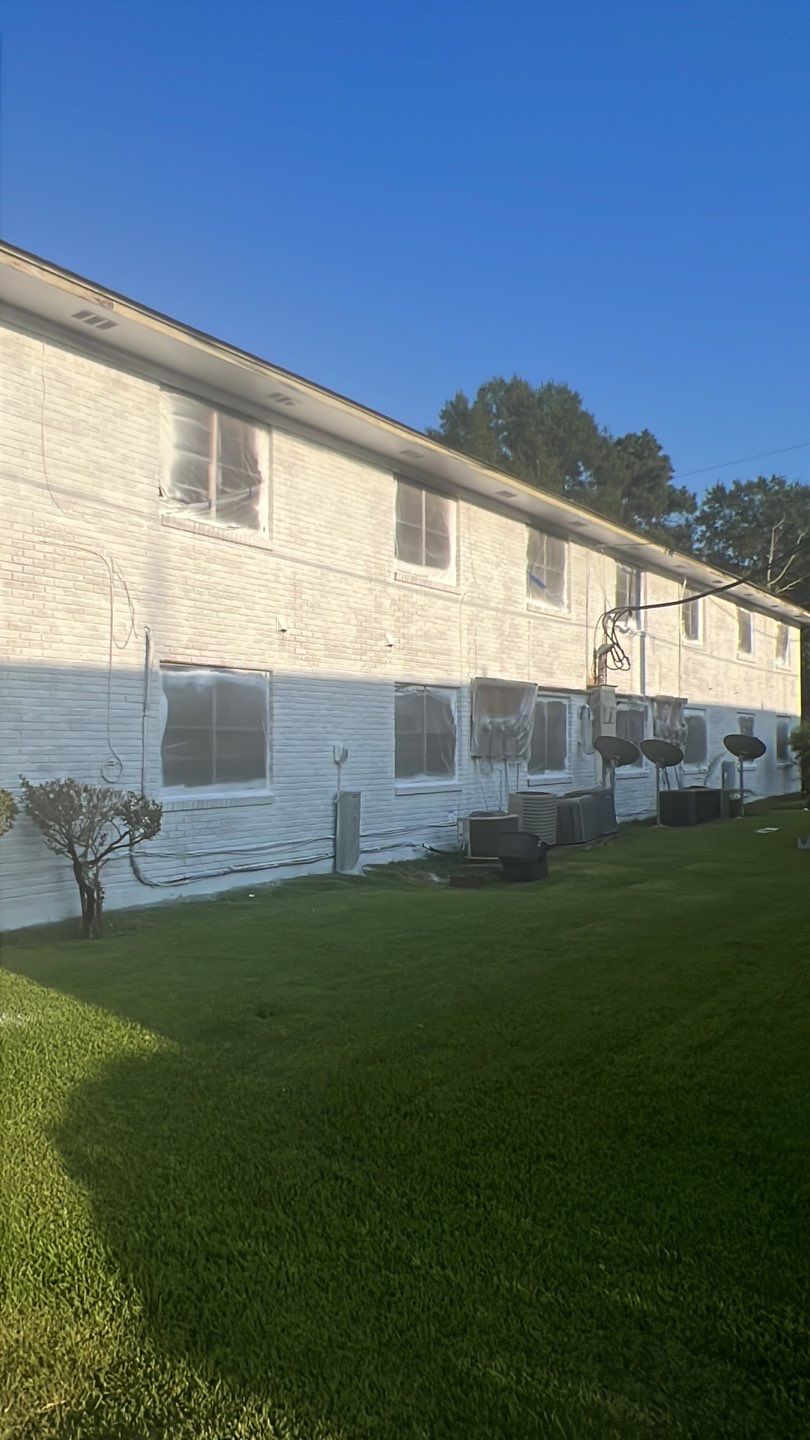 Title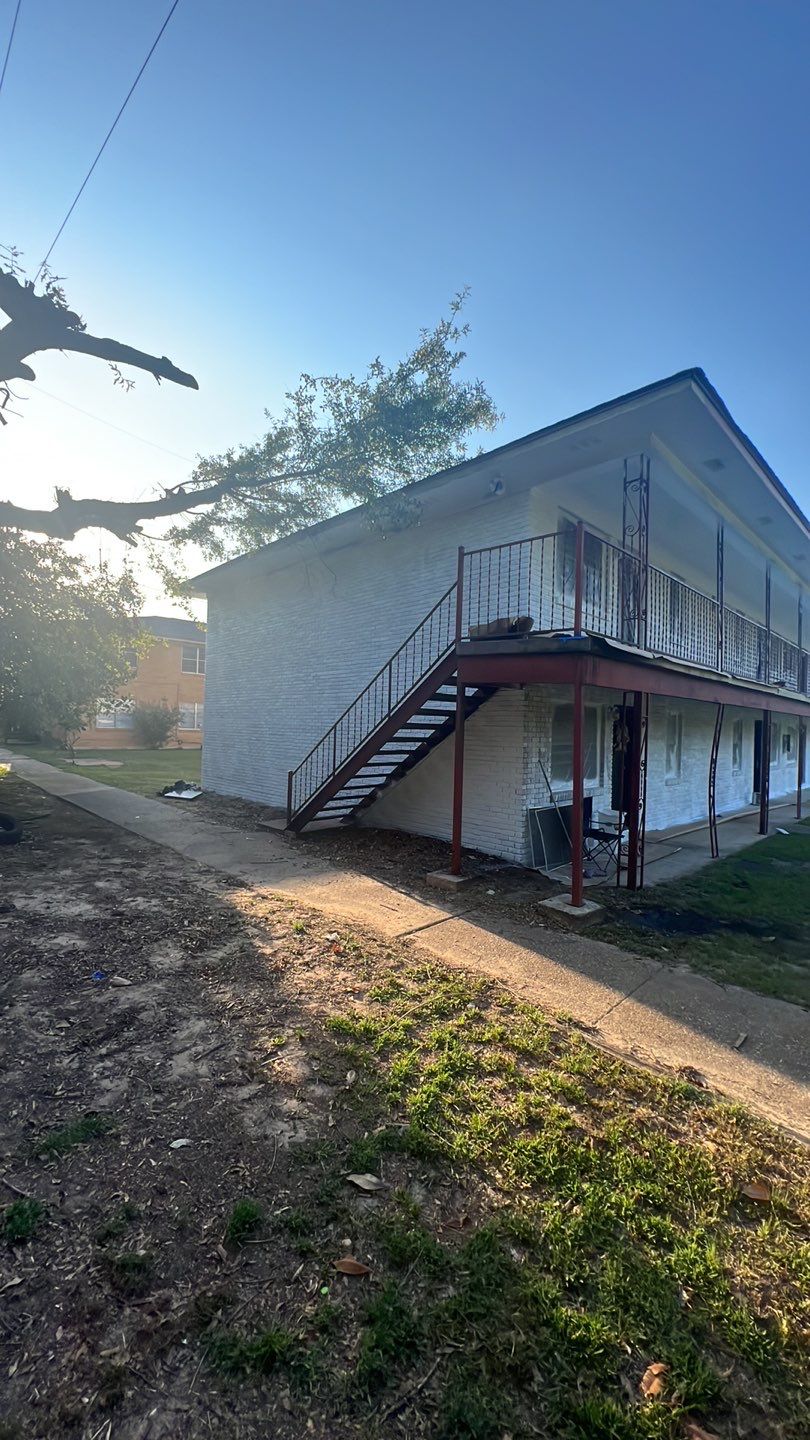 Title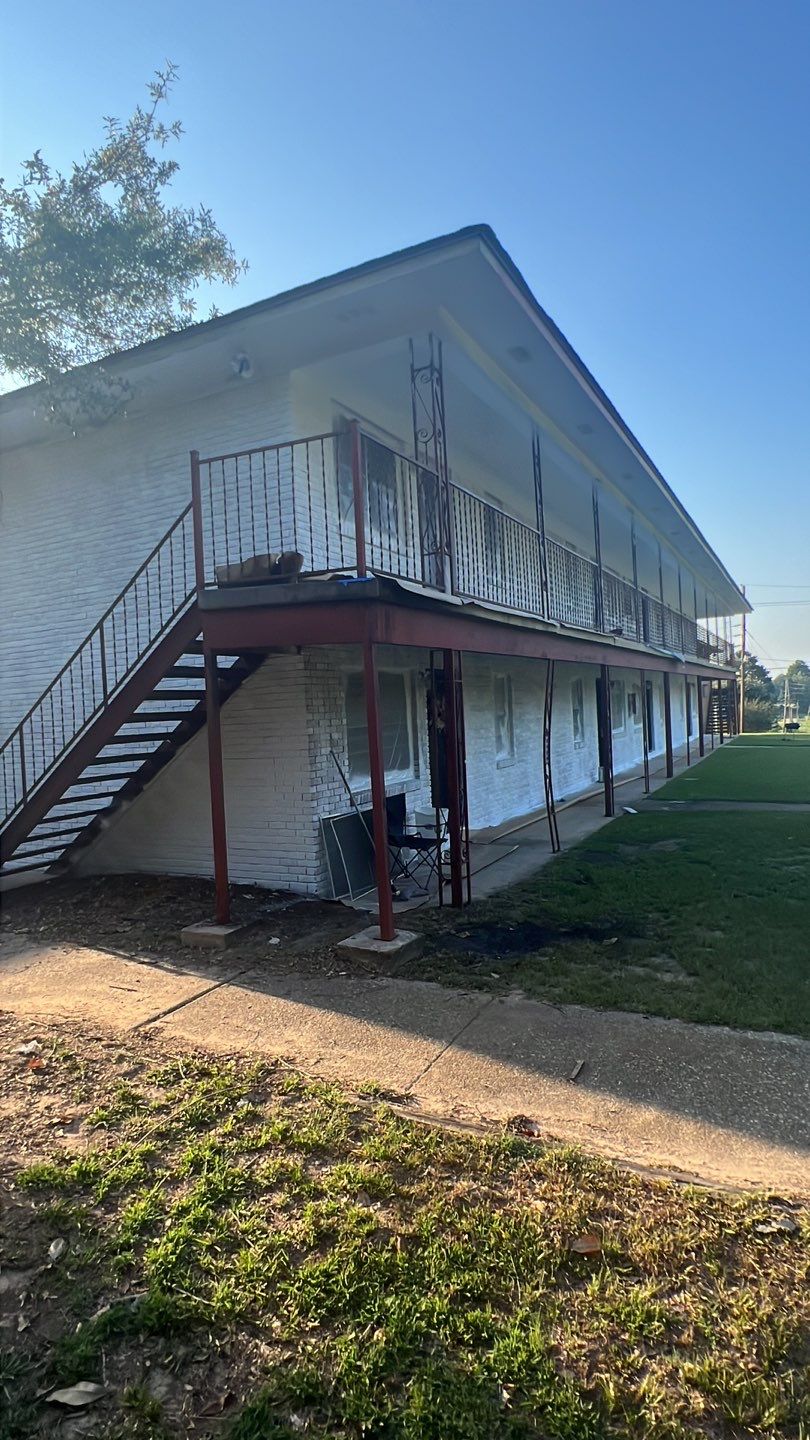 Title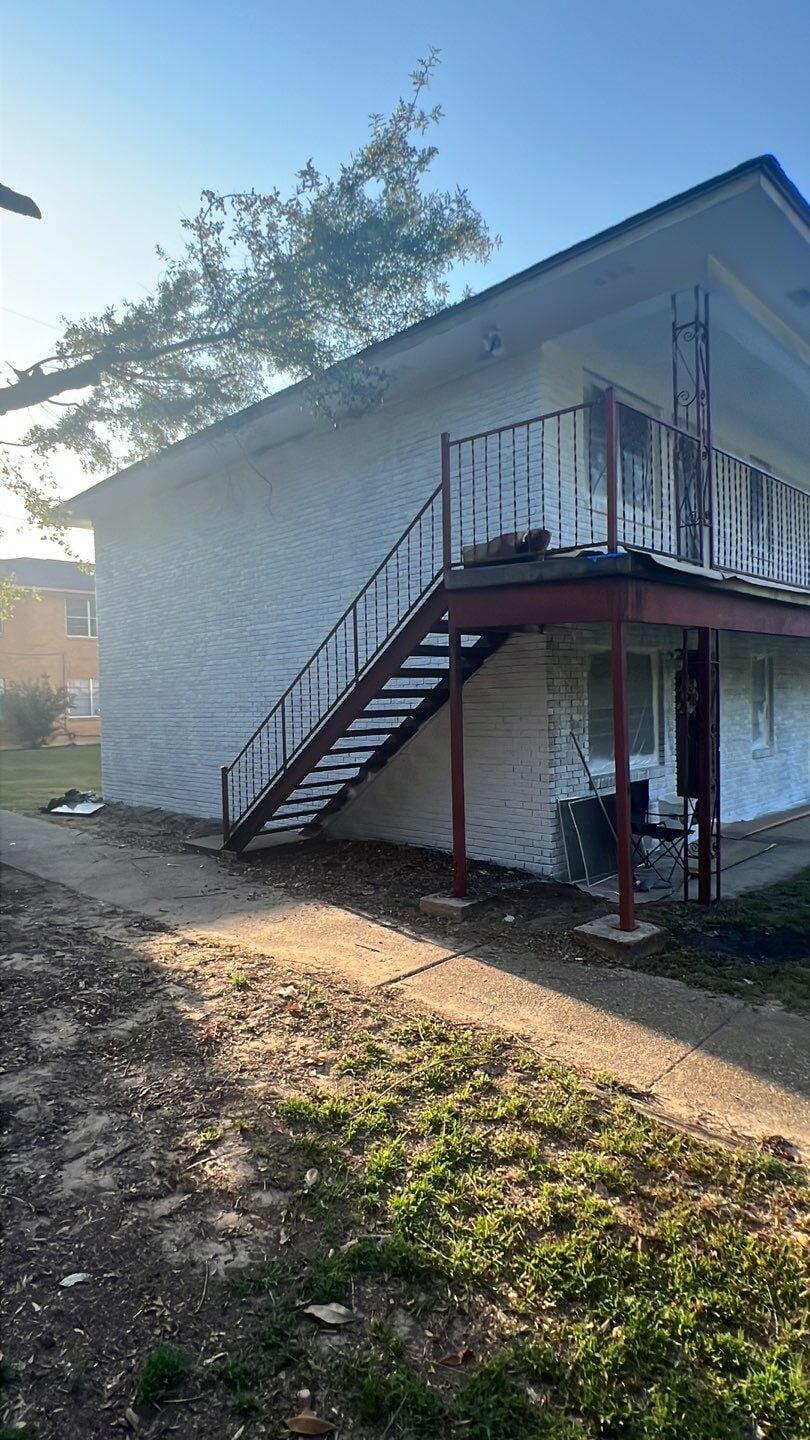 Title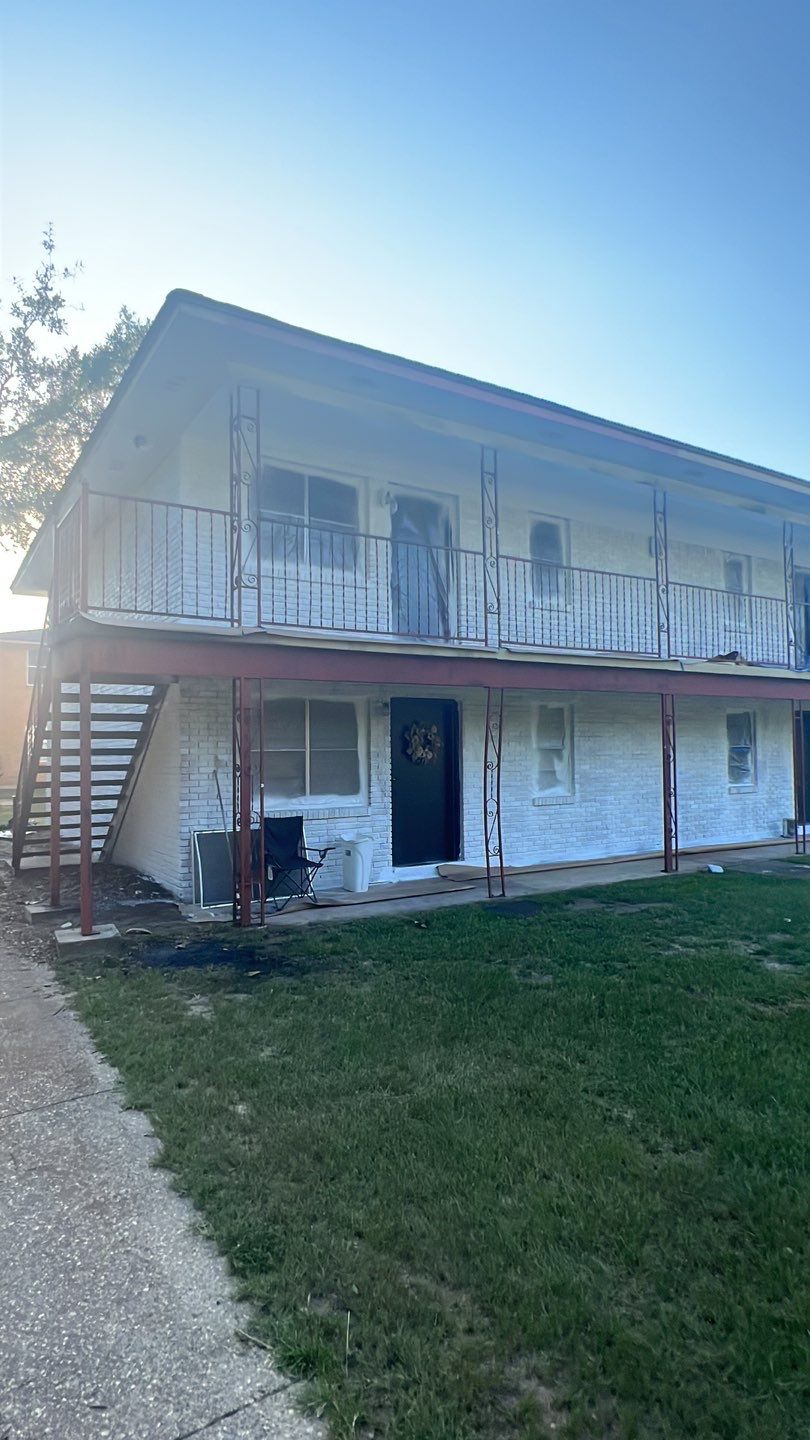 Title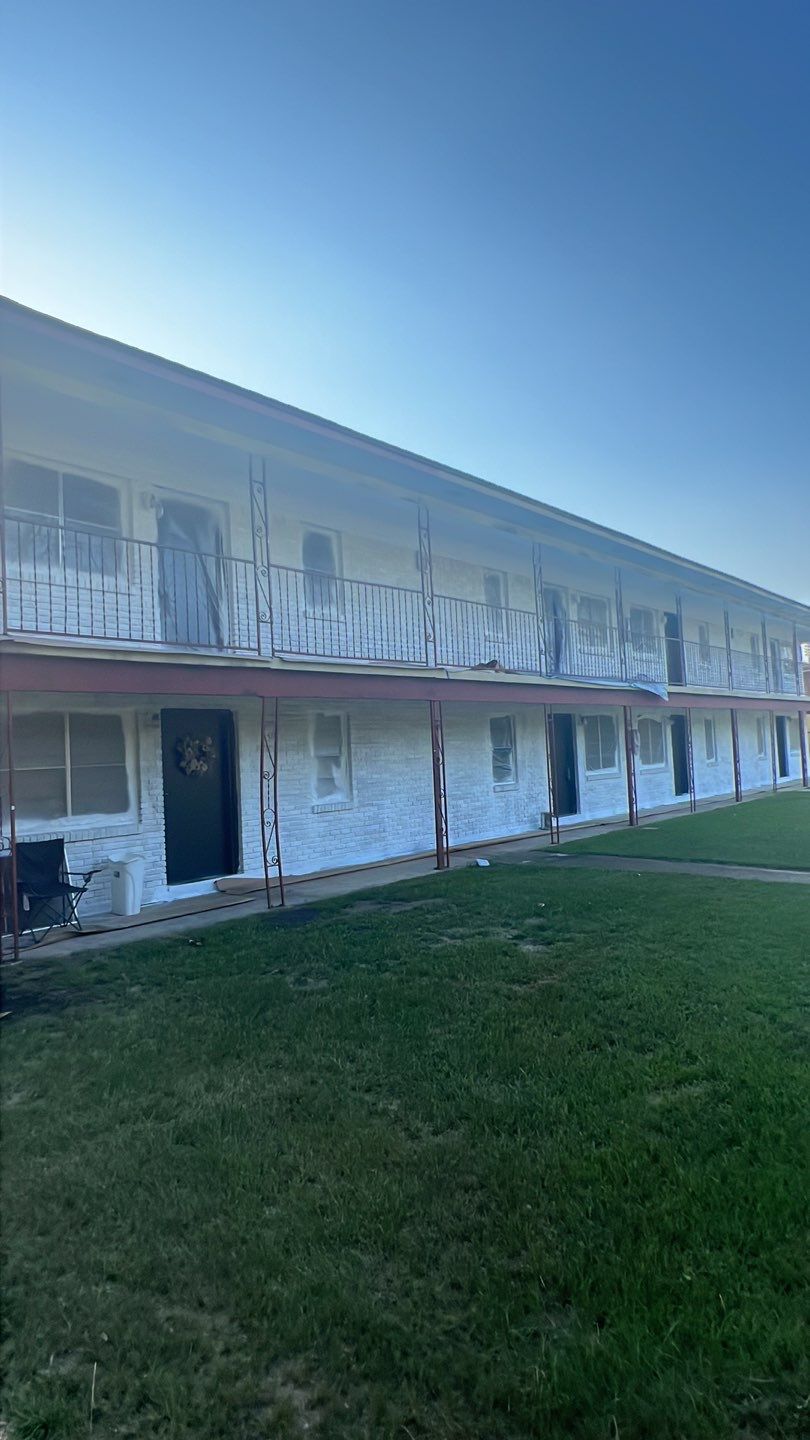 Title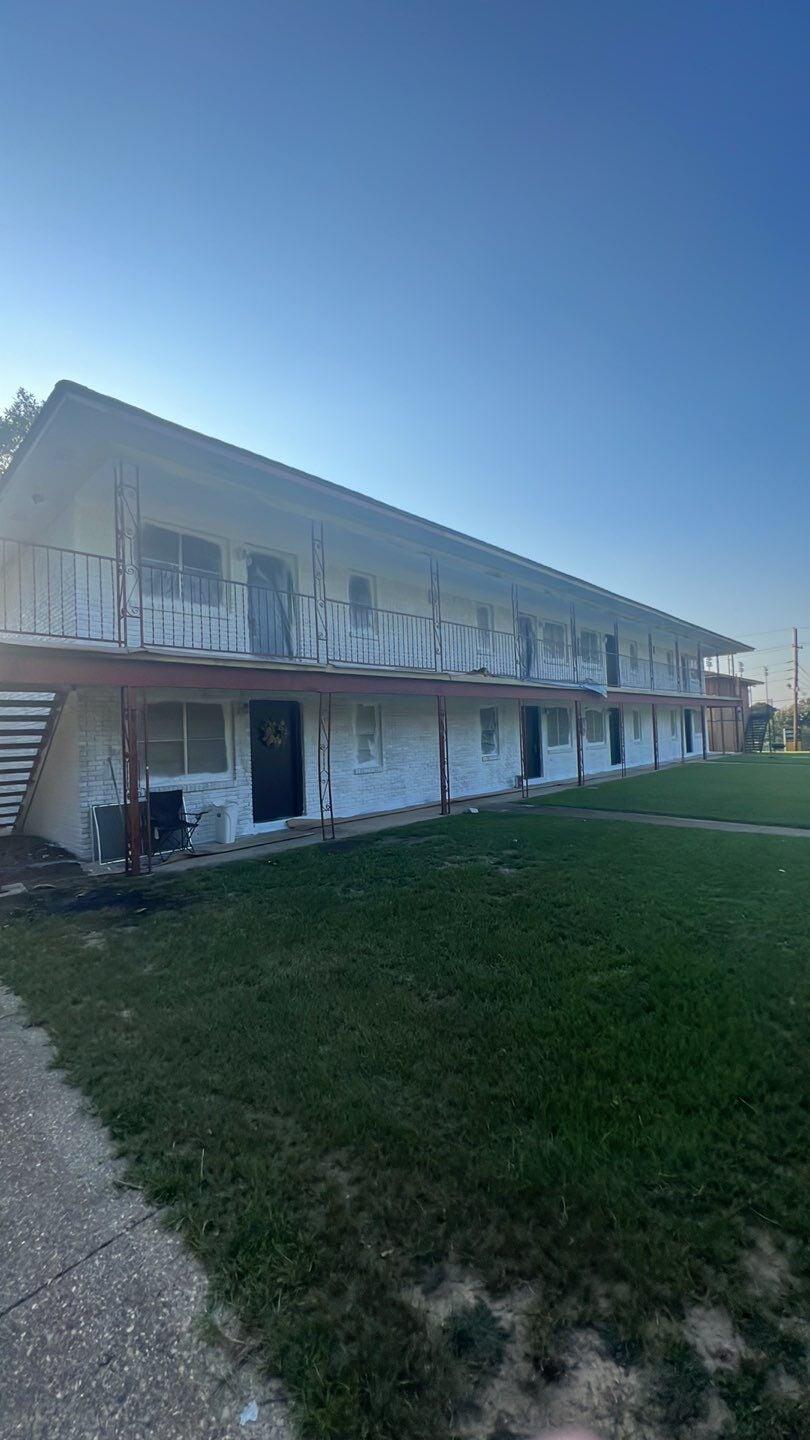 Title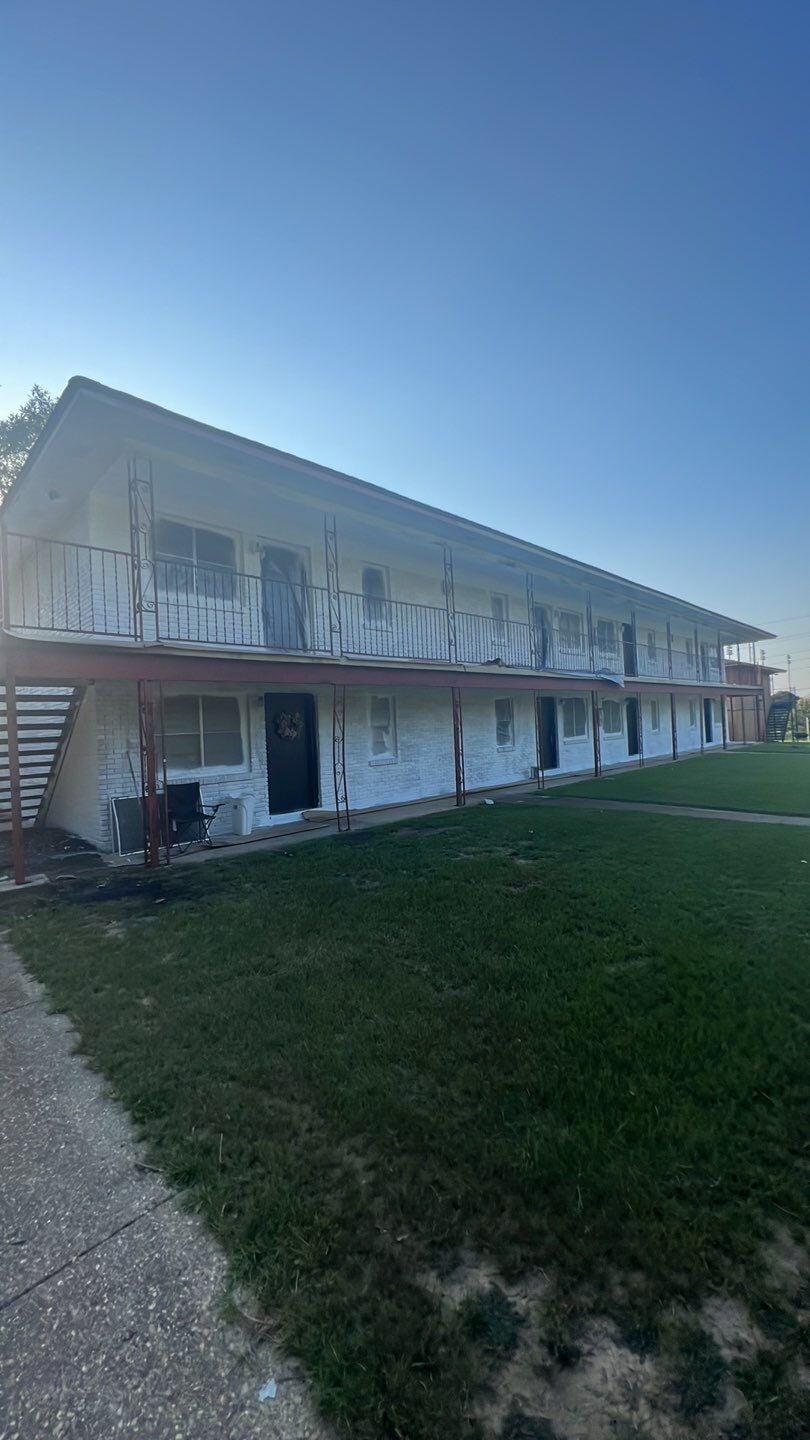 Title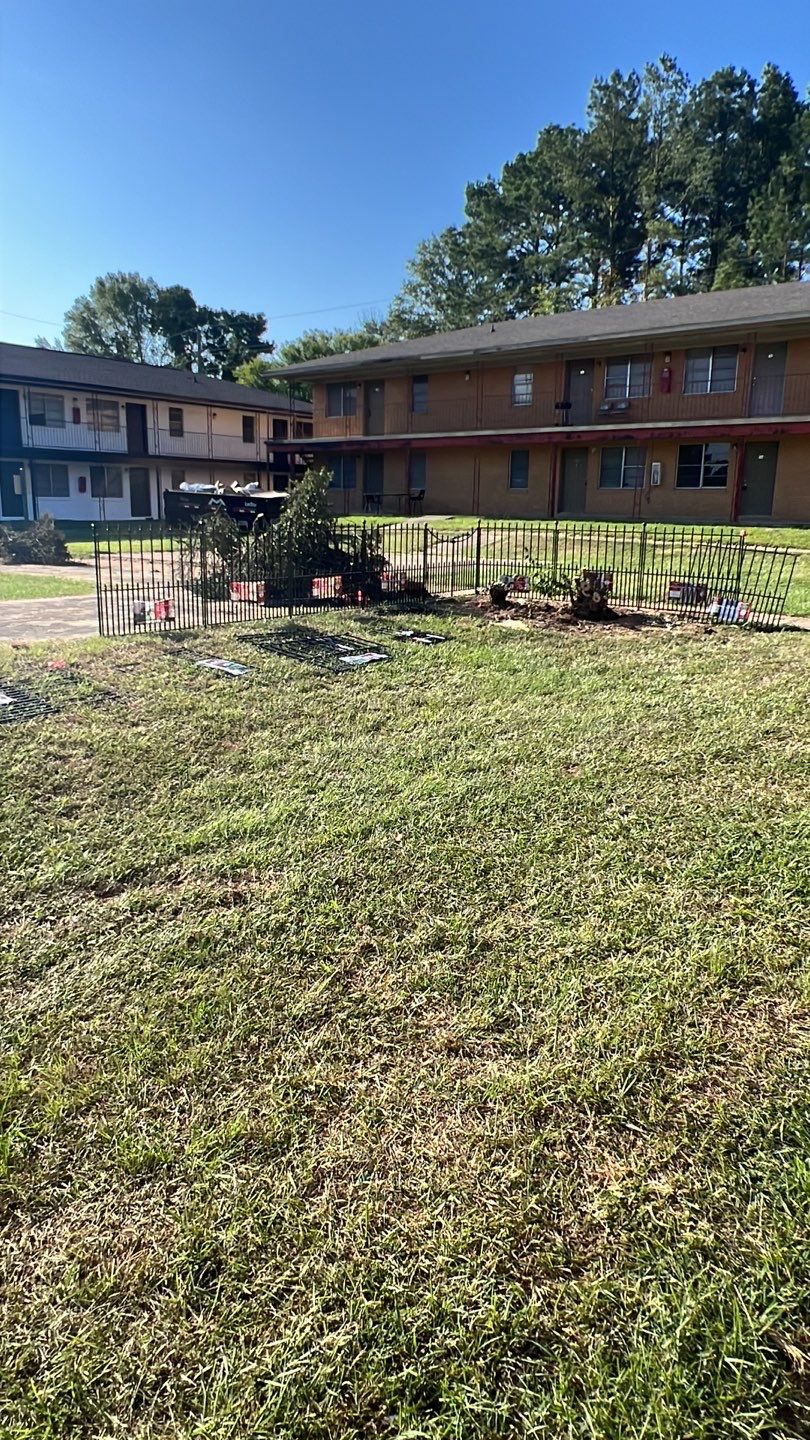 Title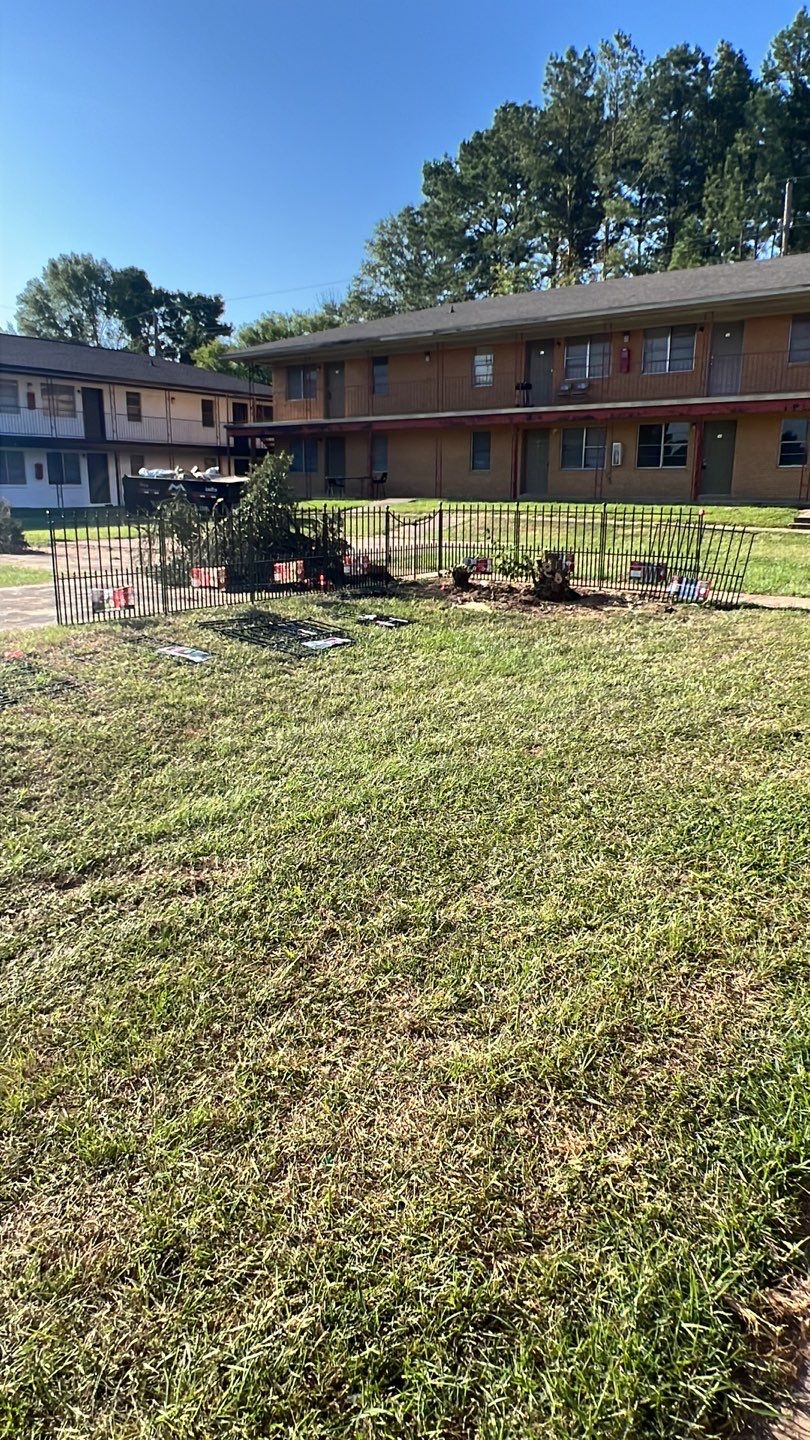 Title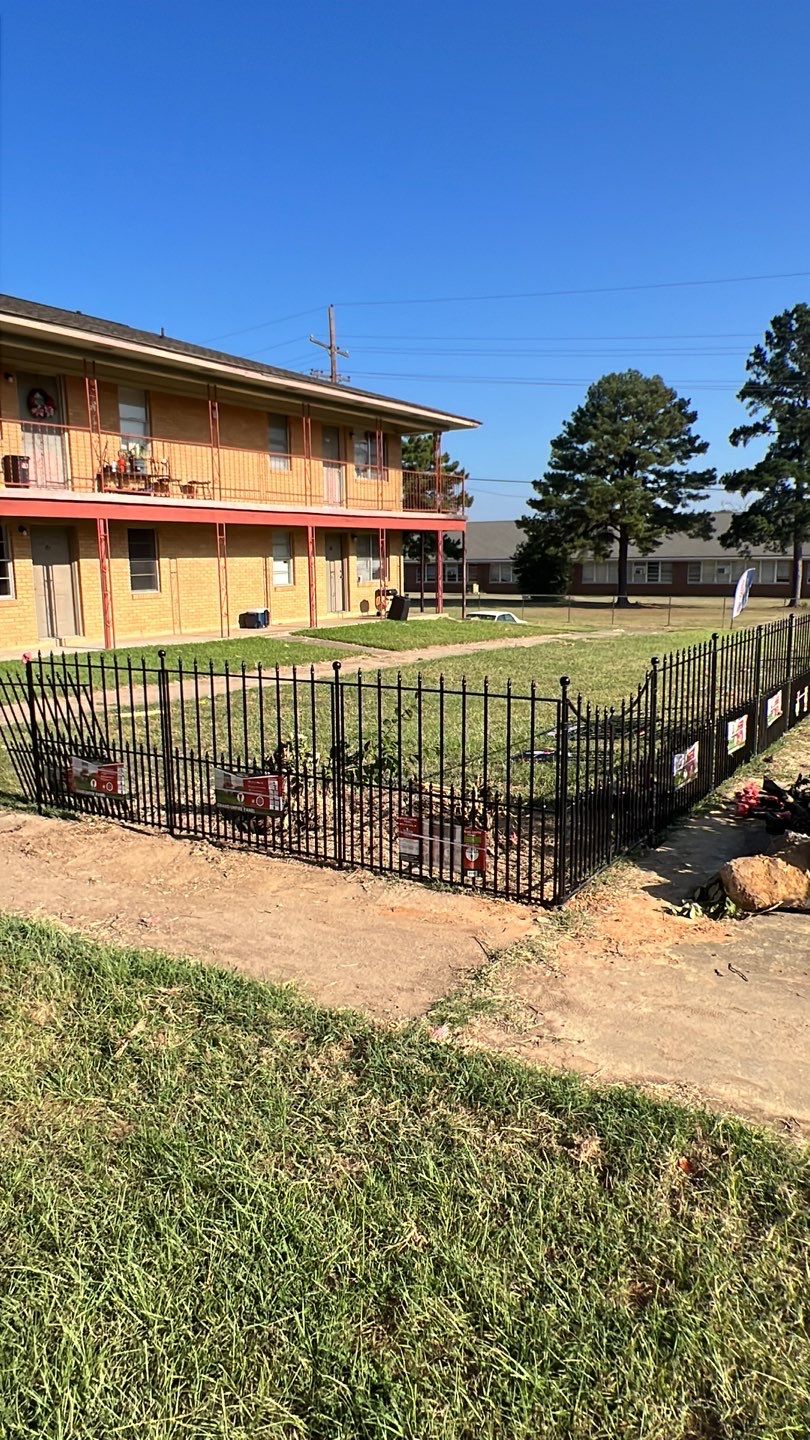 Title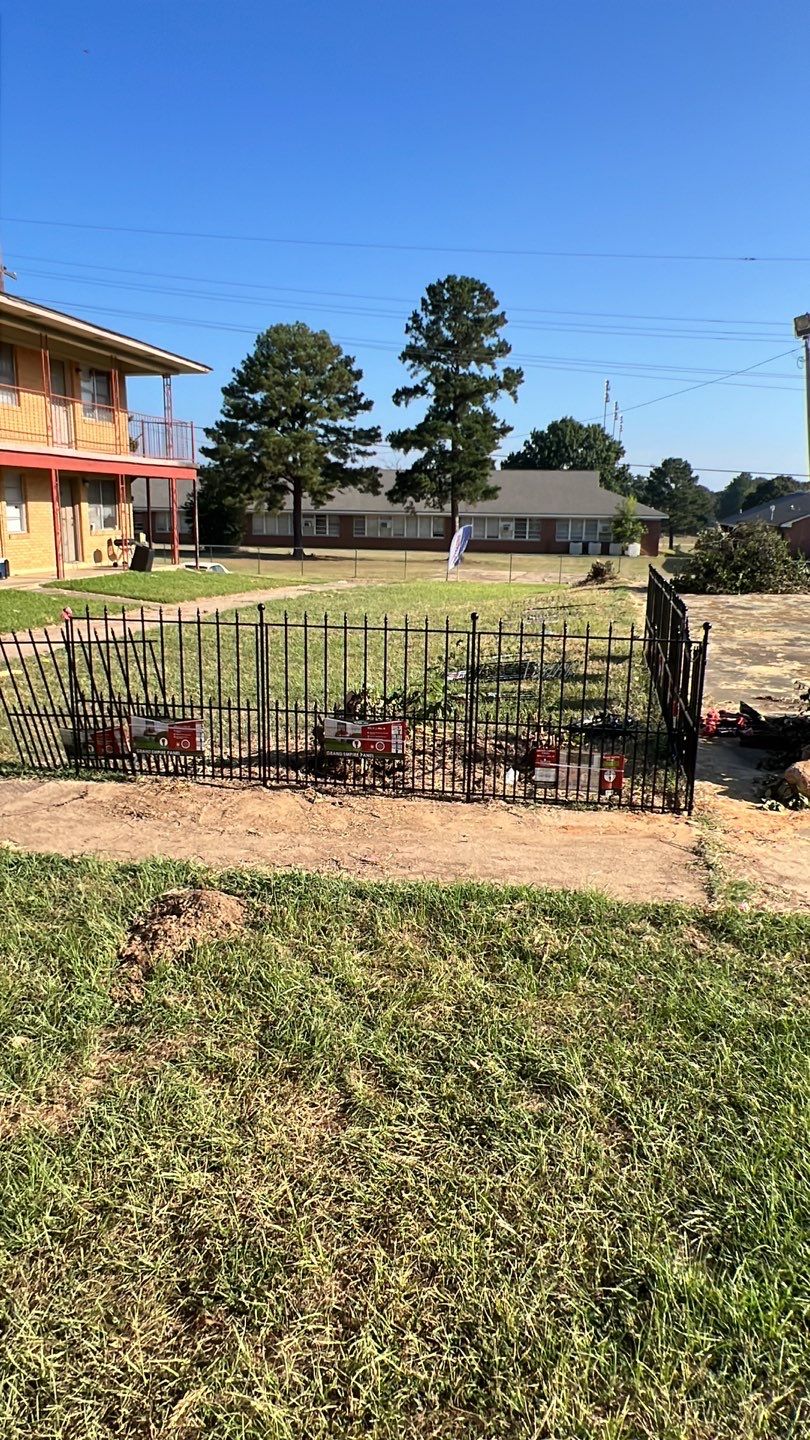 Title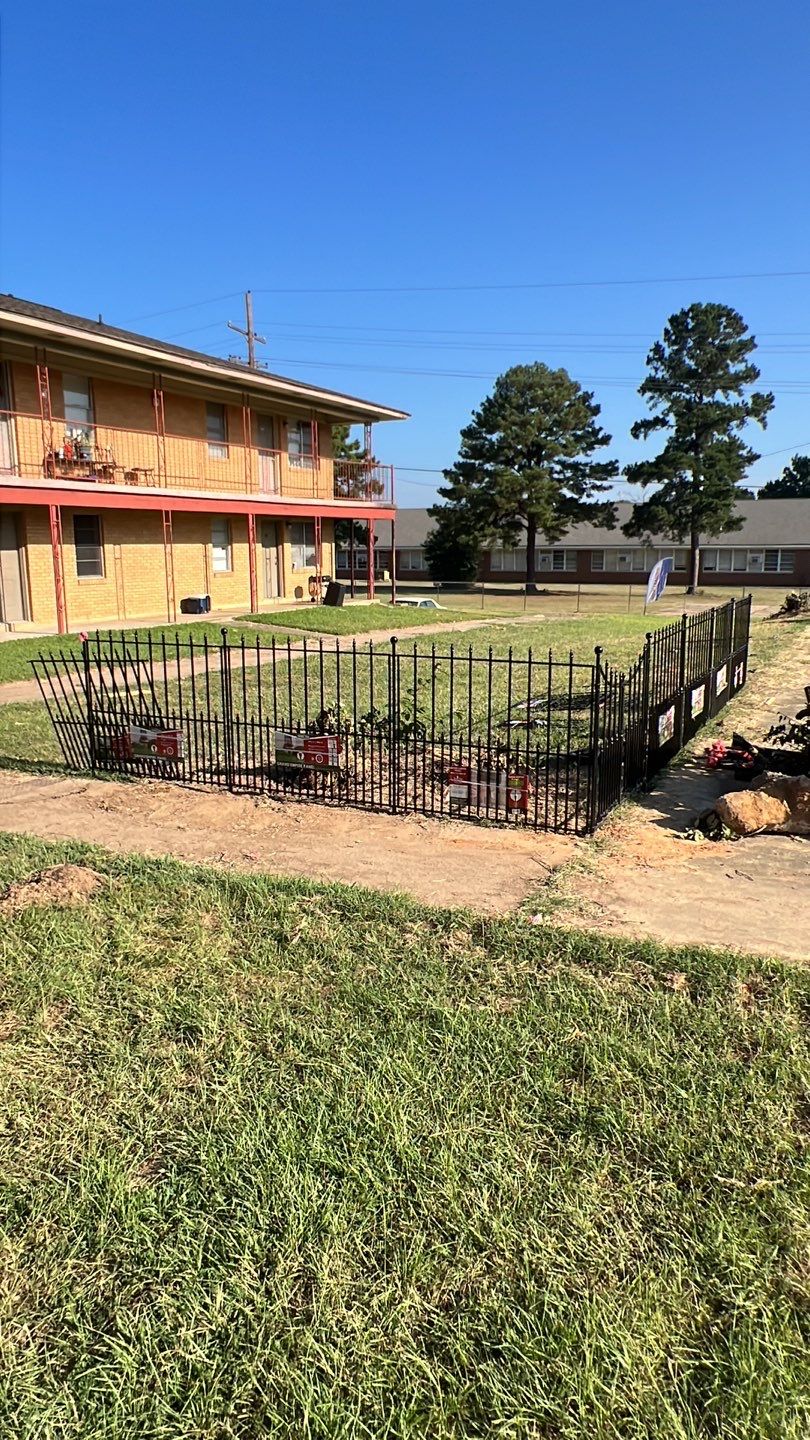 Title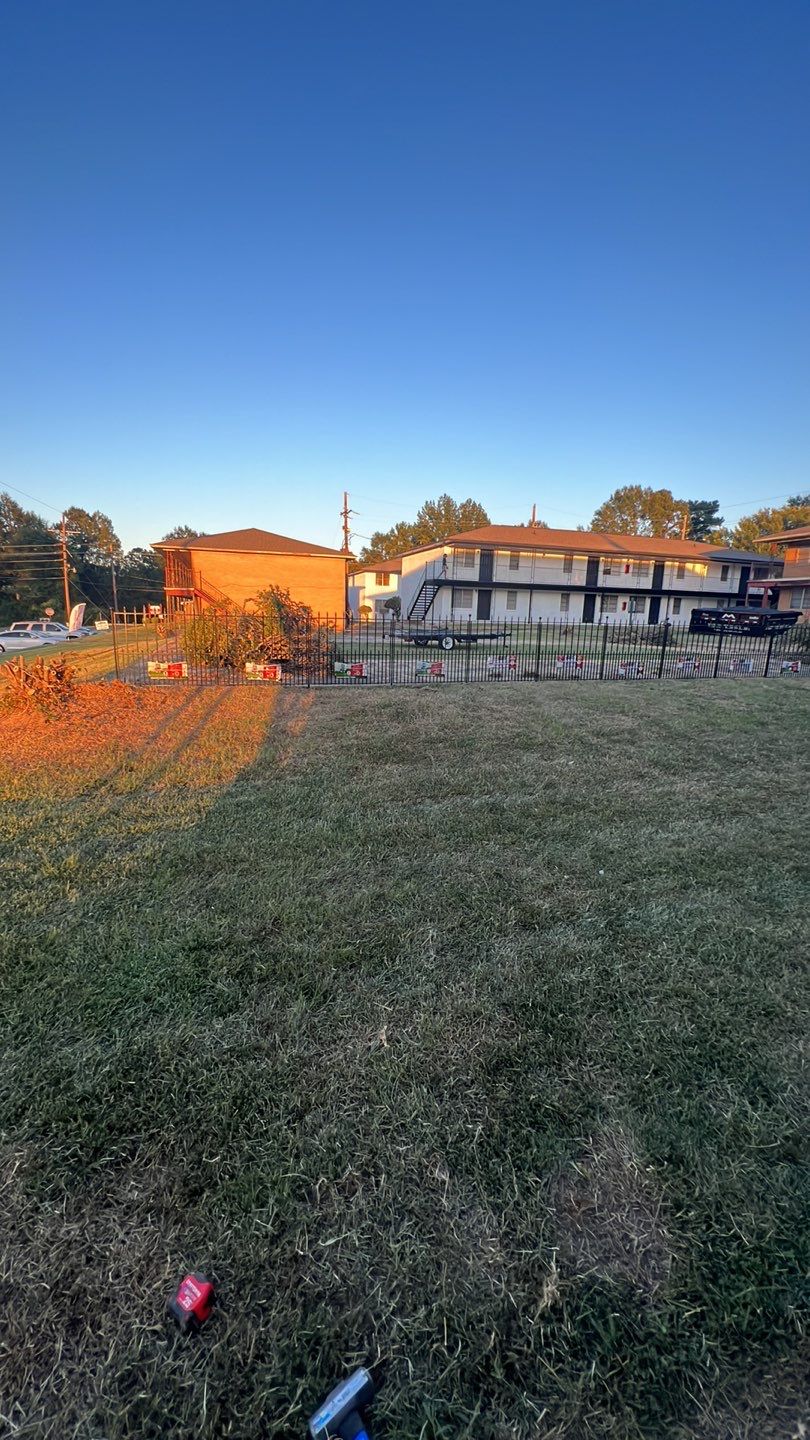 Title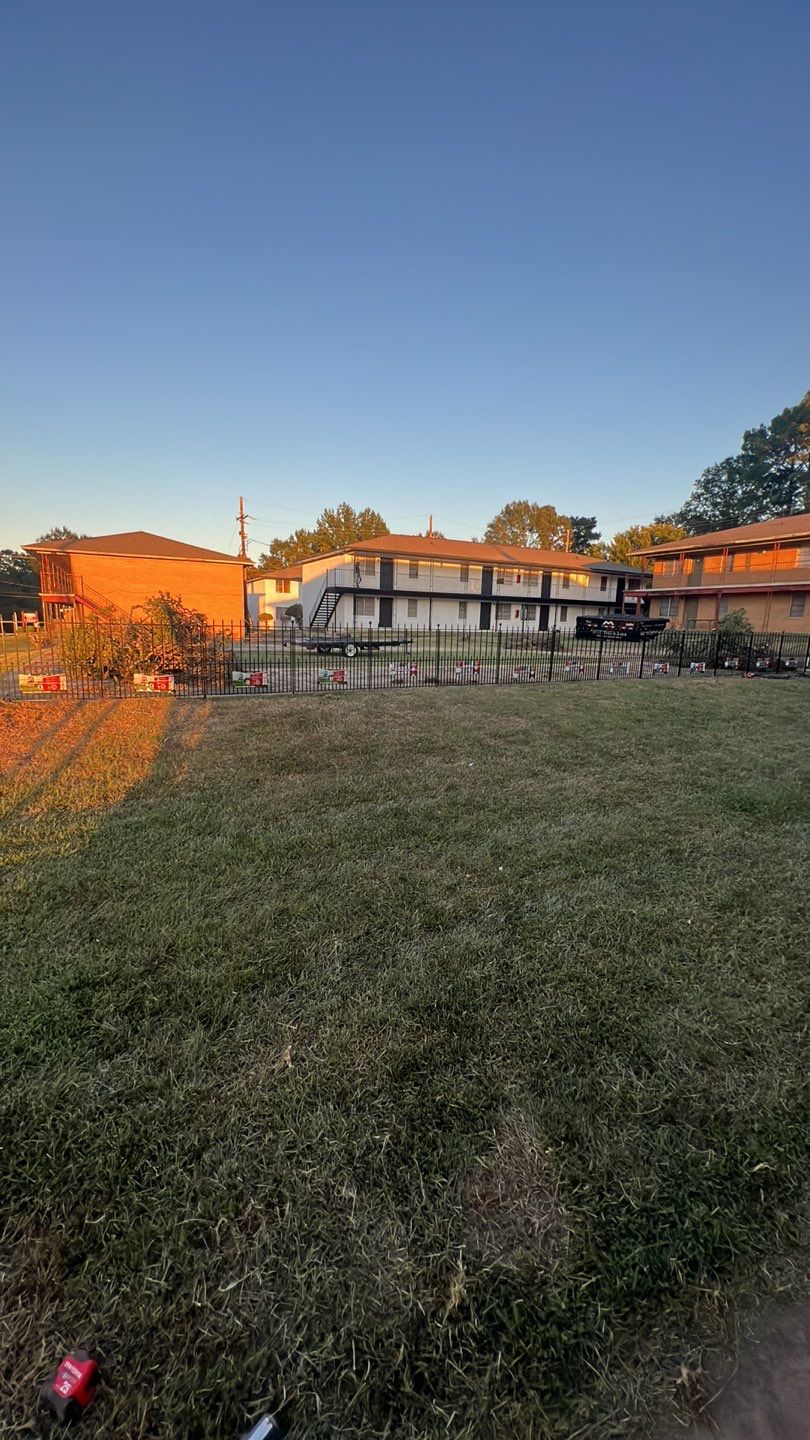 Title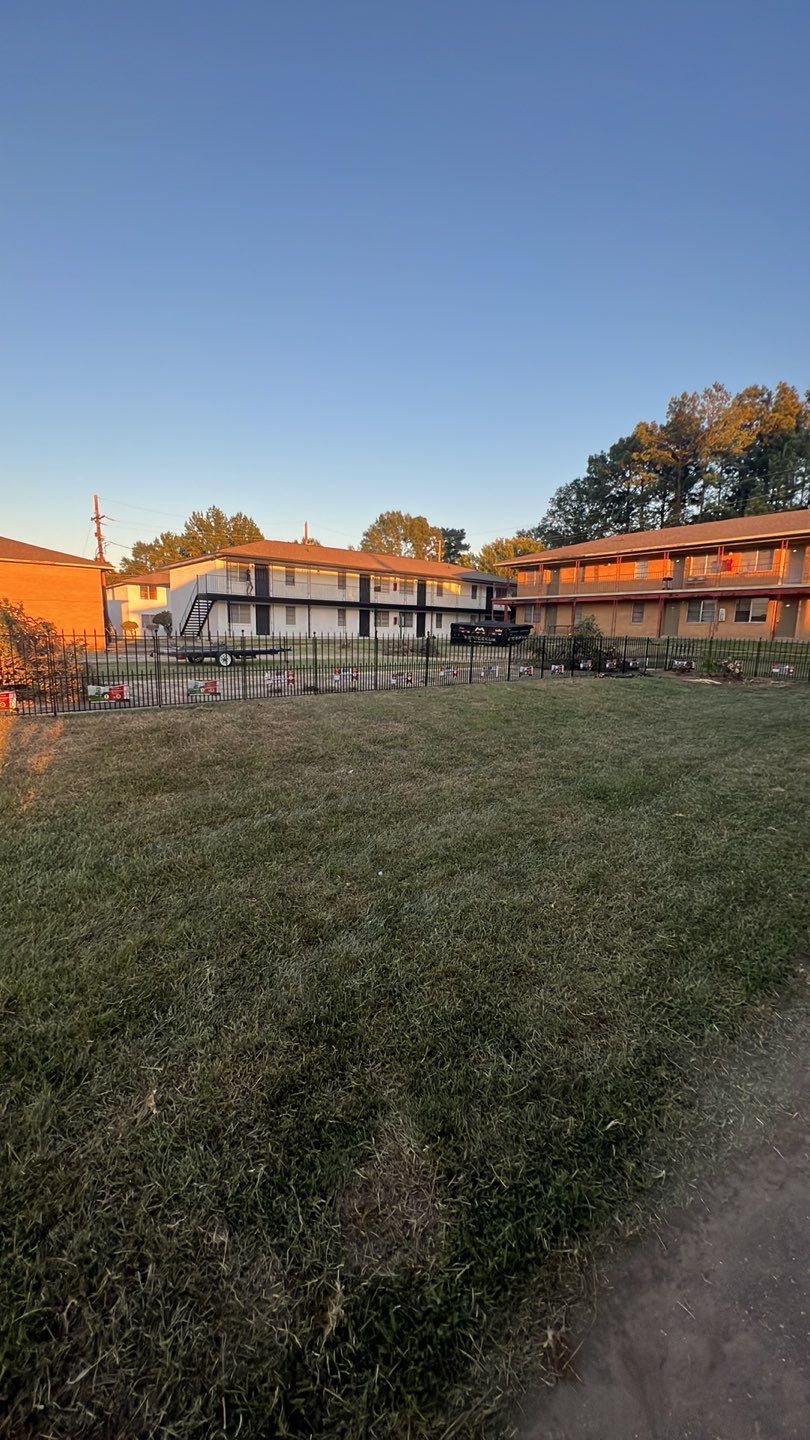 Title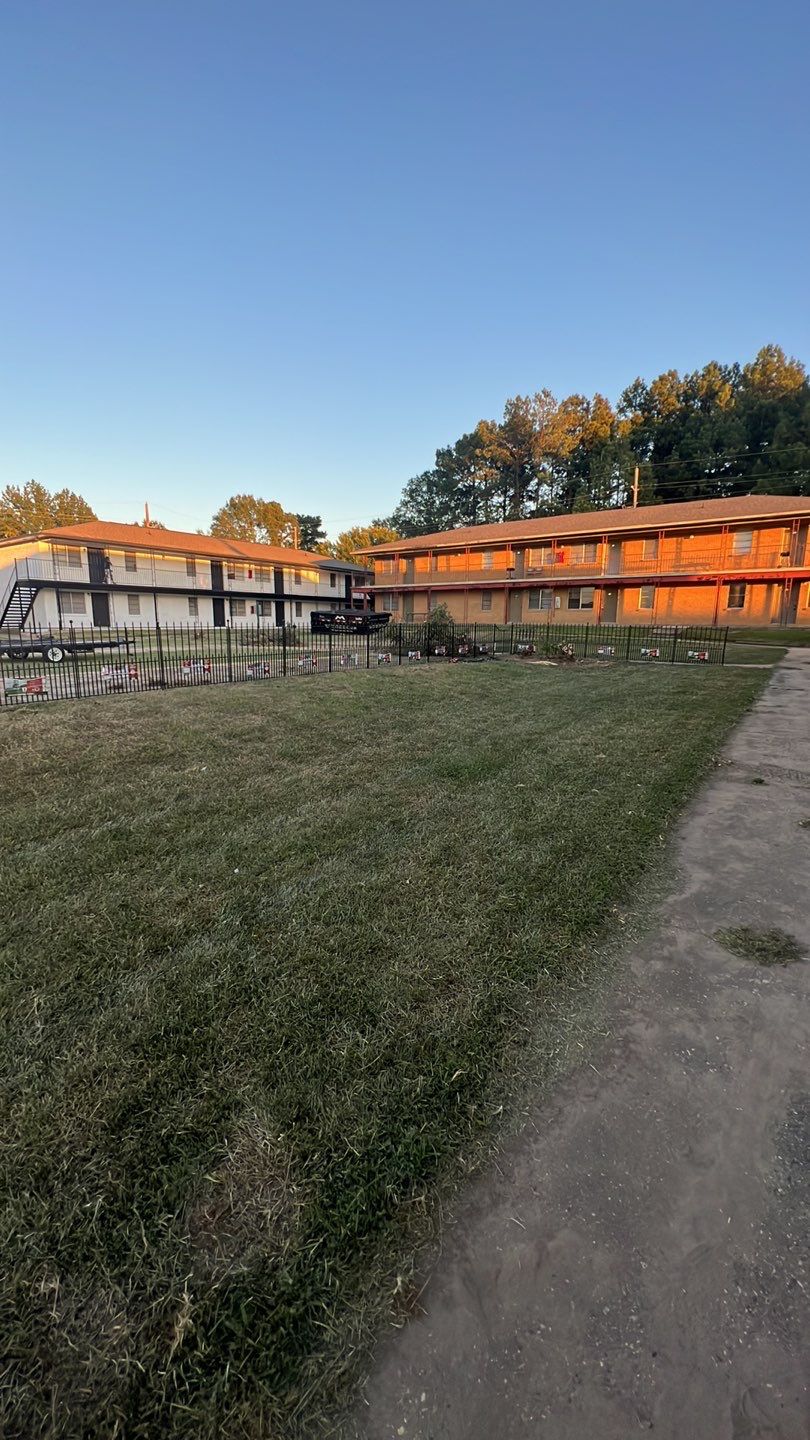 Title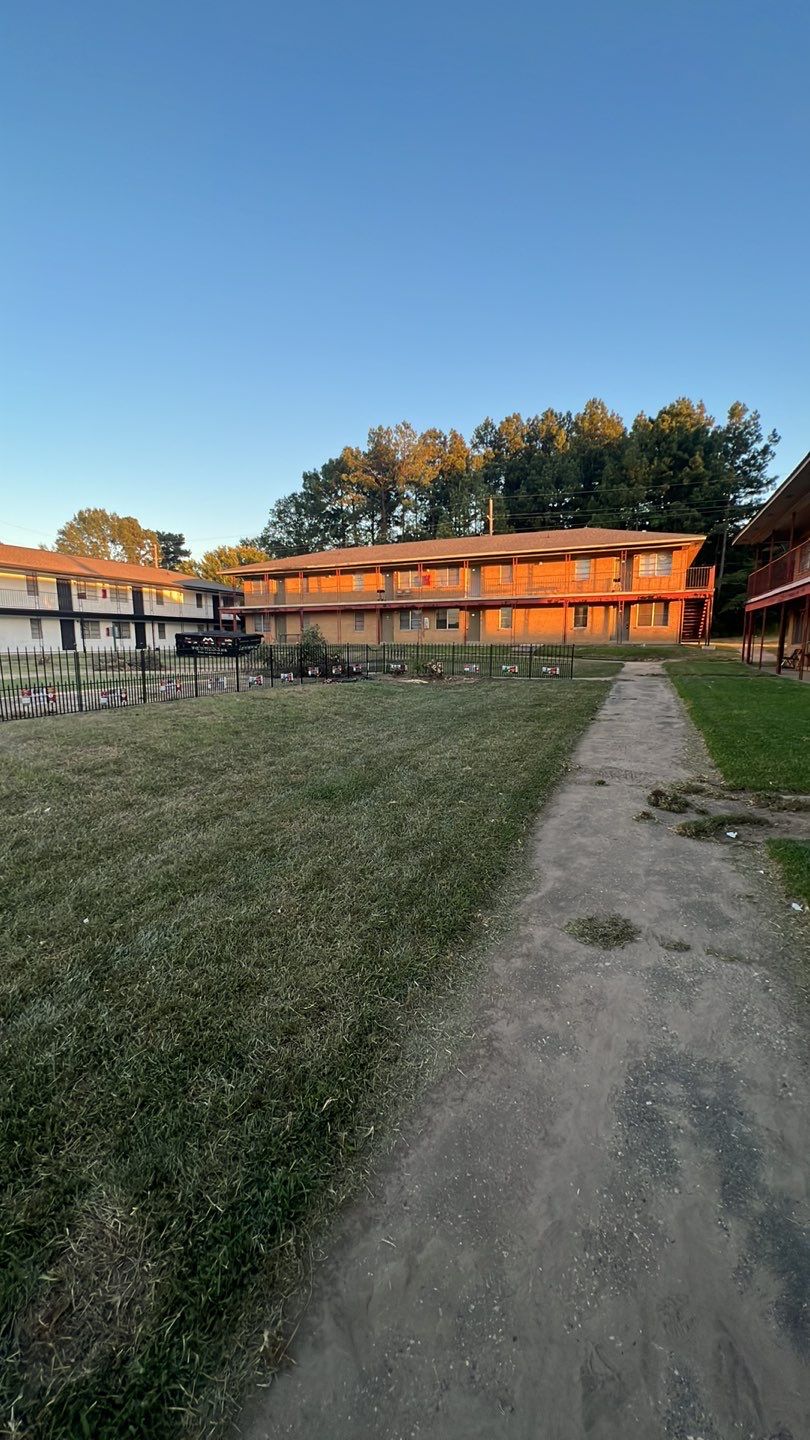 Title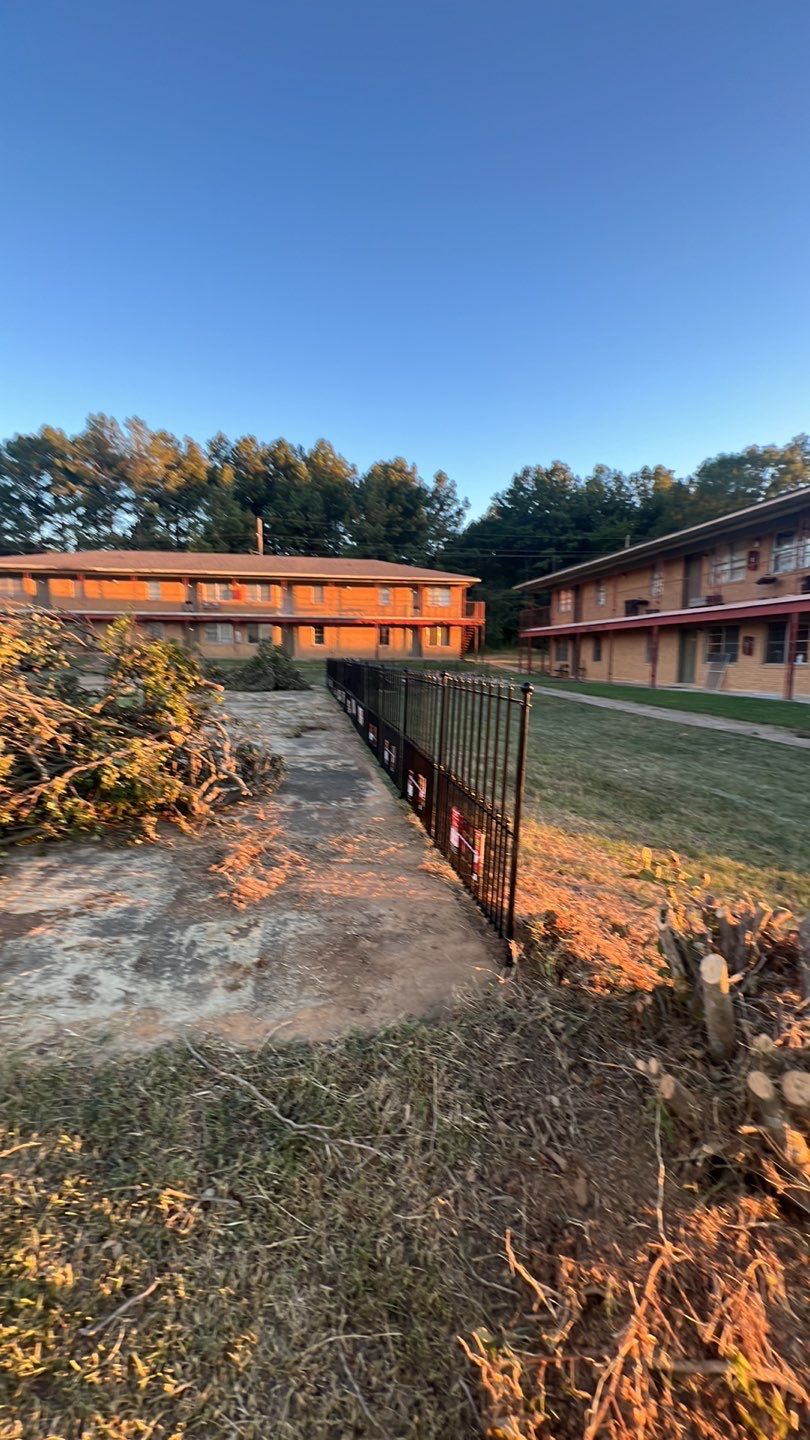 Title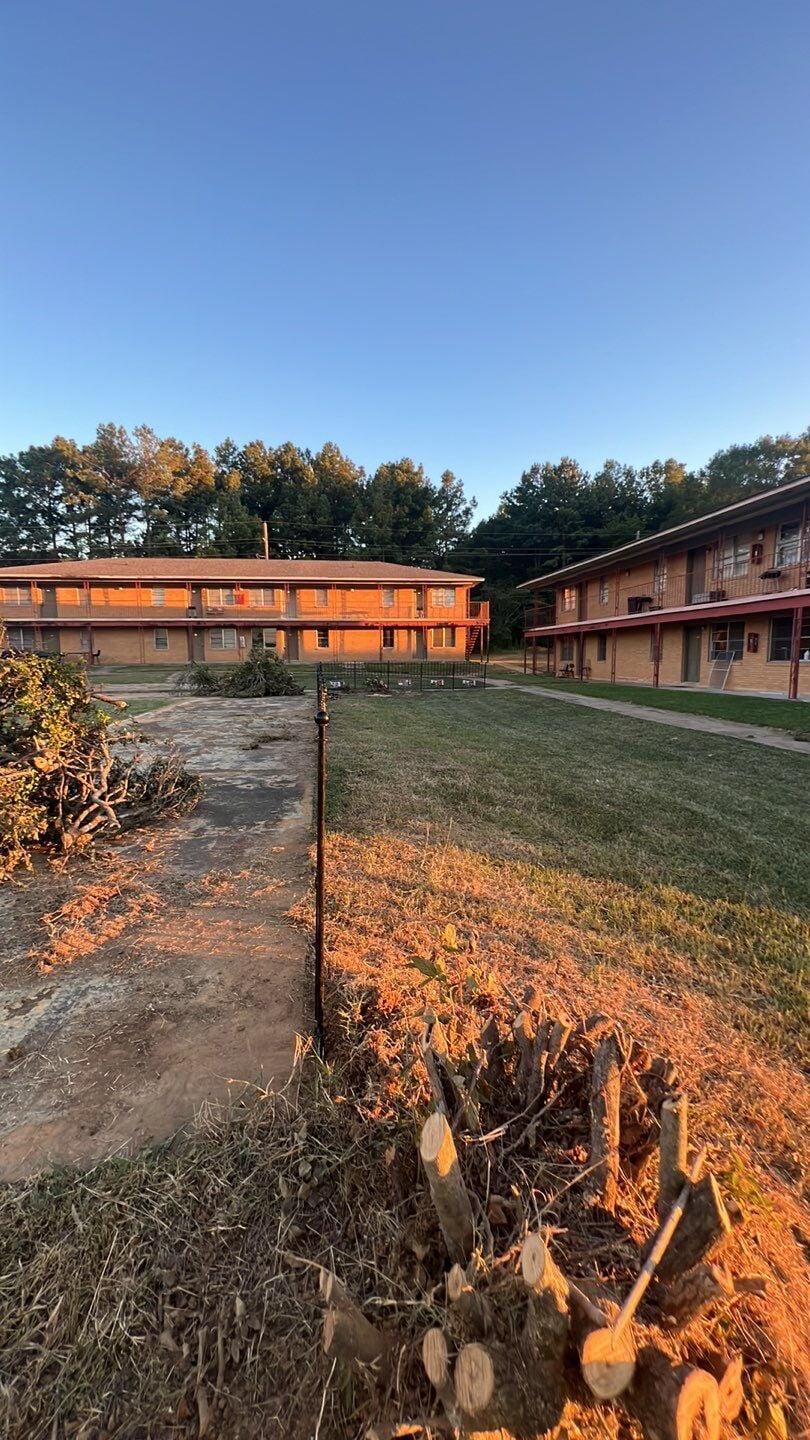 Title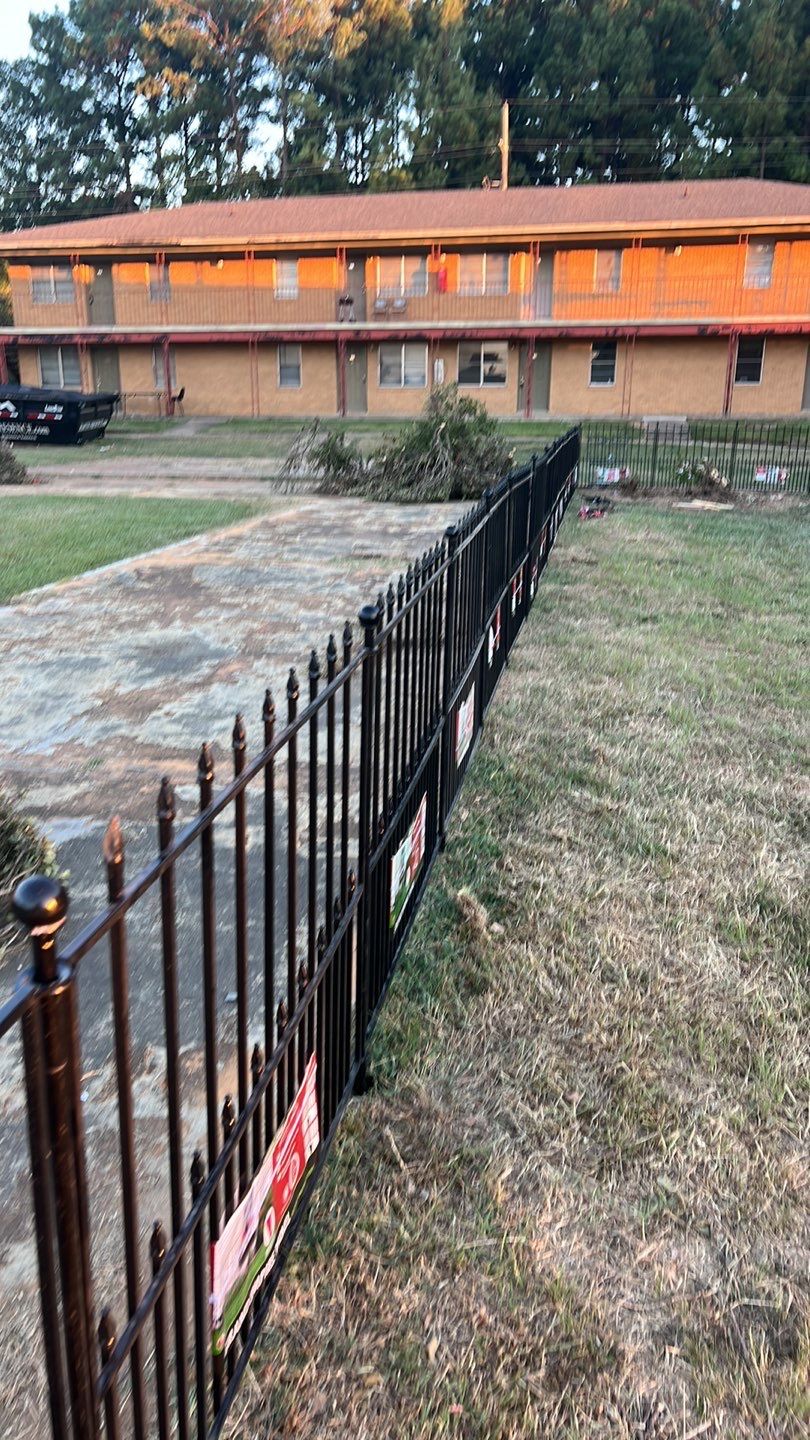 Title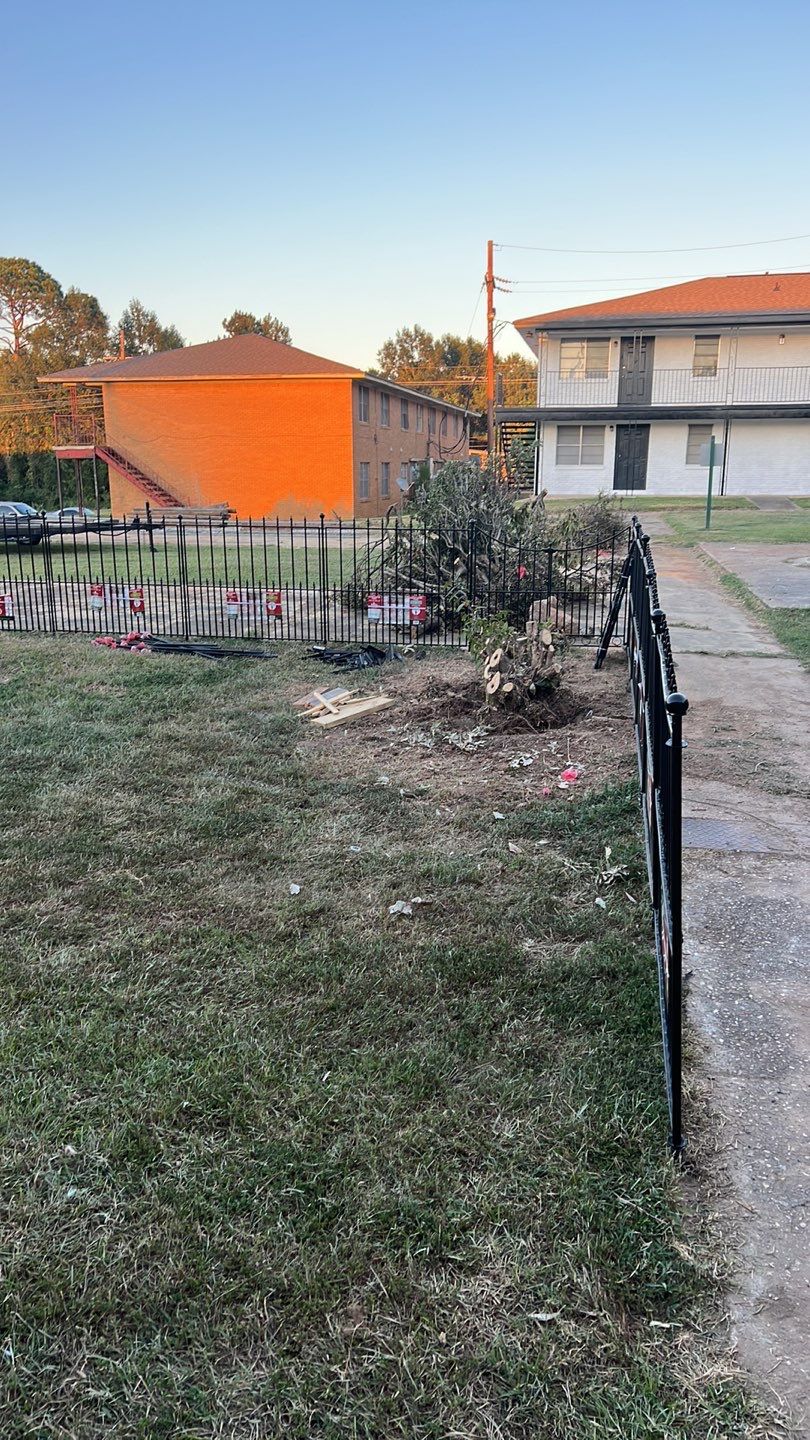 Title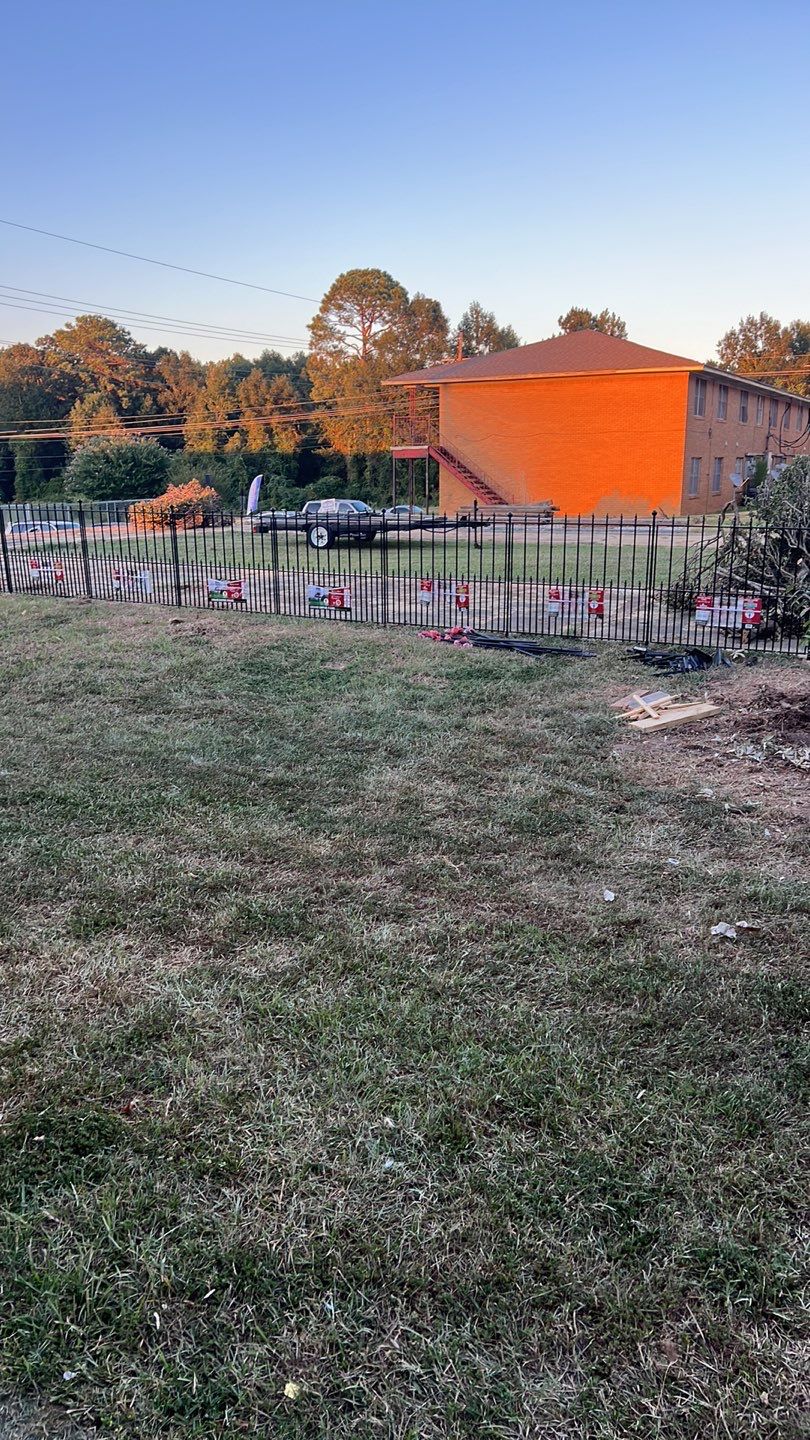 Title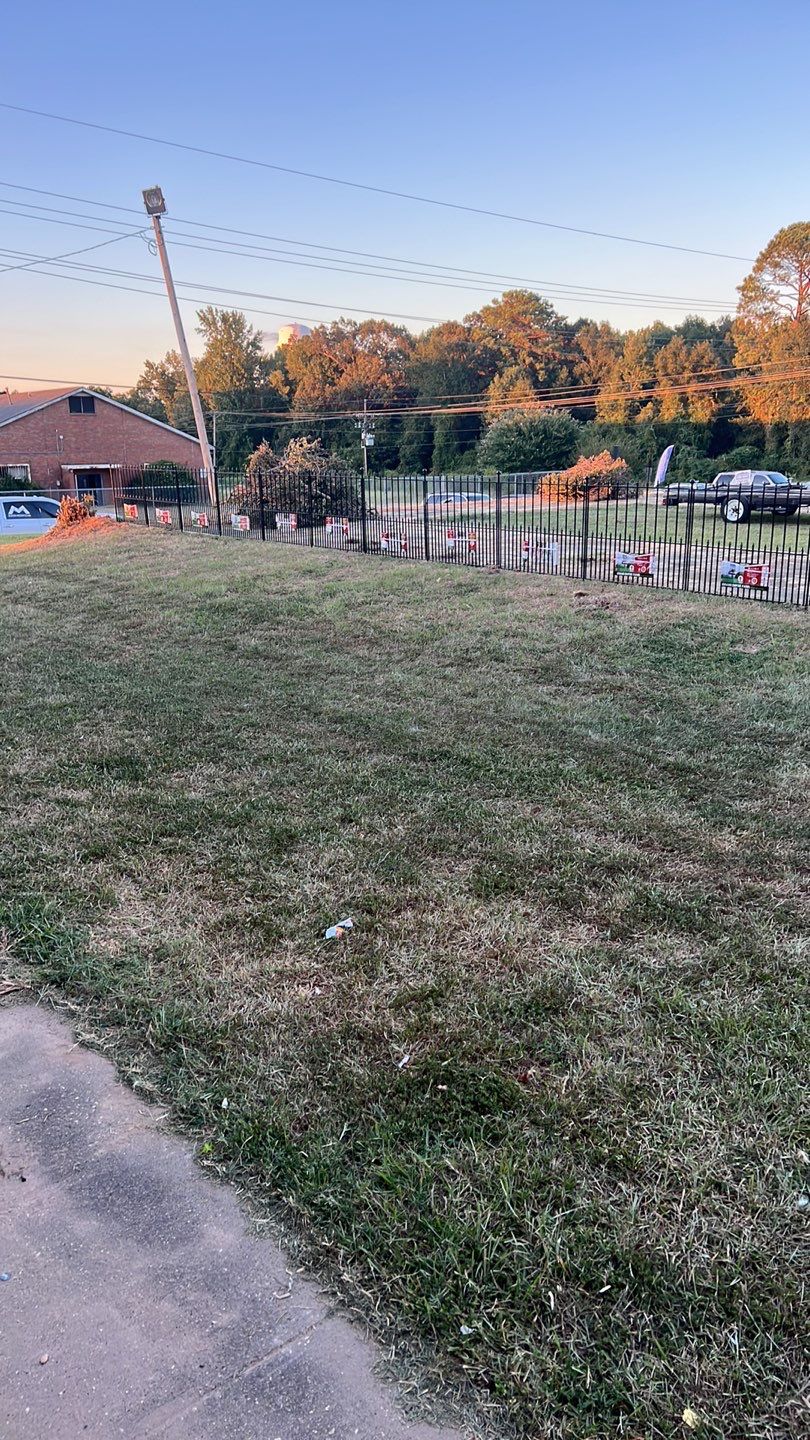 Title